Global
A range of knives that are truly new and revolutionary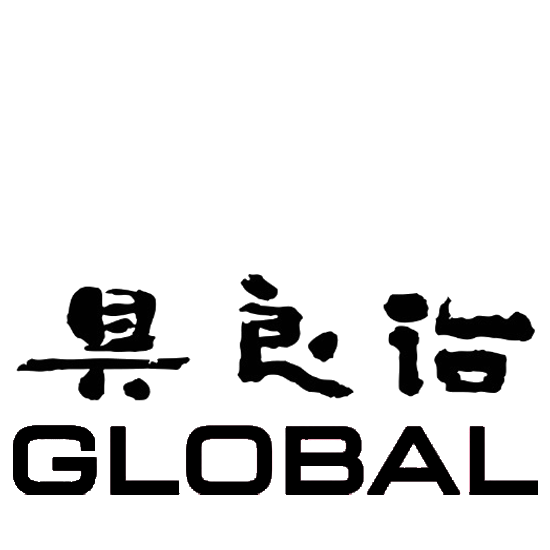 New into our Cook, Wine & Dine Department, say hello to the new Japanese designed 'Global Knives'
The first GLOBAL knives were designed in 1985 by Komin Yamada whose aim was to develop a range of knives which was truly new and revolutionary, harnessing the best materials available and the most modern design concepts.
With an almost unlimited budget he was able to fashion a series of kitchen knives which would appeal to the professional and amateur chief alike, be comfortable and easy to handle, and meet their most demanding requirements.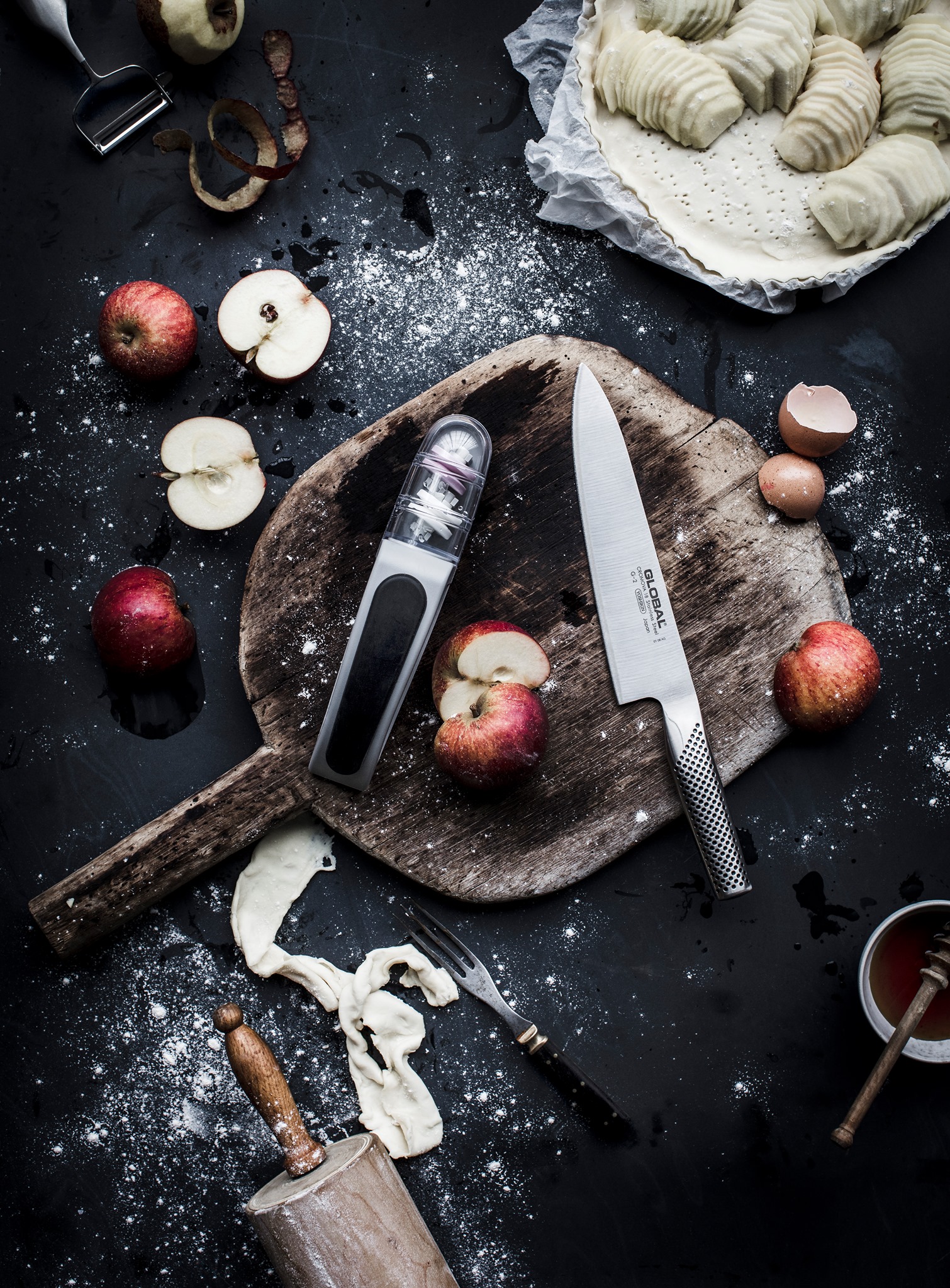 GLOBAL knives are made from the finest stainless steel material. The blades utilize CROMOVA 18 stainless steel, ice tempered and hardened to Rockwell C56°-58°, which holds a razor sharp edge longer than any other steel and resists rust, stains and corrosion.
Like the Samurai swords before them, each knife is carefully weighted to ensure perfect balance in the hand. The smooth contours and seamless construction eliminate food and dirt traps, offering the ultimate in safety and hygiene.