Every piece Parker Knoll make at their factory in Nottinghamshire is characterised by its quality, distinctive design and attention to detail.
Request more details
AUTUMN SALE OFFERS
FREE SIZE UPGRADE
1st October - 30th November
Receive a FREE SIZE UPGRADE when you purchase from the Burghley, Devonshire, Colorado or Manhattan collections from Parker Knoll. 
"3 for 2" : Large 2 Seater Sofa for the price of a Standard 2 Seater Sofa or Grand Sofa for the price of a Large 2 Seater Sofa.
NB. Devonshire Corner Group : This is not included in the promotion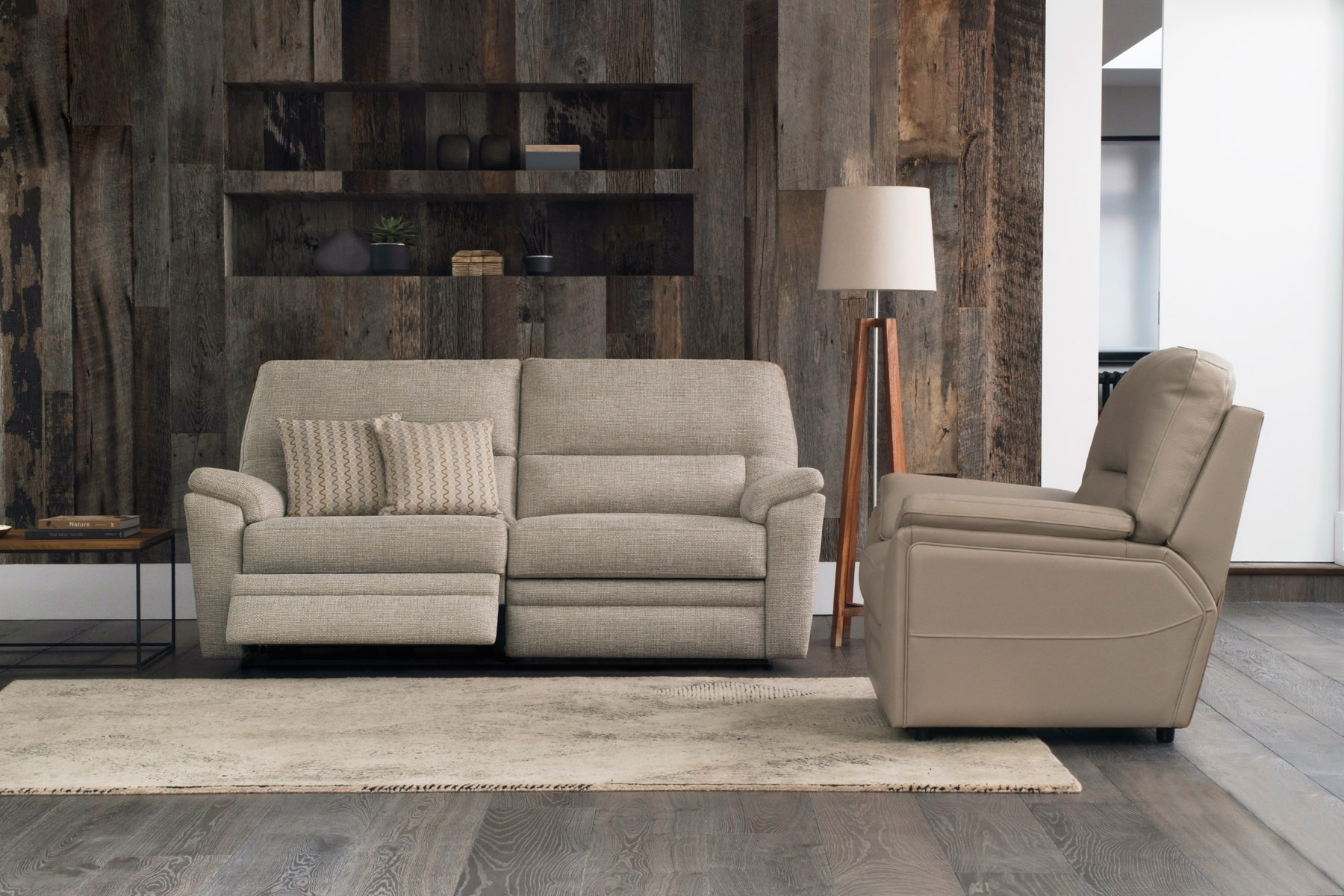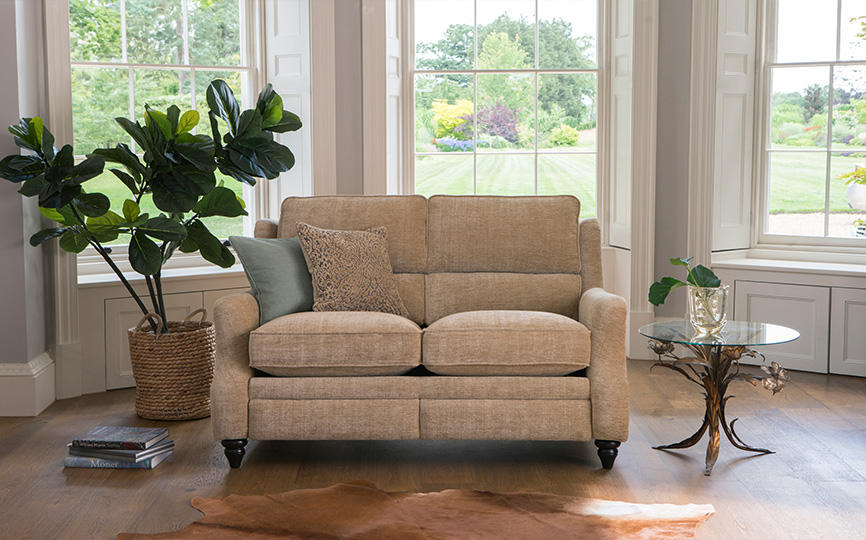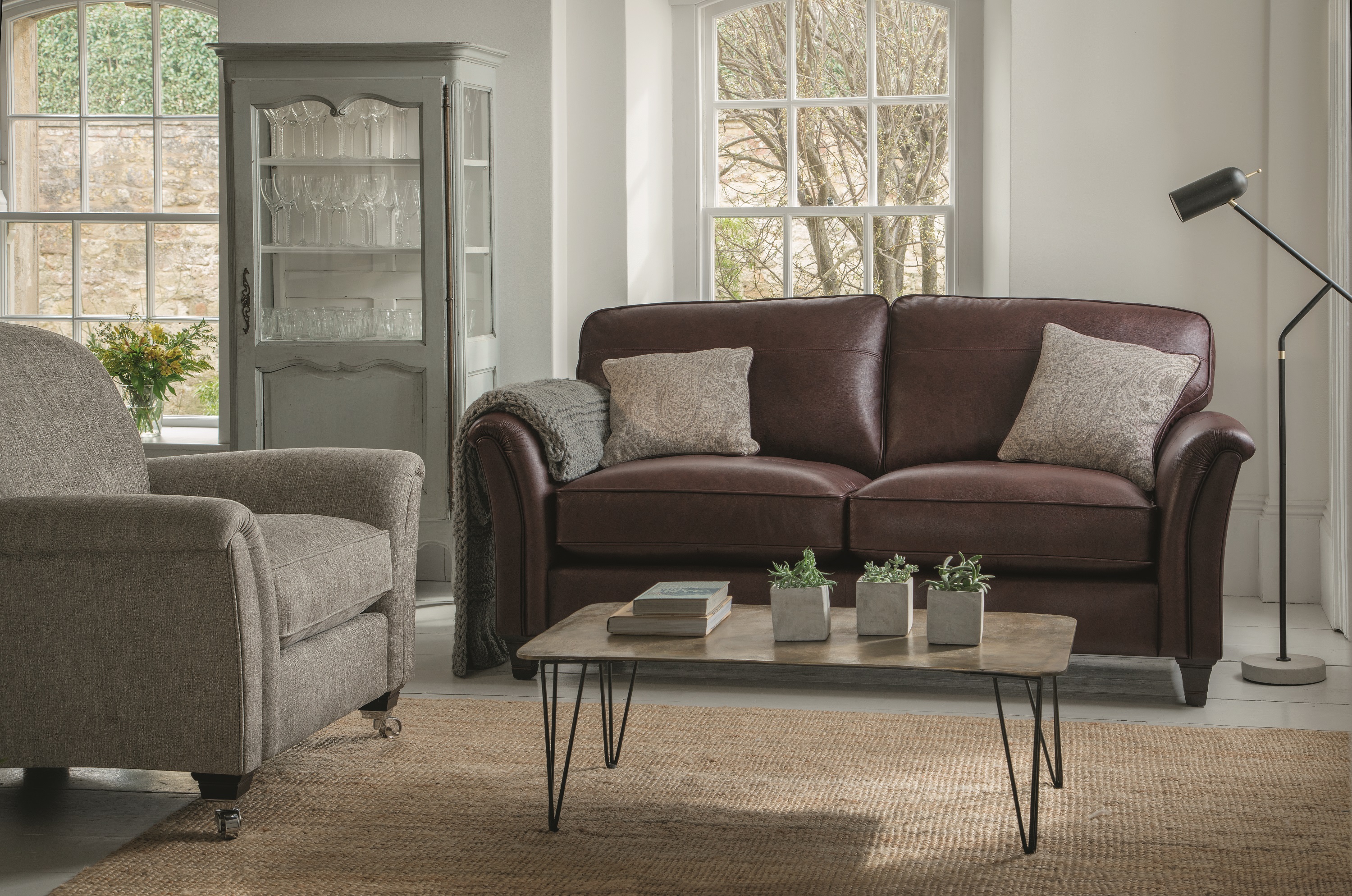 AUTUMN SALE OFFER
FREE POWER UPGRADE
1ST OCTOBER - 30TH NOVEMBER
Receive a free power upgrade from a manual recliner when you purchase from the Hudson, Boston or Hampton collections.
No minimum seat purchase is required for the Power Upgrade