Accessories
Thoughtful finishing touches
Walls are often overlooked in a bedroom. Brighten yours with either a stunning mirror or an inspiring piece of art from Barkers Home. We have a large selection of mirrors from traditional gilt framed to exciting contemporary designs. We also have a gallery of artworks from Artko.
Request more details
Mirrors
Mirrors really open up a room and create the illusion of space. We have mirrors of all shapes, styles and sizes. Traditional gilt-edged wall mirrors to highly contemporary art mirrors. Full length floorstanding dressing room mirrors to modern circular mirrors.
Pictures
We have curated a gallery of pictures in a host of styles from stunning photography and subtle watercolour to bold contemporary art and classic impressionism. Depicting everything from world travel and scenes from nature to childrens stories and animals, each is ready to hang.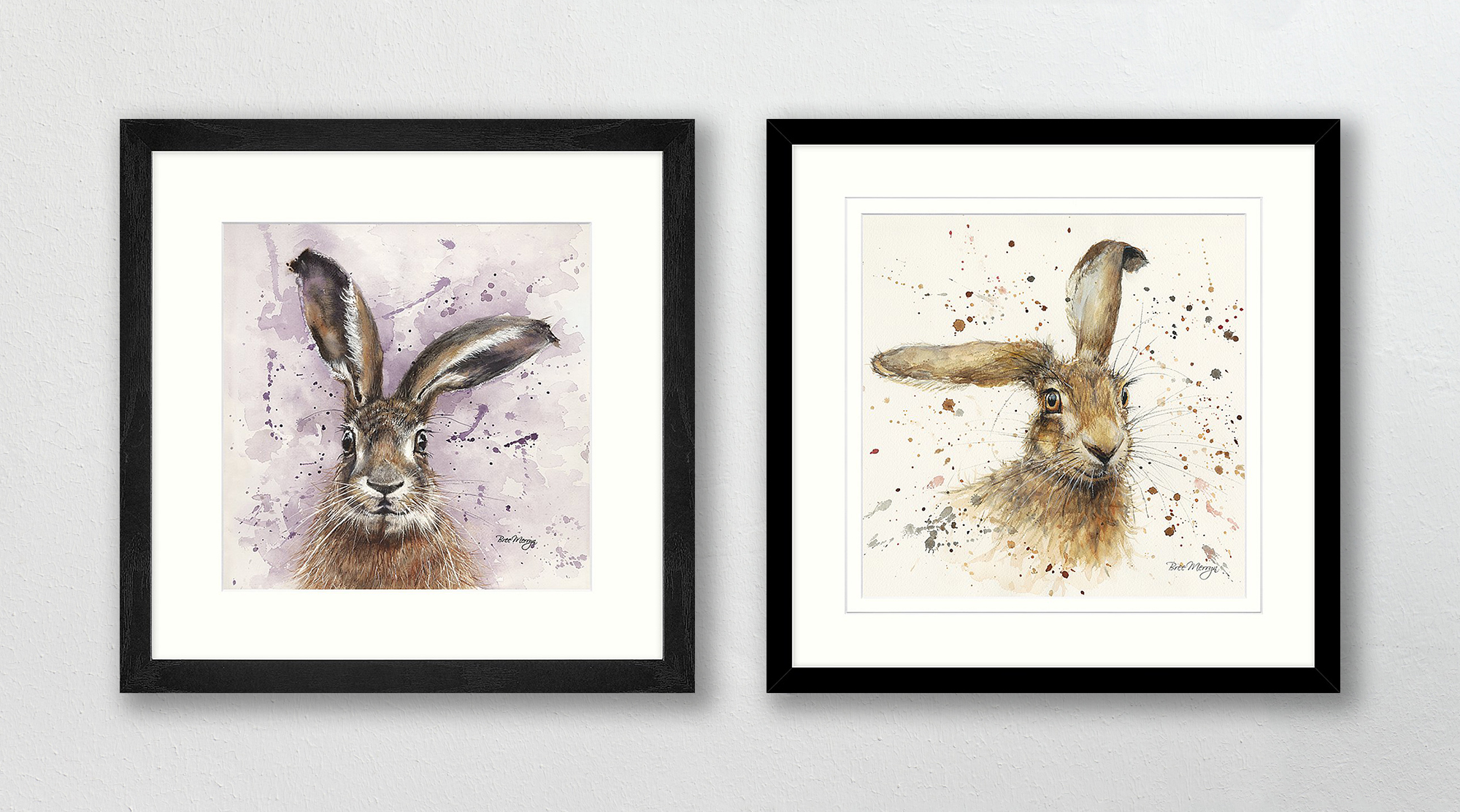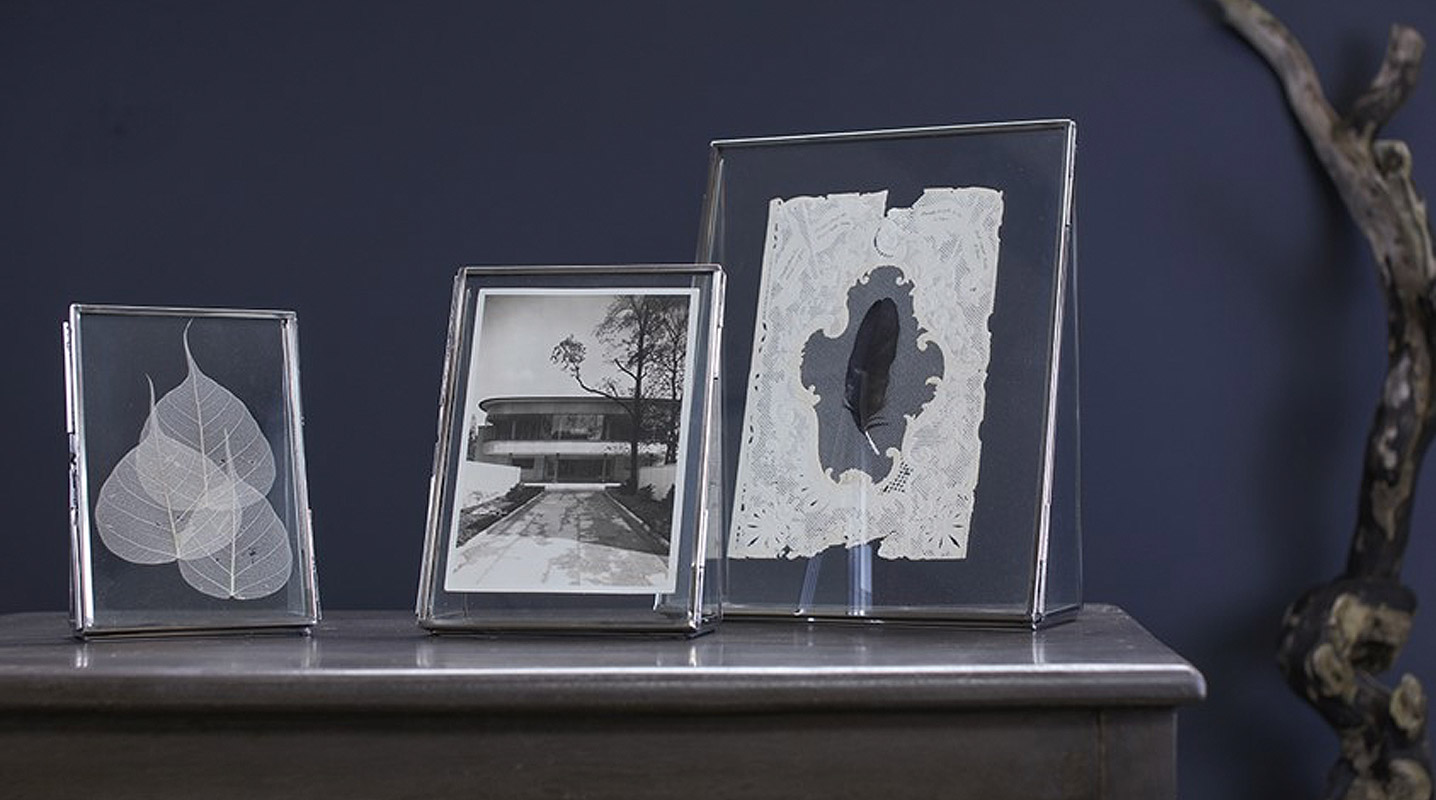 Home Accessories
Our accessories buyer has a magpie's eyes when it comes to finding eye-catching and thoughtful home gifts. Interesting ornaments and sculptures to aromatic candles and objet d'art can always be found at Barkers Home.
Accessories at Barkers Home