Adjust-A-Bed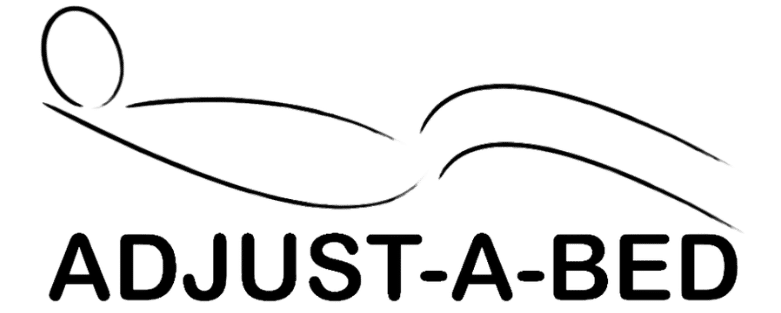 Adjust A Bed was founded by a team of sleep enthusiasts who recognised the transformative power of a truly comfortable bed.
After years of personal struggles with traditional flat beds, they set out on a mission to revolutionise the way people sleep.
Drawing on their expertise in engineering and sleep science, they developed cutting-edge electric adjustable beds that cater to your unique needs, ensuring you wake up feeling refreshed and ready for the day every morning.