Fabric Corner Groups
Quality at every turn
Our corner sofas never fail to impress. They're so flexible and open up new options in your home to seat more of your family and friends in real comfort. Our Fabric Corner Groups of sofas are available in a wide variety of styles, fabrics, patterns and configurations. Don't worry, we can help you choose.
Request more details
Space is everything
Your home already reflects your personality. Barkers Home has a fabric corner sofa that fits perfectly with it. Need to go big? Want to create a cosy corner? We have modular options including 3-seater, 2-seater, cuddler, armchair and corners that enable you to build your perfect corner sofa.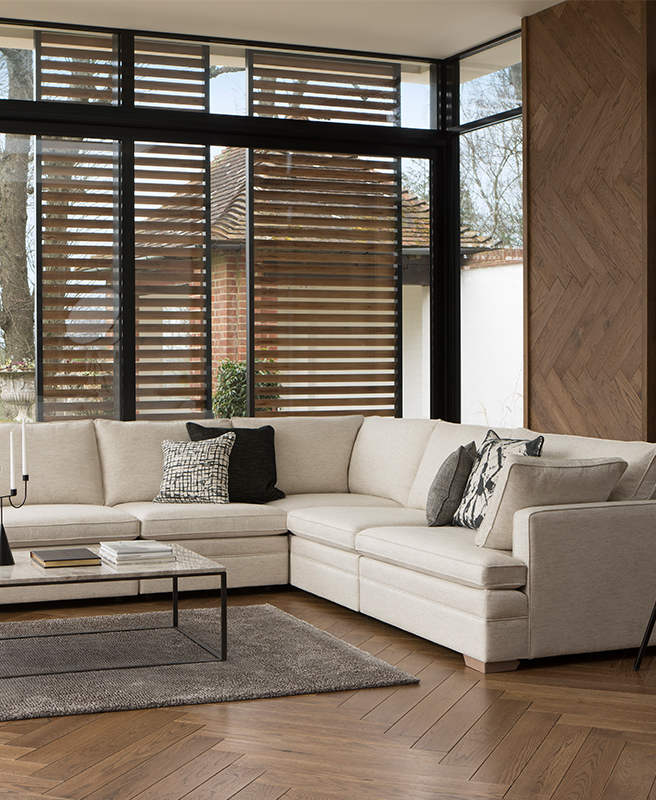 Fabric of life
Corner sofas command a room, therefore the fabric is incredibly important. Whether you want a bold statement corner sofa or something subtle and natural, we provide a choice of fabrics that coordinate with your interior furnishings.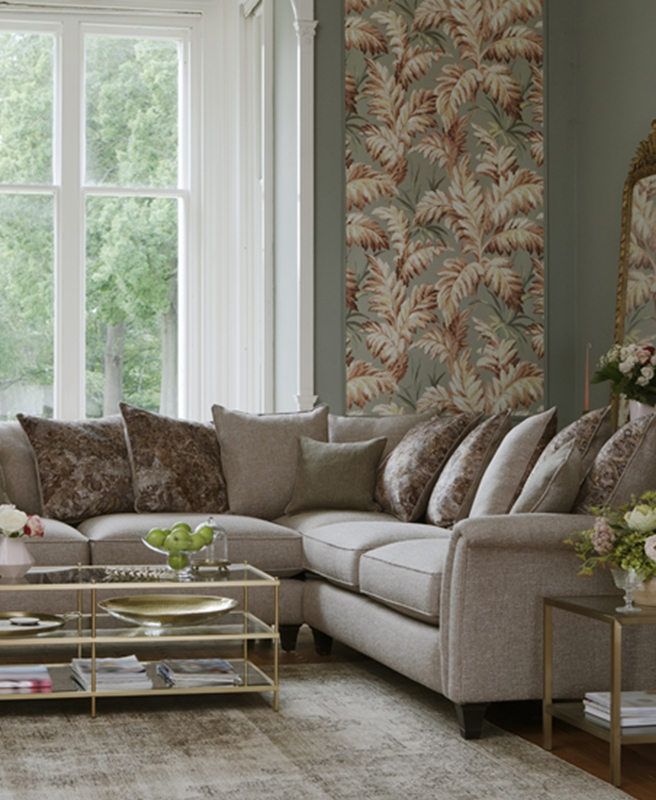 Fabric Corner Groups at Barkers Home