Footstools
Pop your feet up
After hard day, nothing scomes close to sinking into your sofa and putting your feet up. Barkers Home has an extensive range of footstools of all different styles. From classic Ercol footstools to contemporary Chesterfield-styles. Ottoman-style footstools with handy storage to large upholstered bench stools.
Request more details
Weight off your mind
At Barkers Home, we take the stress out of selecting a footstool because our Buying Team are absolute sticklers for quality. Ma Living, G Plan, Wood Bros, Alexander & James or our Barker Collection – whichever brand or style of footstool you choose, you can rest easy.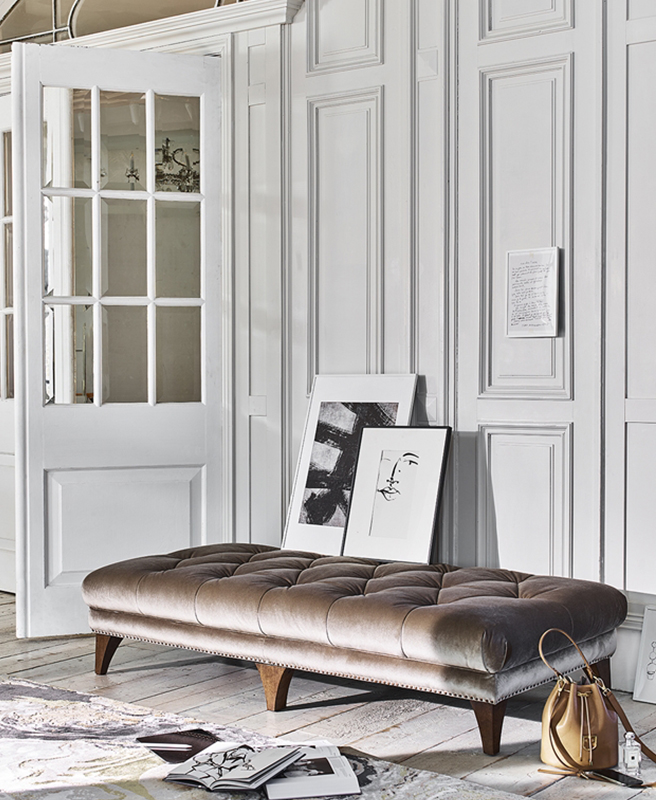 Style to suit
Plump cushioning with opulent plush velvet. Simple single colour fabrics and contemporary clean lines. Turned legs and brass casters. We have every style covered with our impressive footstool collection.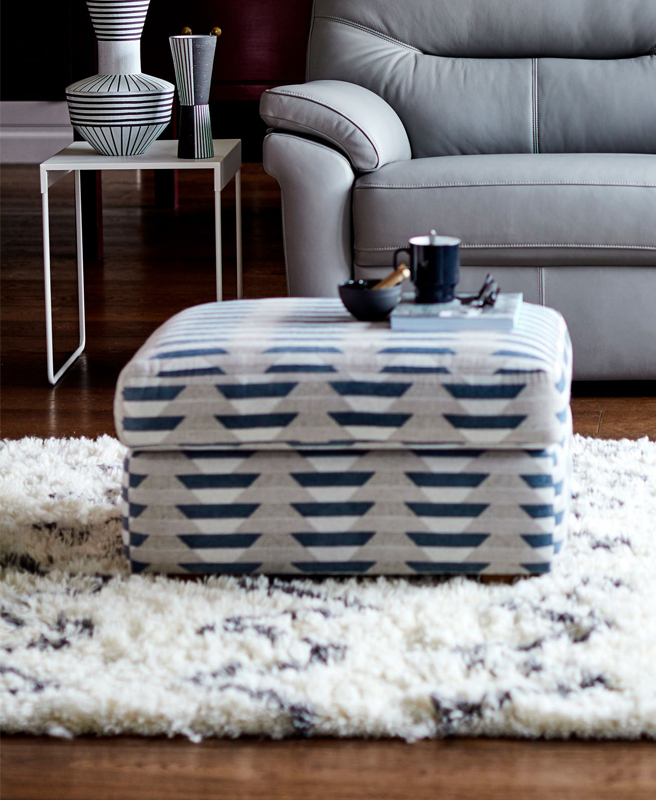 Footstools at Barkers Home