Duvets, Pillows & Protectors
Snuggle down
Whether you want a blissfully early night, a luxurious long lie in or simply fancy pulling a cheeky duvet day, Barkers Home has a fabulous choice of high quality duvets for every time of year, size of bed and personal preference.
UP TO 50% OFF R.R.P ON SELECTED LINES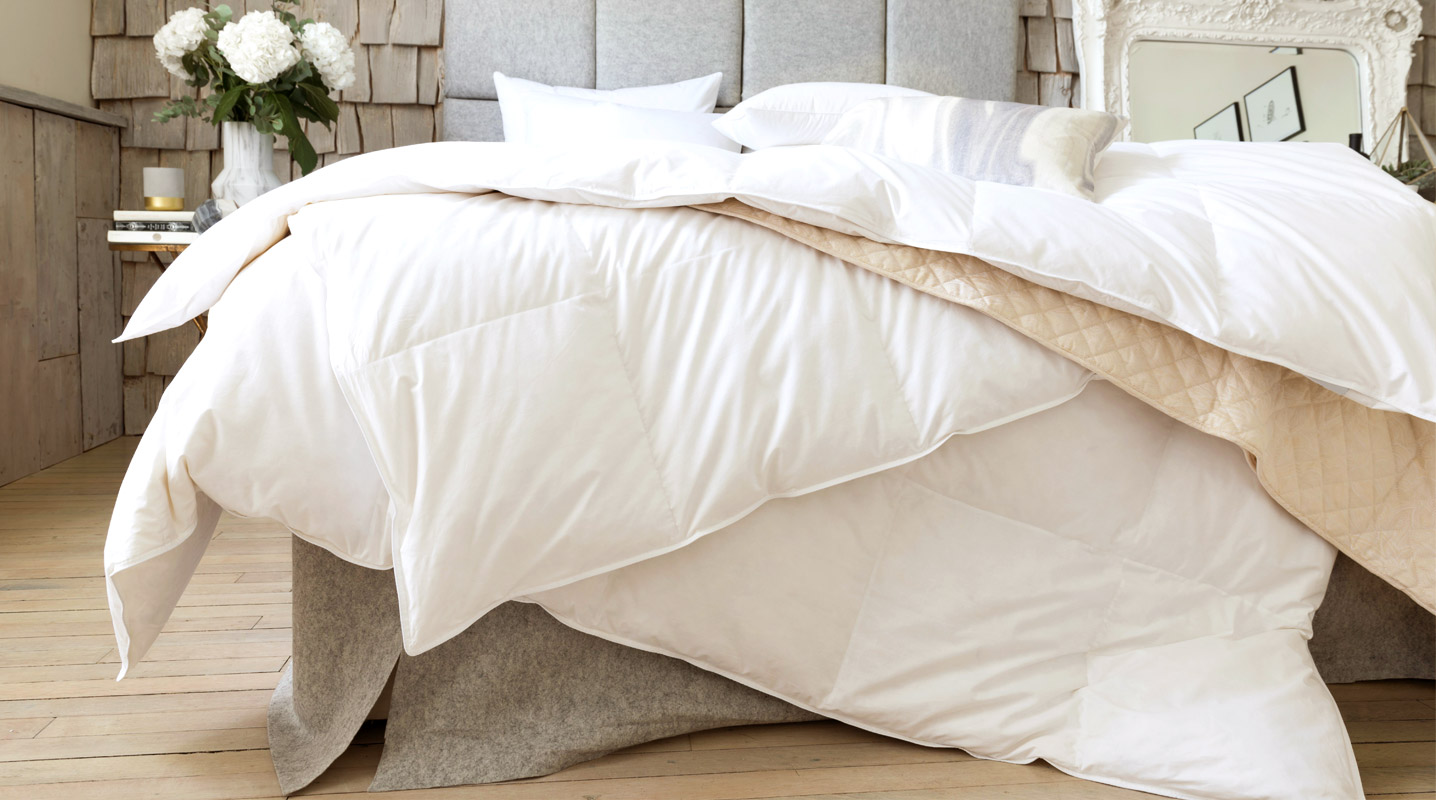 Single to Superking
Looking for a huge billowing duvet for your master bedroom or a lovely and cosy single for a child's bedroom? We have an impressive range of luxury duvets from some of the leading brands in bed linen.
Easy care to duck down
Summer or winter, whatever 'tog' you need, we have the duvet to suit. From easy to wash man-made fibres to wonderful naturally warm duck or goose down, Barkers has a superb choice on display.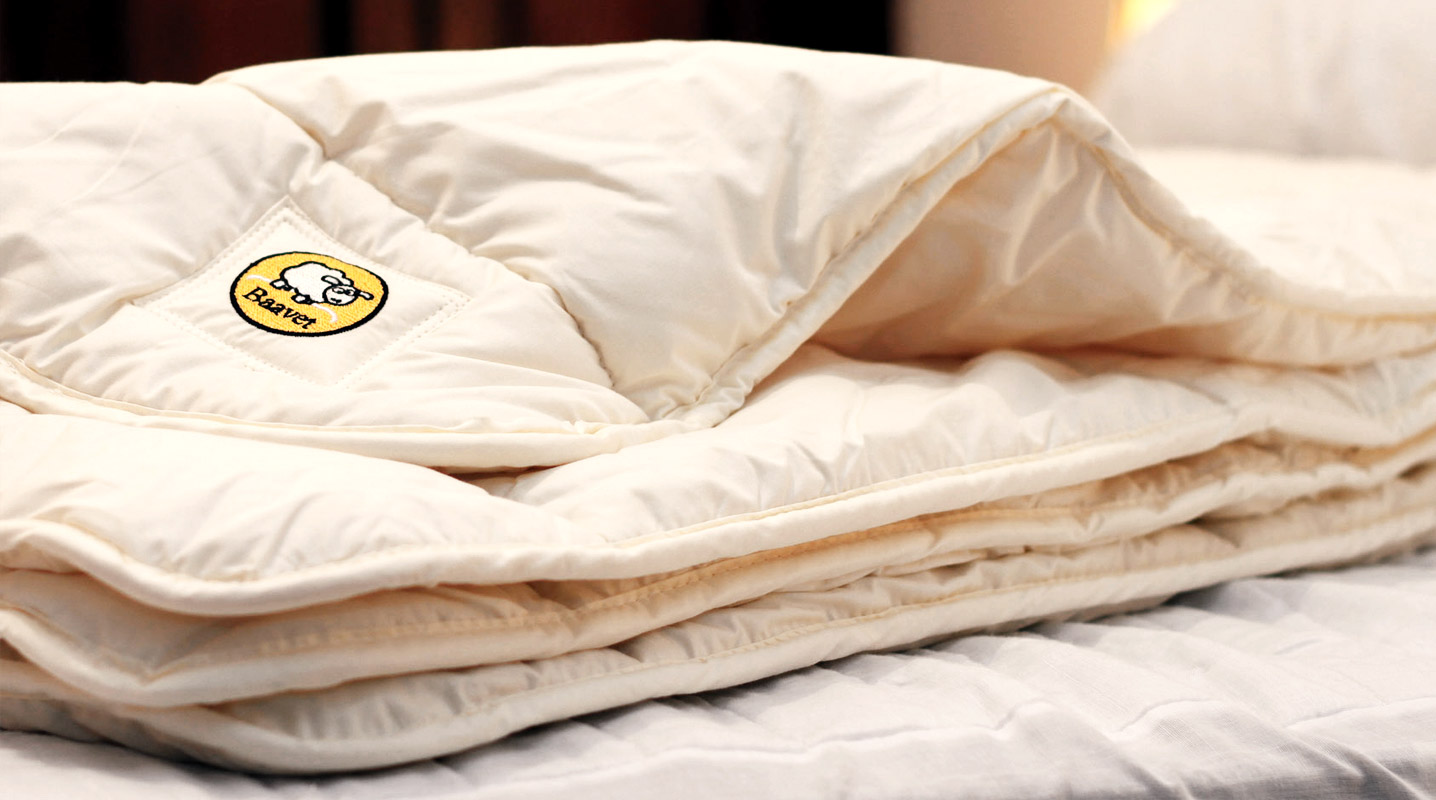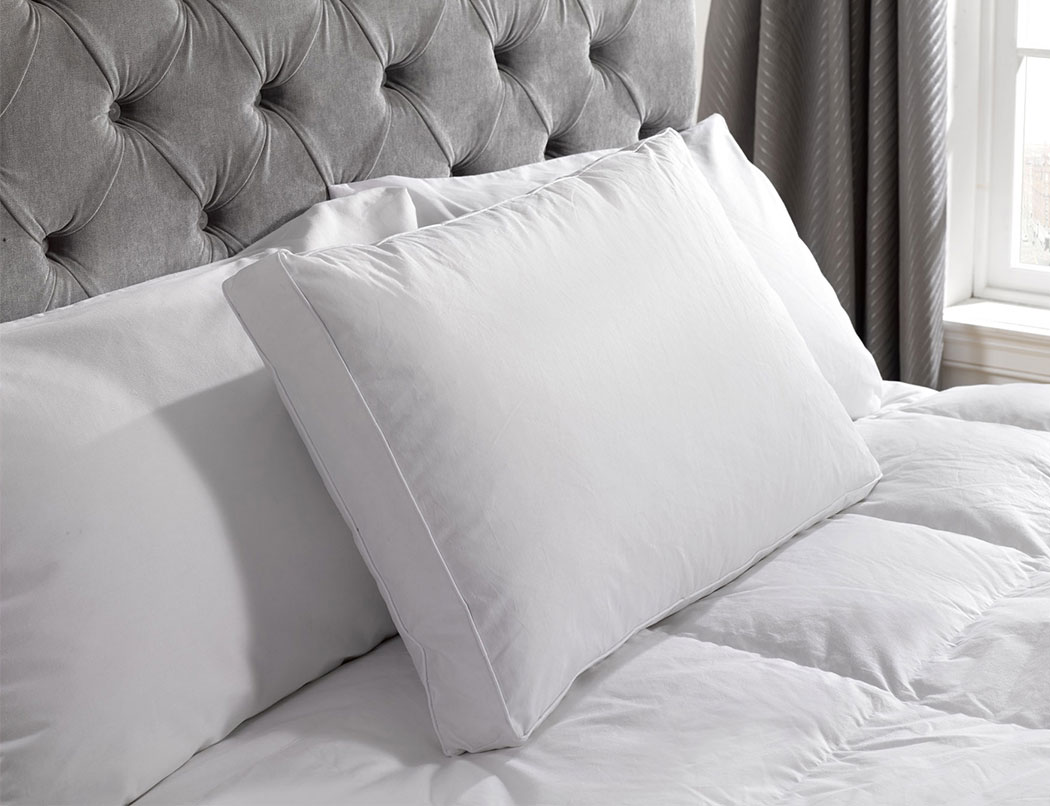 THE PERFECT PILLOW
All pillows are not created equal. They can differ wildly in quality, comfort and support. Barkers Home offers a wonderful selection of pillows, from memory foam all the way to wool specially selected to give you the best combination and an even better night's sleep.
PROPER PROTECTION
A luxury mattress can cost thousands, yet many sleep with them completely unprotected. A good quality mattress protector will not only shield your mattress from accidents, spills and dust mites, it can also give you an extra layer of blissful comfort.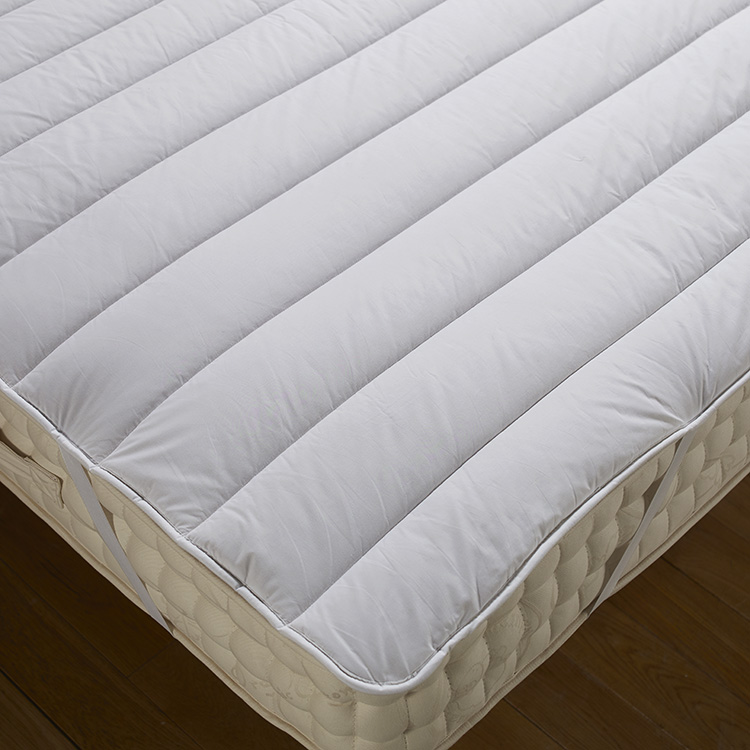 Duvets, Pillows & Protectors at Barkers Home
---
Finding Barkers Home
The Home Store, which is one of the largest in the North of England, was purpose built on the edge of town in 1994.
Showroom Details
Store Address
Yafforth Rd, Northallerton
North Yorkshire, DL7 8UB
---
Opening Times:
Monday to Saturday 9am - 5.30pm
Sunday 12 noon - 4pm