Environmental Responsibility
The steps we've taken
Here at Barkers we are dedicated to making our business as environmentally friendly as possible. We try to use renewable energy where we can, and have recently installed lots of renewable energy sources at our High Street Store, Barkers Home, and our Distribution Centre on Standard Way.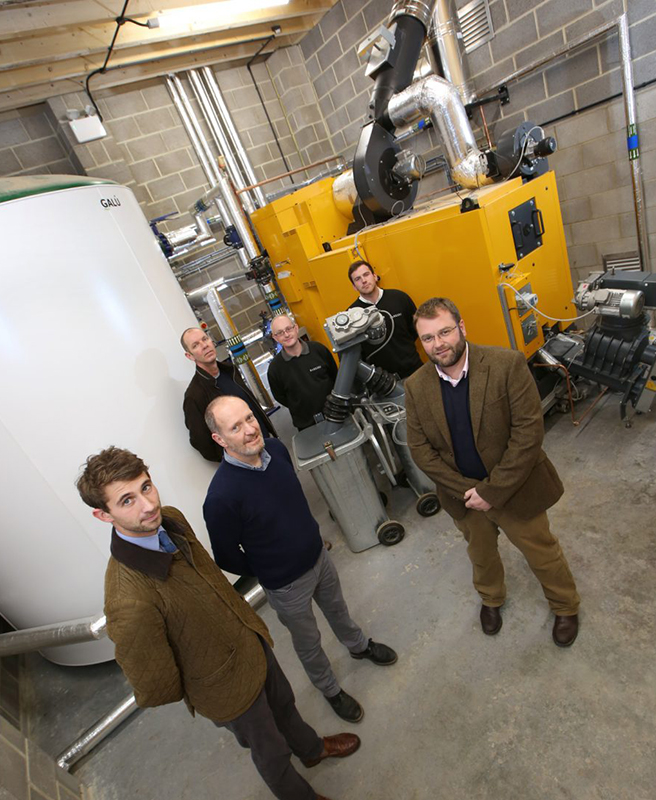 BIOMASS BOILER
Our Distribution Centre houses furniture ready to go out to customers as well as 'goods in' for our High Street Store.
We have installed a custom designed, environmentally friendly heating system, thanks to the expertise of Alnwick firm, re:heat.
This environmentally friendly heating system maintains the ideal, constant temperature for furniture storage. The 350kW wood pellet boiler has created one of the most sophisticated furniture storage and handling facilities in the country.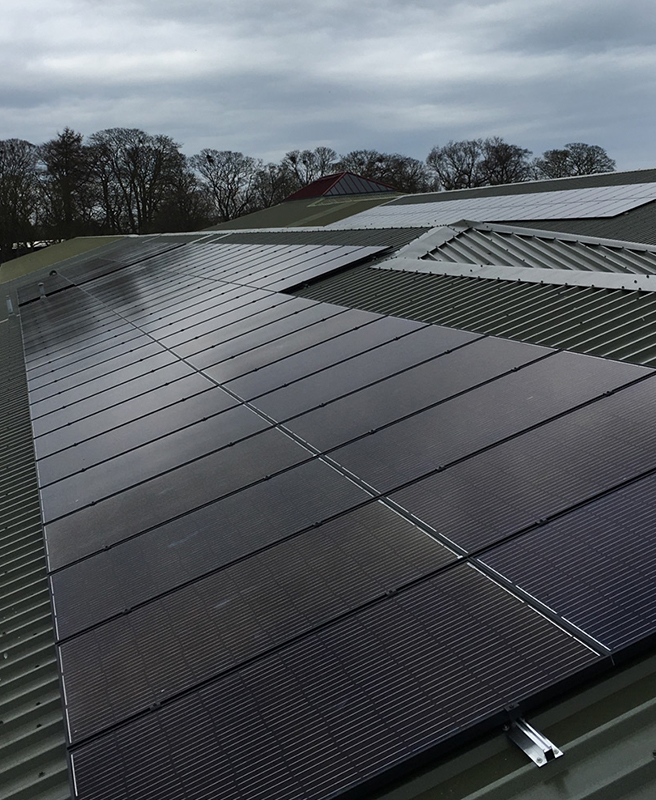 SOLAR PANELS
We have solar panels installed at our High Street Store, Barkers Home and our Distribution Centre.
Classic all black monocrystalline panels were selected for their high efficiency and aesthetically pleasing design due to the solar panels being visible to customers in certain areas around the store.
The power produced from our solar panel system on Standard Way Industrial Estate is enough to run both of our Distribution Centres.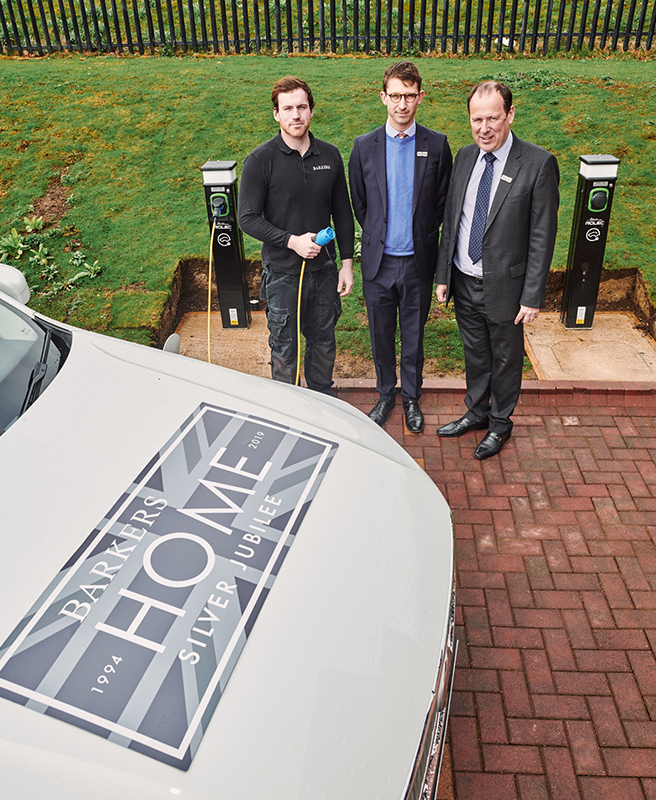 ELECTRIC CHARGING POINTS
At Barkers Home, we have installed 4 electric car charging points for our customers to use. At our High Street Store, the Applegarth Car Park has electric car charging points too, meaning that there is plenty of opportunity for those with electric cars to park up and charge.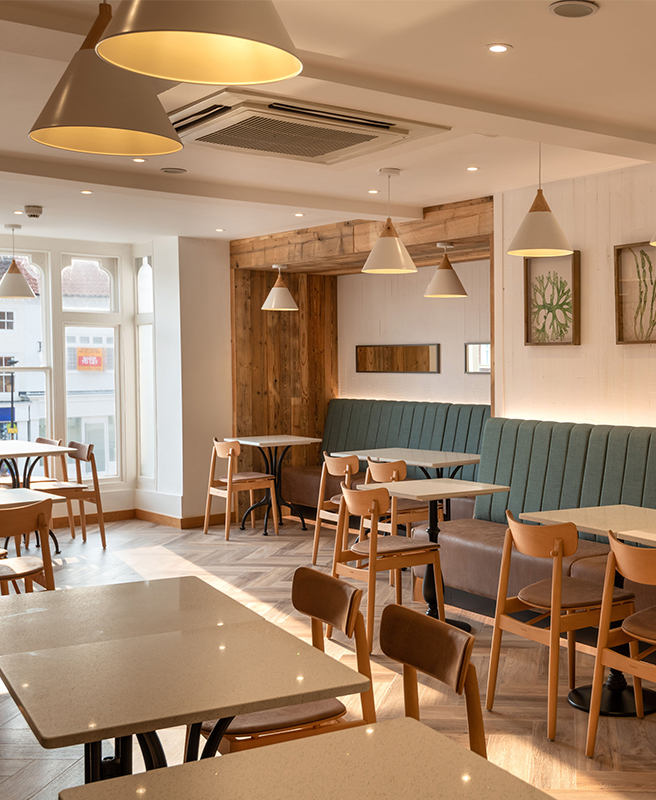 FOOD WASTE
The food waste produced by the Tree View Cafe is collected by Biffa, and then it makes its way to one of their local Anaerobic Digestion facilities that are positioned throughout the UK. Here food waste will be processed and ultimately converted into renewable energy.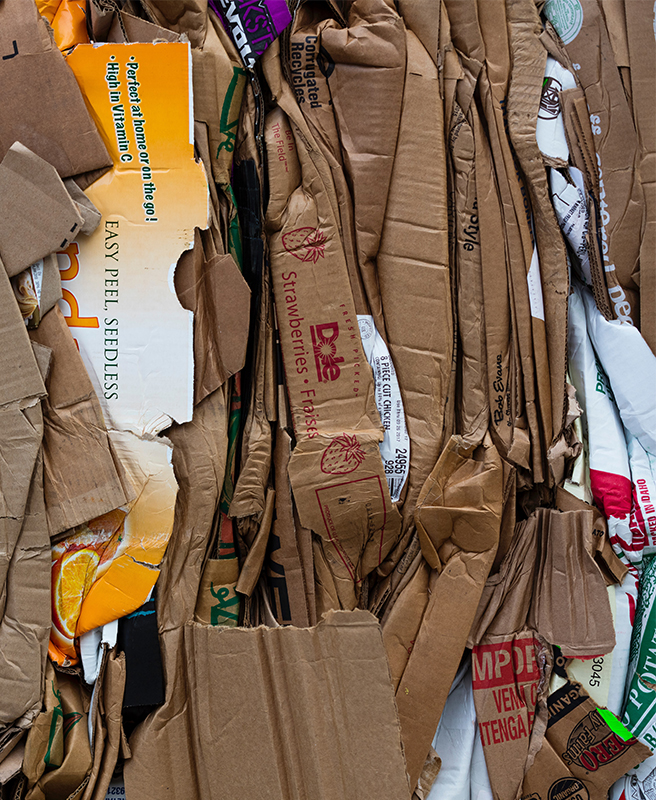 CARDBOARD & PLASTIC WASTE
All of the cardboard and plastic that's produced by our High Street Store, Barkers Home and our Distribution Centre is baled and collected to be recycled by Riverdale.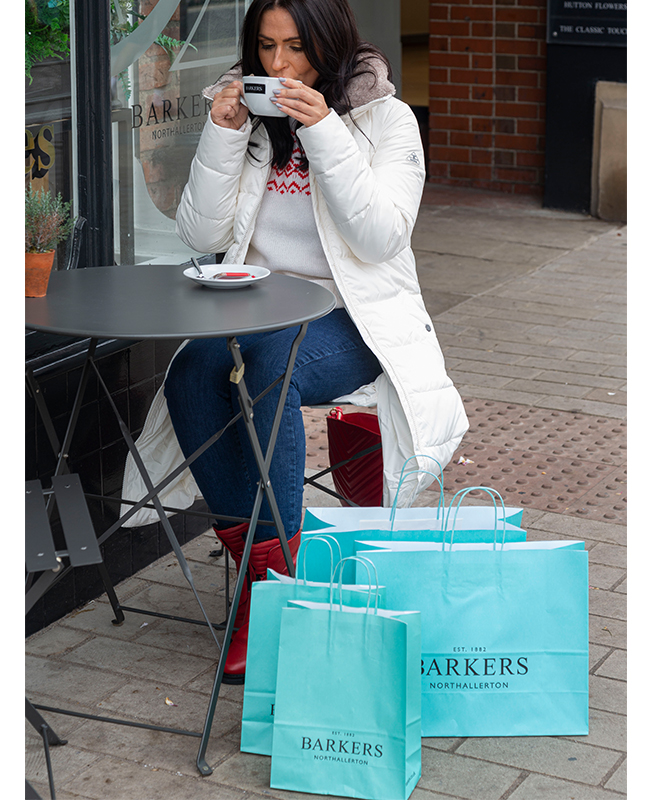 PAPER BAGS
We offer free paper bags to our customers when they make a purchase at either of our stores. These are fully biodegradable and recyclable. We also have our new Barkers Jute Bags available to purchase for £3.95.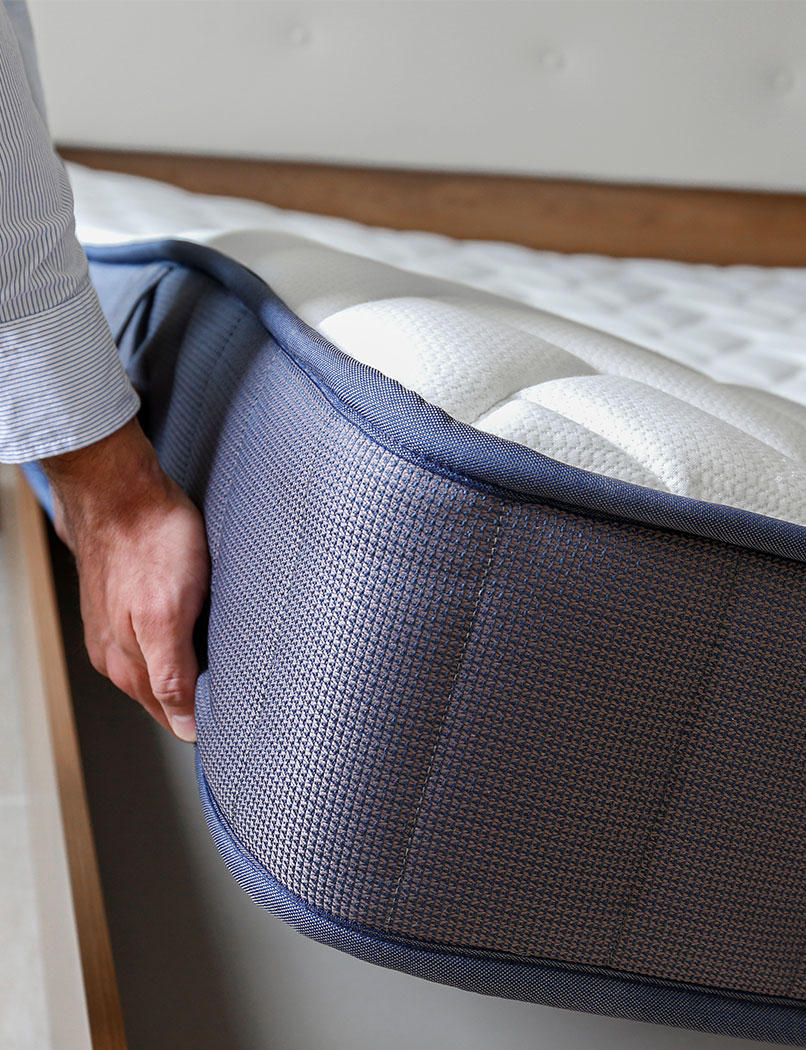 MATTRESSES
When our customers have a new bed delivered, they are given the option for us to take their old one away. We work together with a local waste management company, where end of life mattresses are either repurposed or stripped down and recycled as much as possible, rather than go straight into landfill.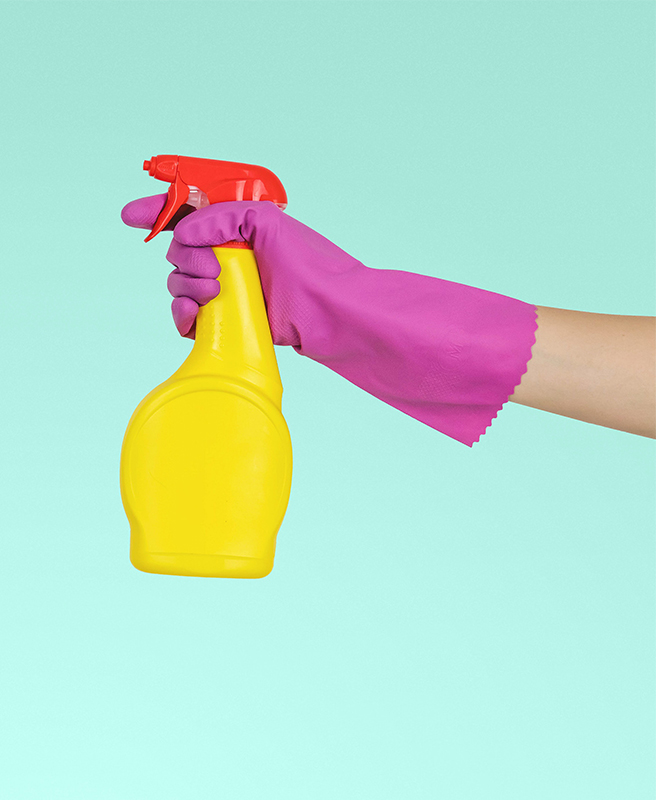 ECO-CLEANING
Vista Facilities Management, the company who manage the cleaning at our High Street Store have a committed Environmental Policy. This means that they use cleaning materials that are as environmentally friendly as possible, use licensed and appropriate organisations to dispose of waste, as well as using local labour and materials to reduce CO₂ emissions.