Samsonite
Leaders in travel

Since its formation in 1910, Samsonite has been manufacturing premium quality luggage and durable bags to meet the needs of travellers and commuters everywhere. It has led the industry in using new materials, creating iconic designs and providing ever more comfort.
NEW IN
Samsonite Airea
Whether you are travelling by airplane, train or car, AIREA sets the new standard for travelling light and fashionable. The subtle structure, clean lines and gunmetal details give this collection a modern and easy to love design. Perfect for a stylish weekend getaway in Paris or important business trip!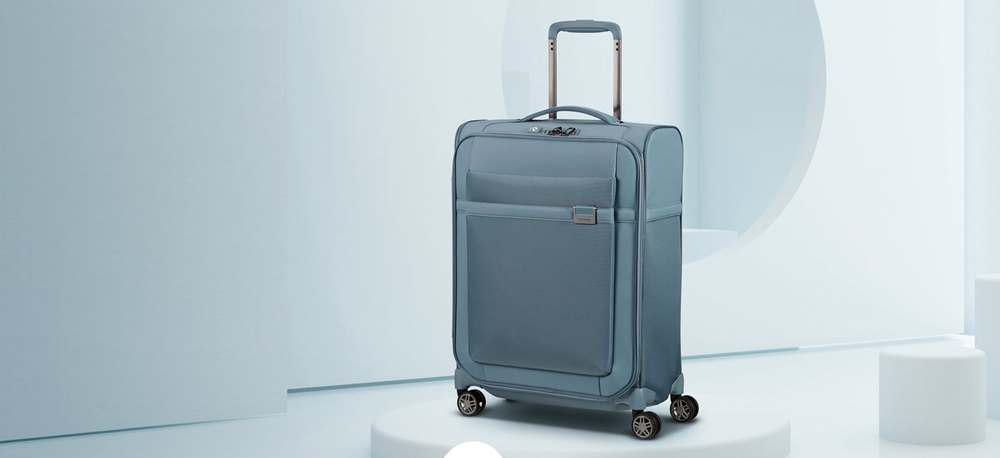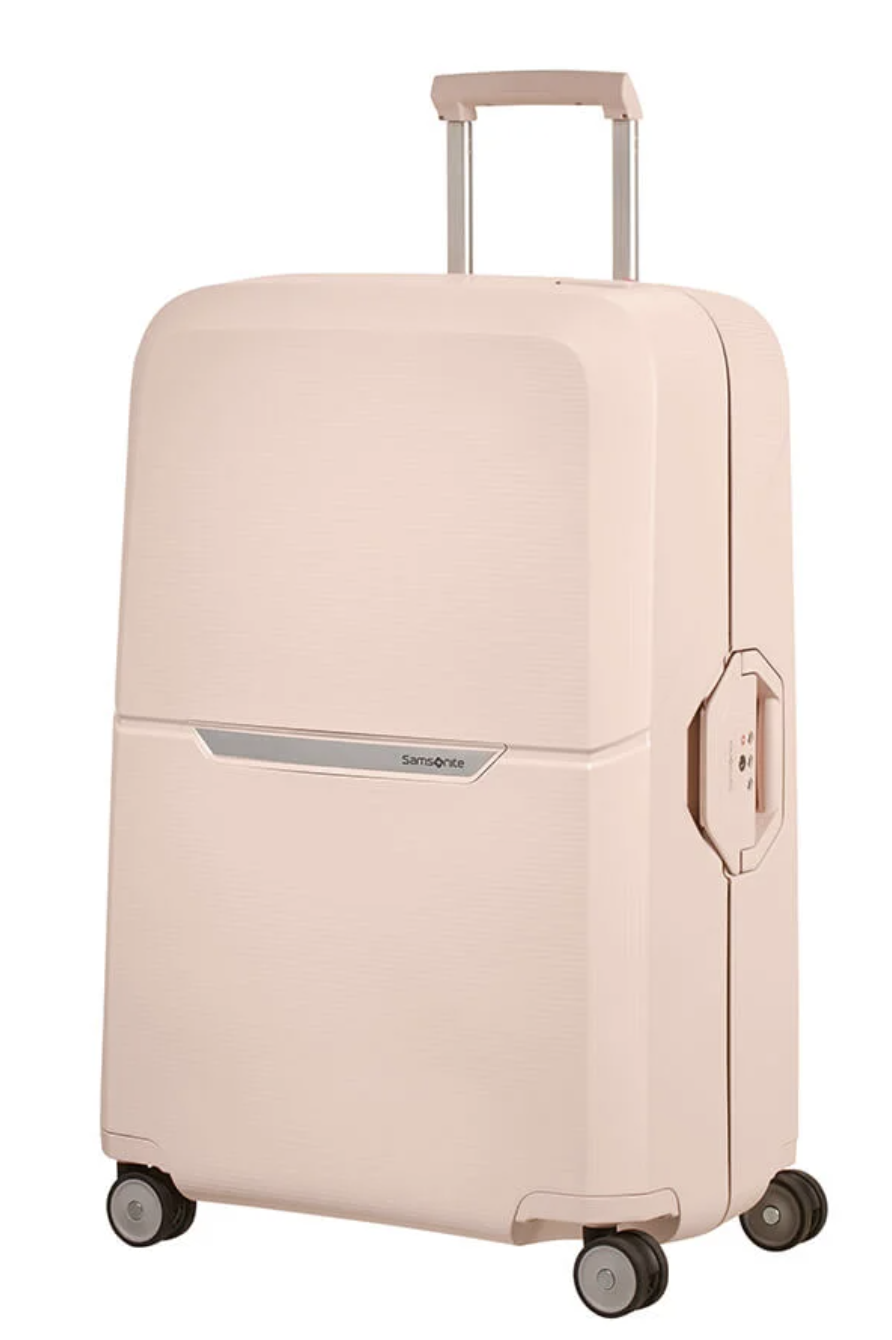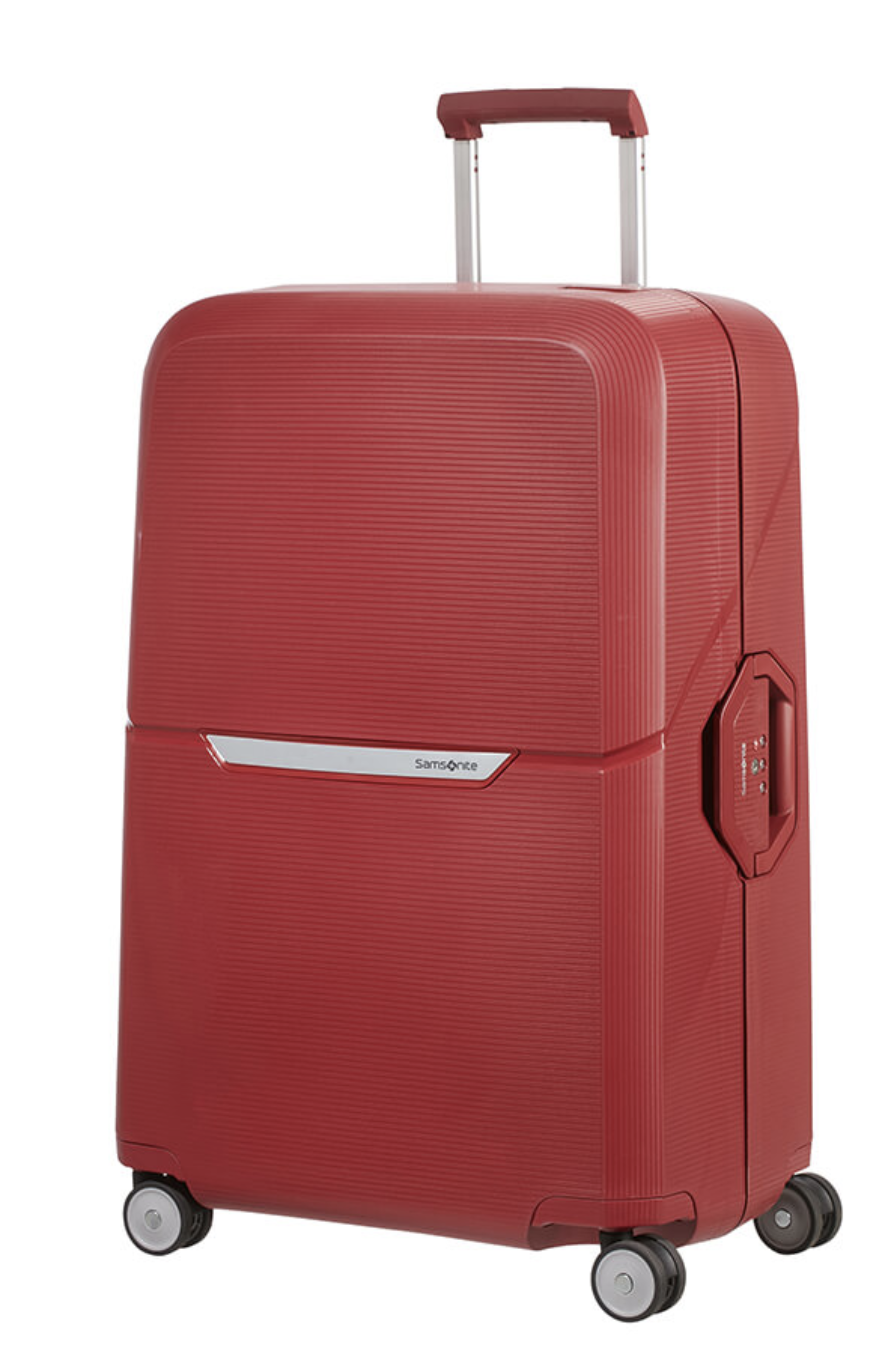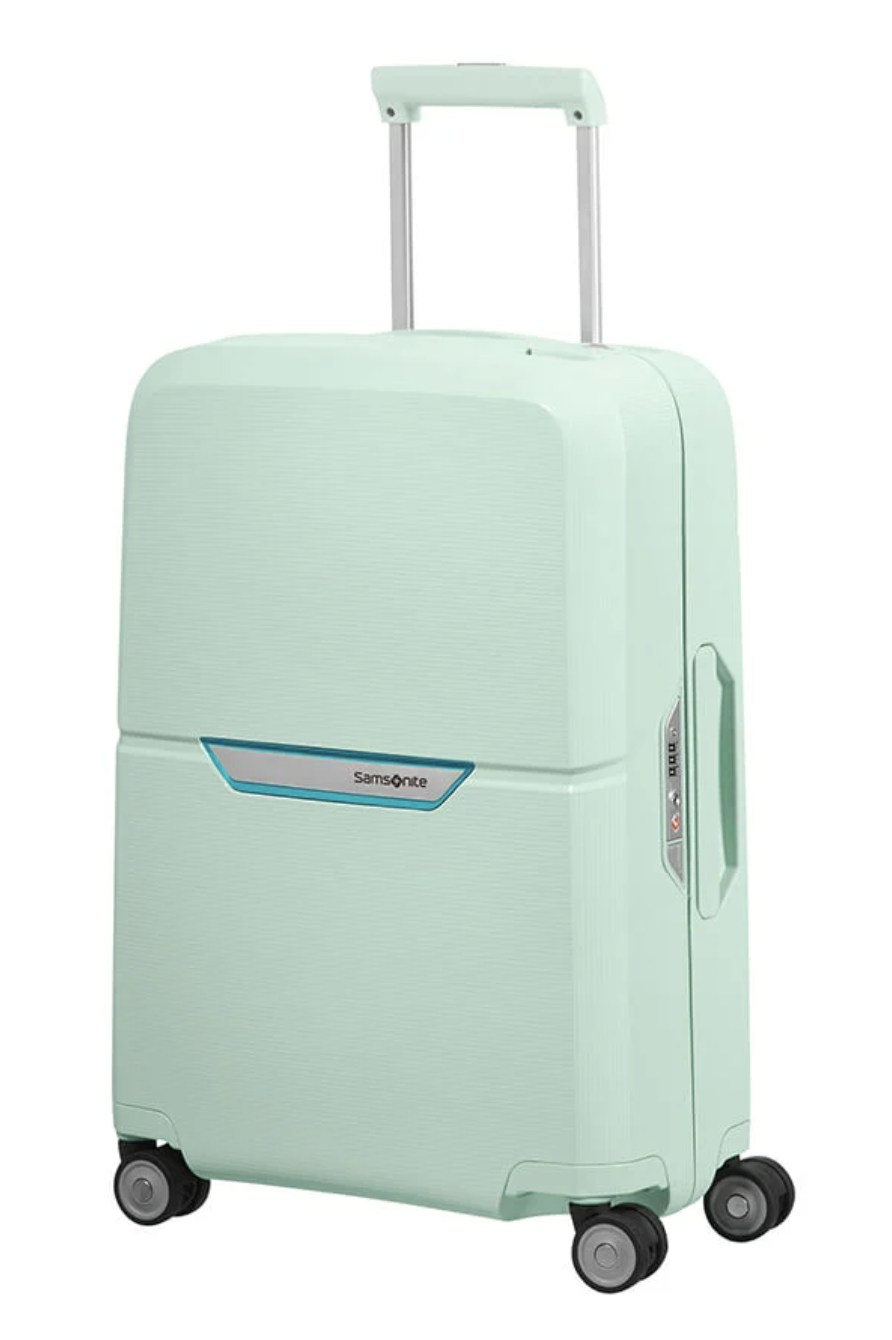 Samsonite Magnum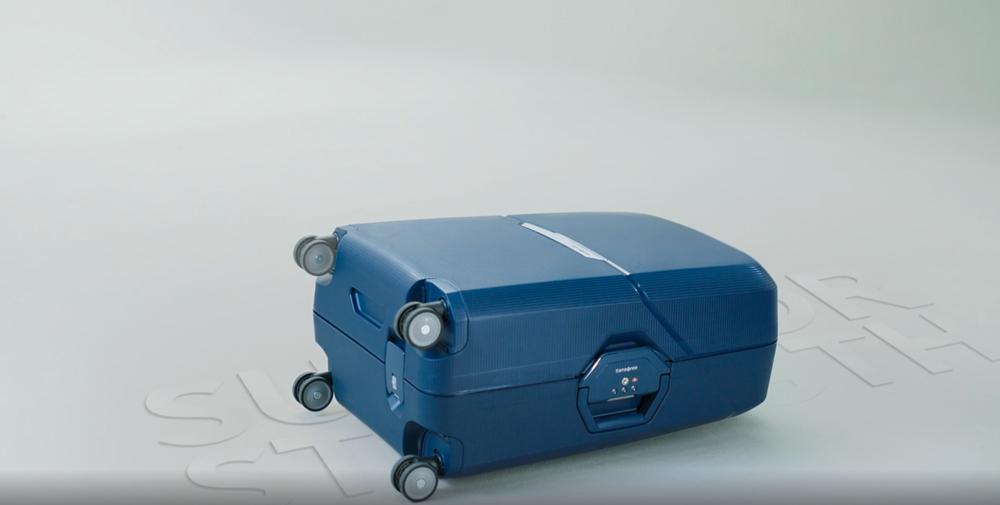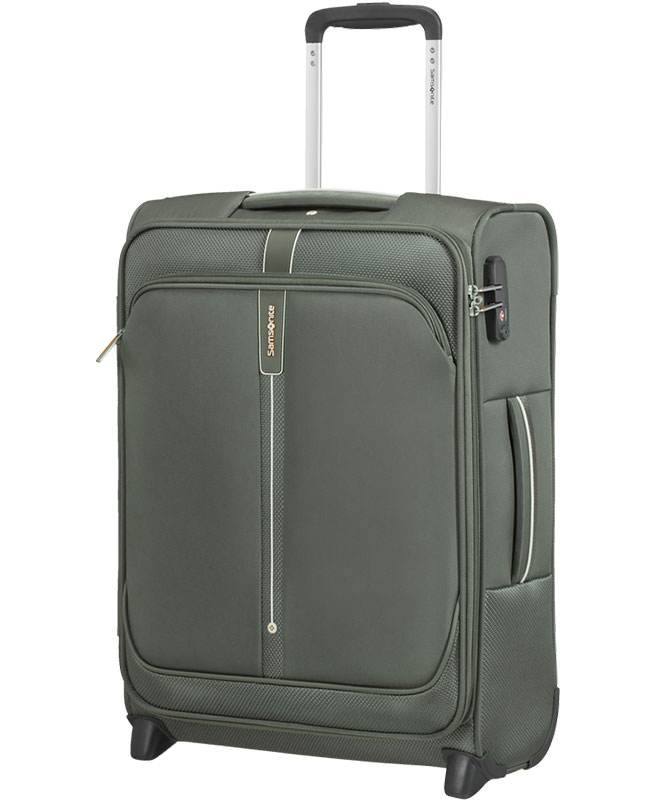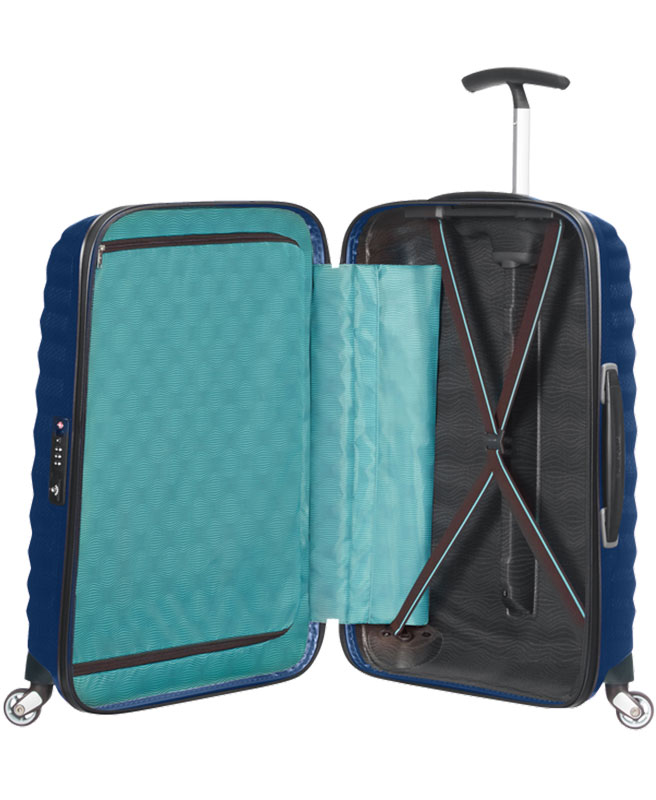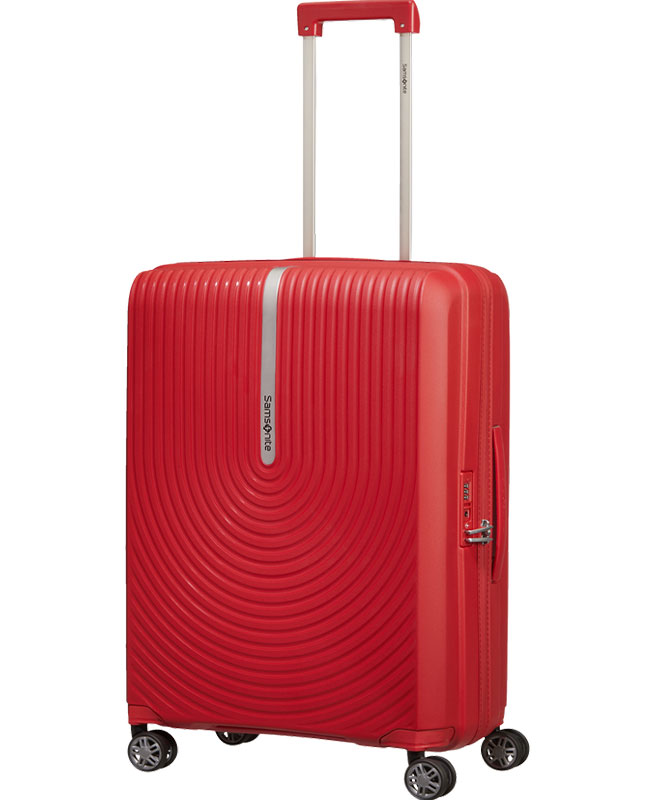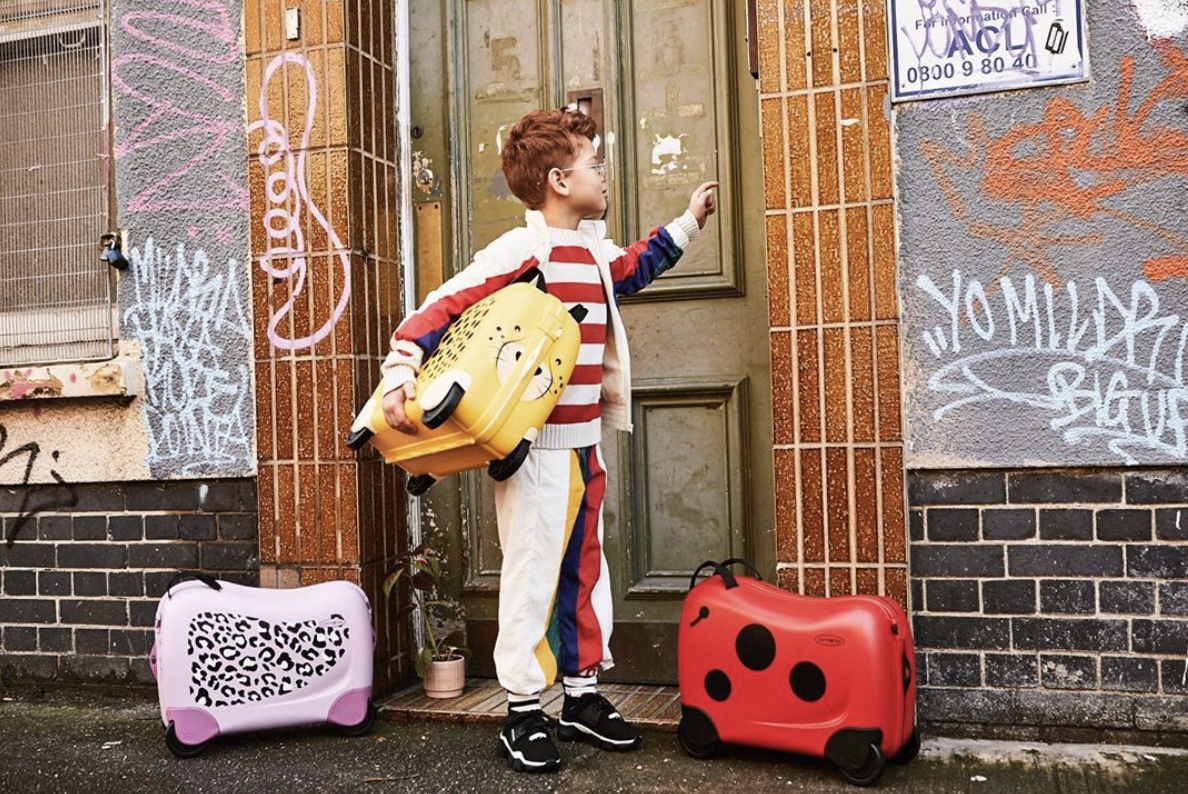 SAMSONITE S'CURE ECO RANGE
Meet S'Cure ECO™, fitting perfectly within Samsonite's philosophy to reduce and recycle waste whilst creating first-rate products. S'Cure ECO has been constructed out of minimum 85% recycled polypropylene. All of the polypropylene comes from Samsonite's own production process. With this purchase, you are preventing post – industrial waste from ending up in a landfill. But that's not all. The core outside components are enriched with recycled wood waste. The wood fibre gives a bespoke look to the carry handle*, logo and ID-tag.
* Except for spinner 55

SAMSONITE 'SPARK SNG' RANGE
Come and meet Spark SNG, the next generation of Samsonite's best-selling softside range. Boasting with updated luggage styles and new concepts, this core collection offers an ultra-complete travel assortment of 18 practical styles. Its new, refreshed design now comes lighter and extra voluminous, while offering more smart and protective features than ever before. Spark SNG will be, without a doubt, the perfect companion to the many travels ahead of you. Available in 4 intense, commercial colour hues that will have you enjoy your luggage for many years to come.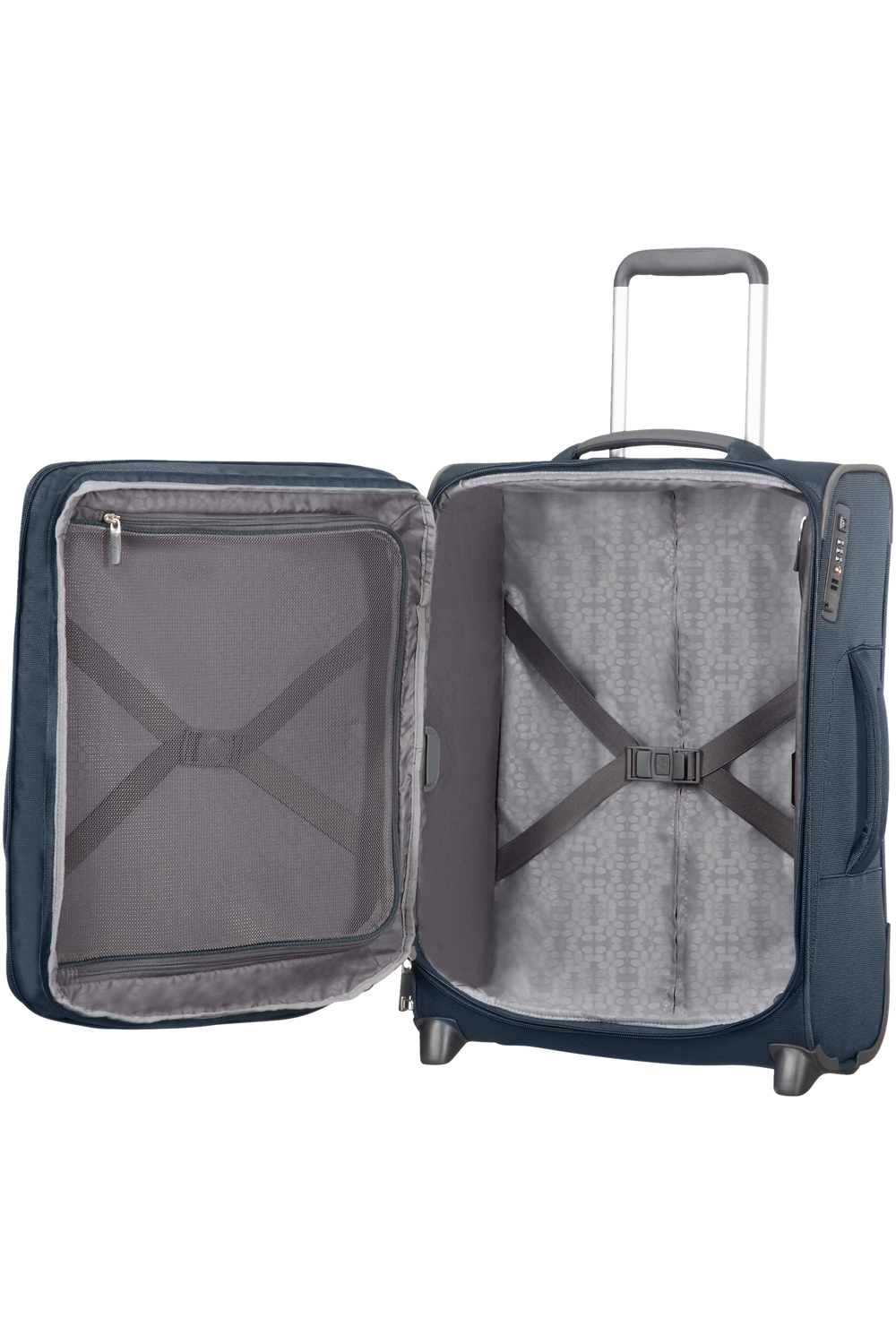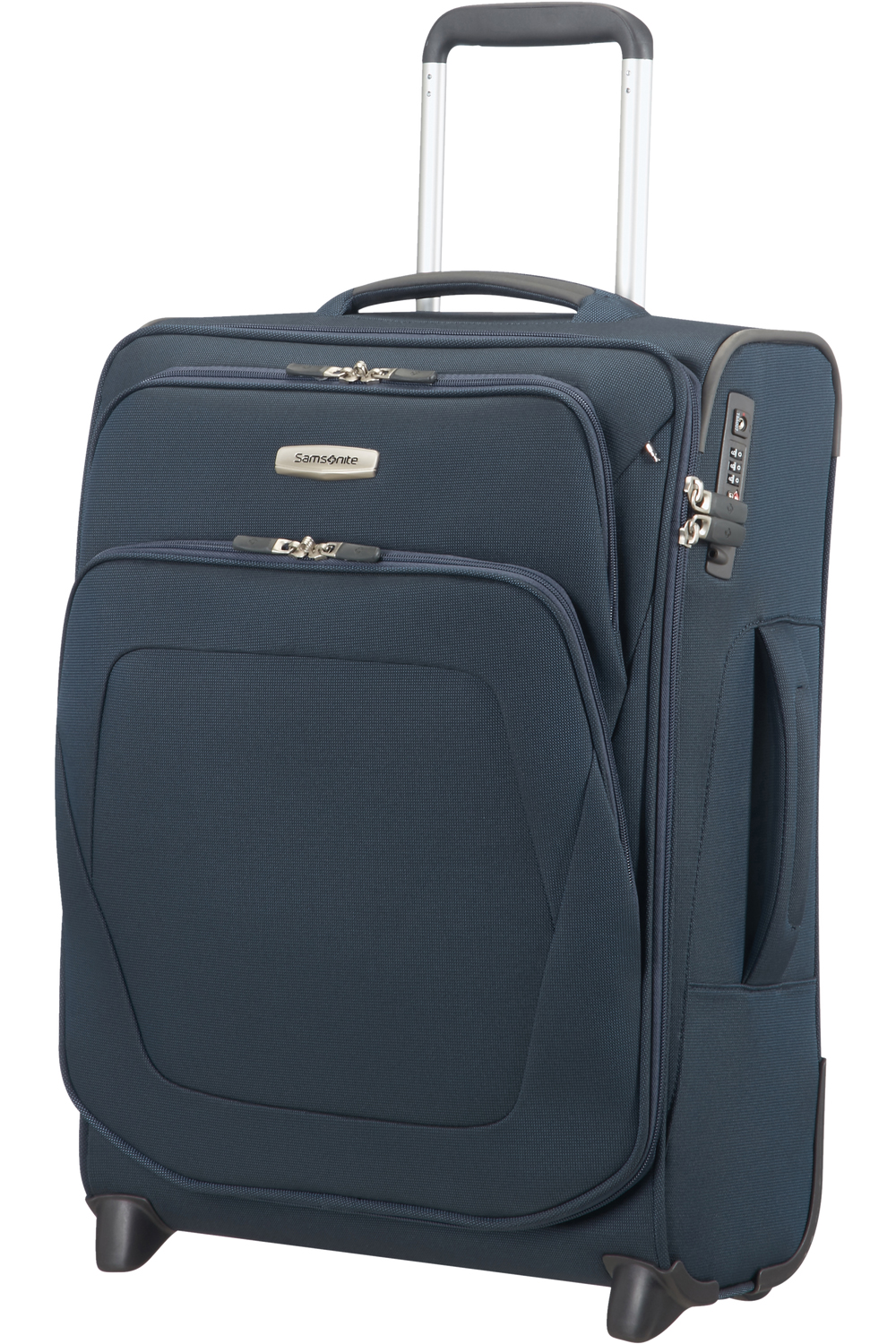 SAMSONITE 'POP SODA' RANGE
Young, fresh and vibrant are the key elements that shape our new PopSoda collection. Popsoda for sure brings excitement to the table with its energetic, contemporary design and striking colour detail usage. Displaying practicality, quality and style, PopSoda's colour palette comes in 4 standard colours and 2 seasonal ones, to make sure we'll keep you up with the latest trends.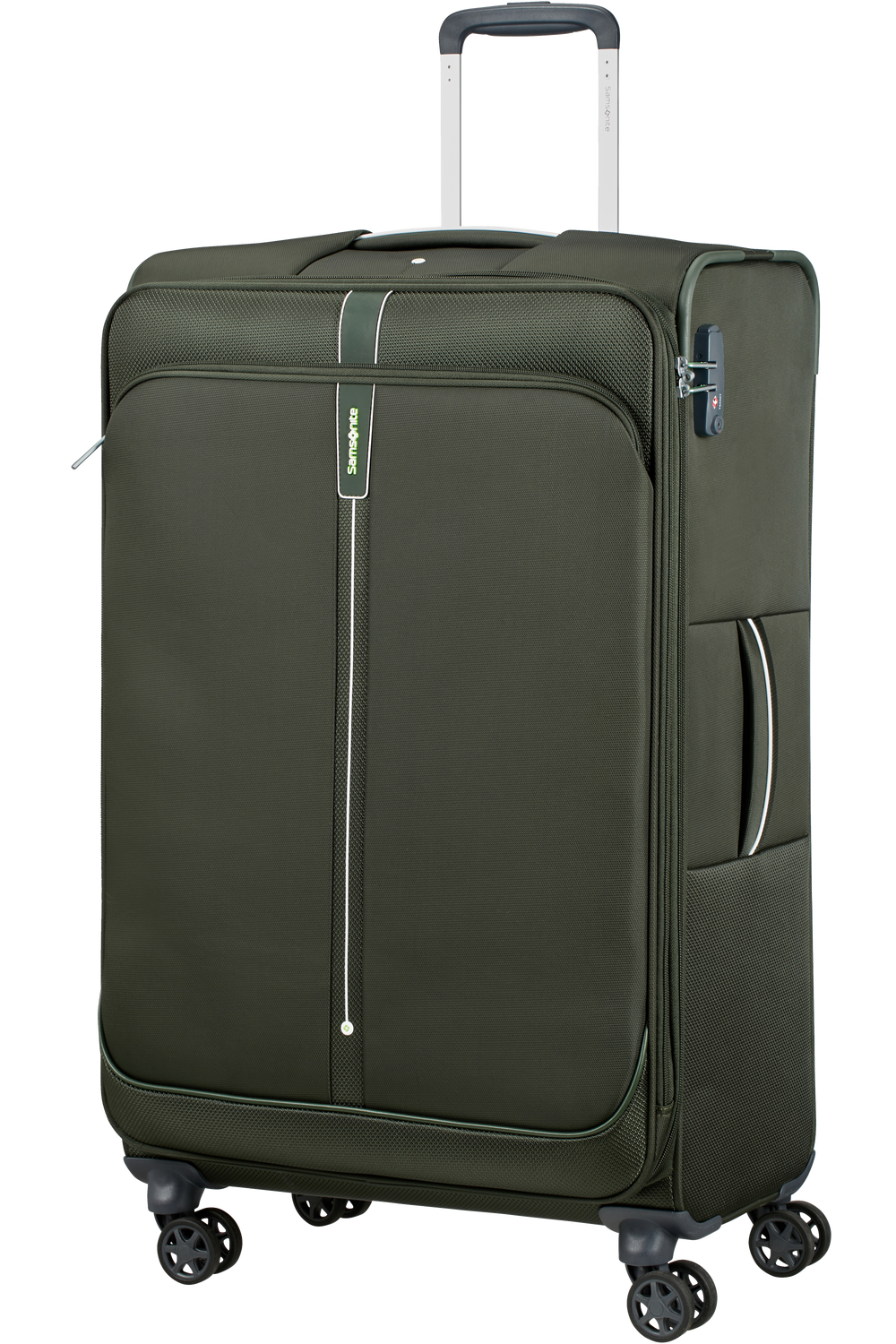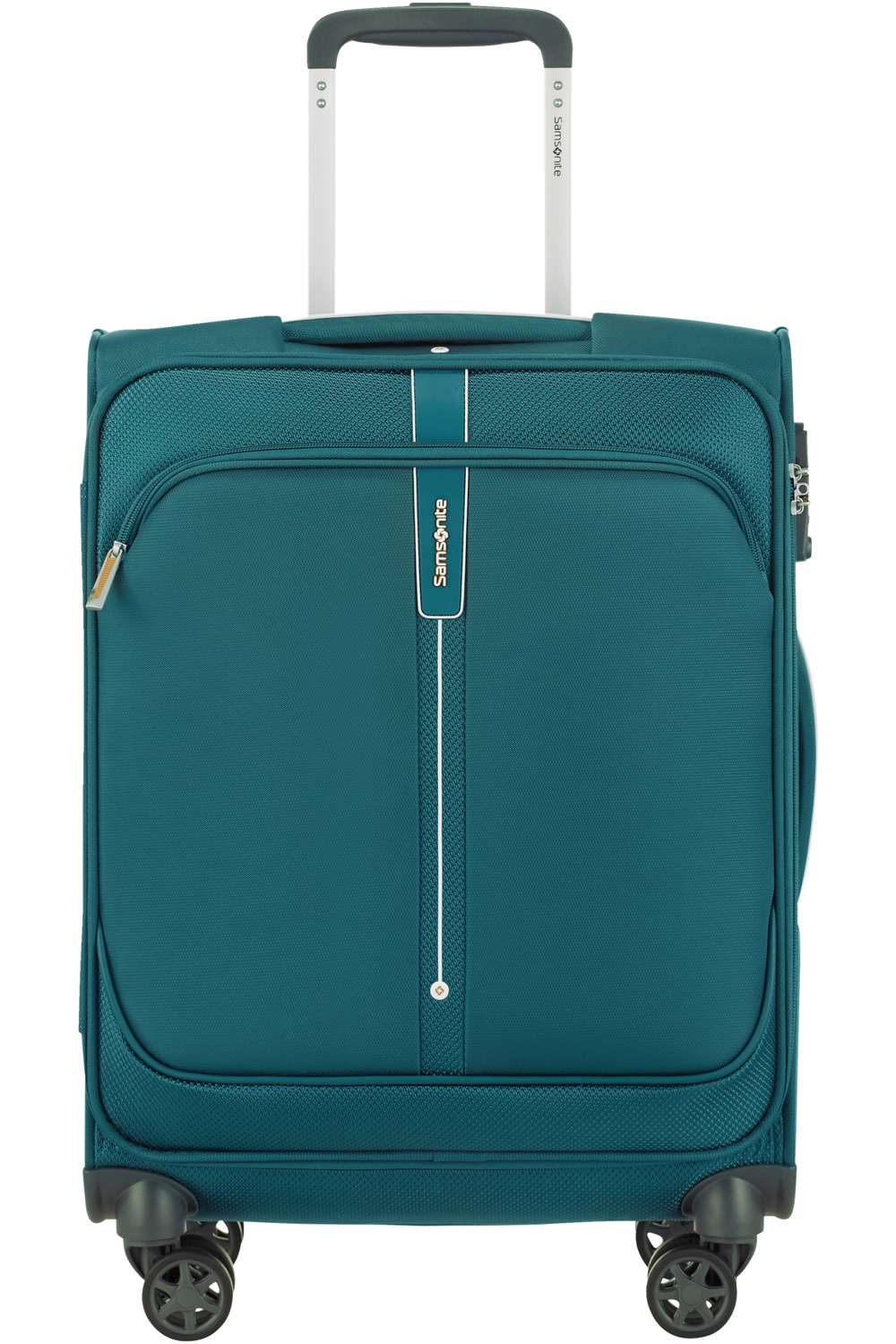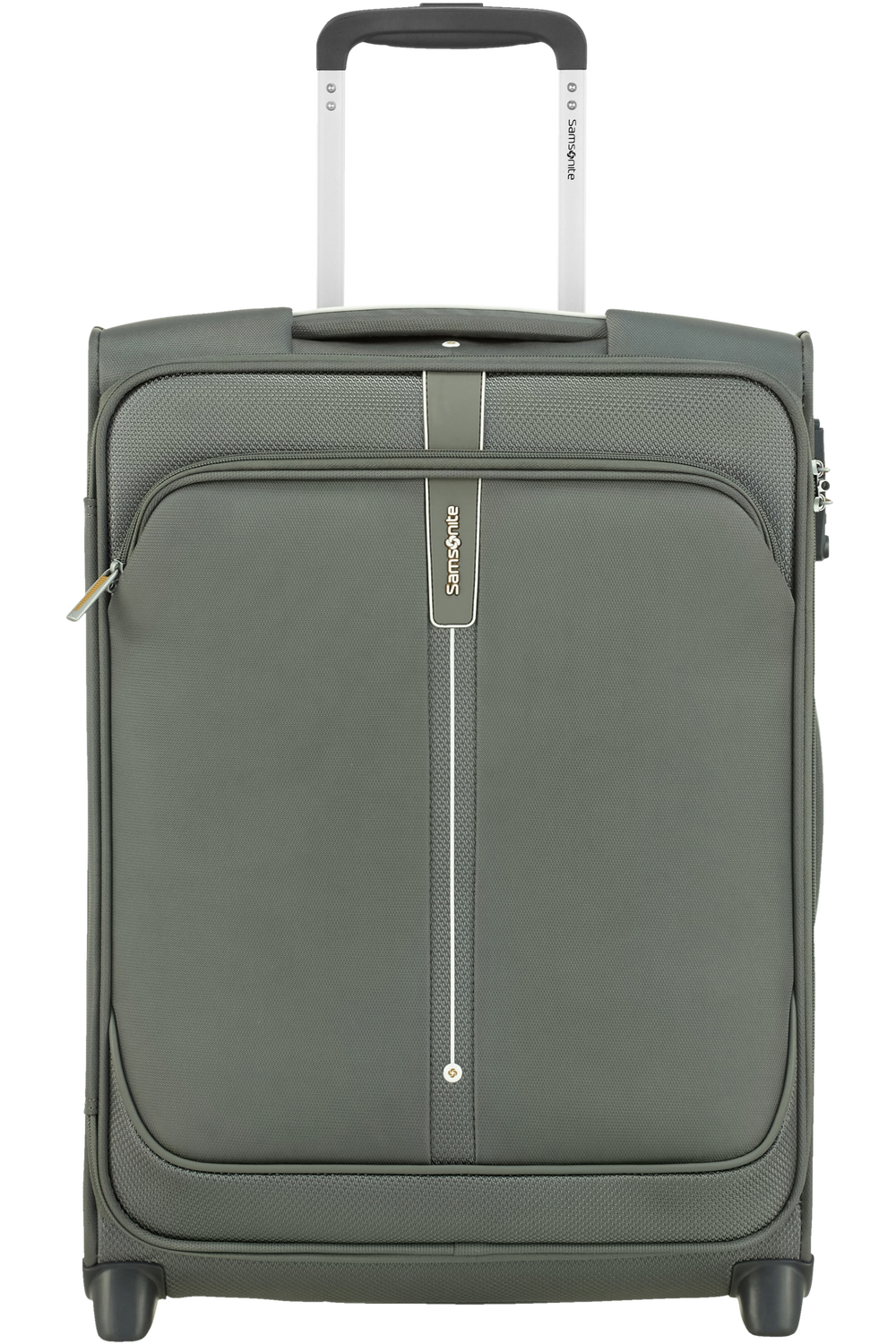 SAMSONITE 'LITESHOCK' RANGE
Lite-Shock combines minimal weight with maximum impact resistance. This hard shell suitcase's self-reinforced organic design and ultra-light, high comfort components result in an extra lightweight luggage collection, setting a new standard. Lite-Shock remains strong without the need for a thick outer shell thanks to the shock absorbing nature of the design.