The Tempur® Feeling
A feeling like no other.
The TEMPUR® feeling is hard to describe. When you lie down on your TEMPUR® mattress and pillow, you experience a sensation completely unique to you. No two experiences are exactly the same. That's the magic.
The moment you make contact with TEMPUR® Material, the viscoelastic cells inside instantly respond to your shape, weight and warmth. They change state and adapt to every inch of you.
TWO FREE PILLOWS
Receive two free pillows from Tempur when you buy a Tempur Mattress.
Terms and conditions apply - see in-store for details. Offer ends December 13th.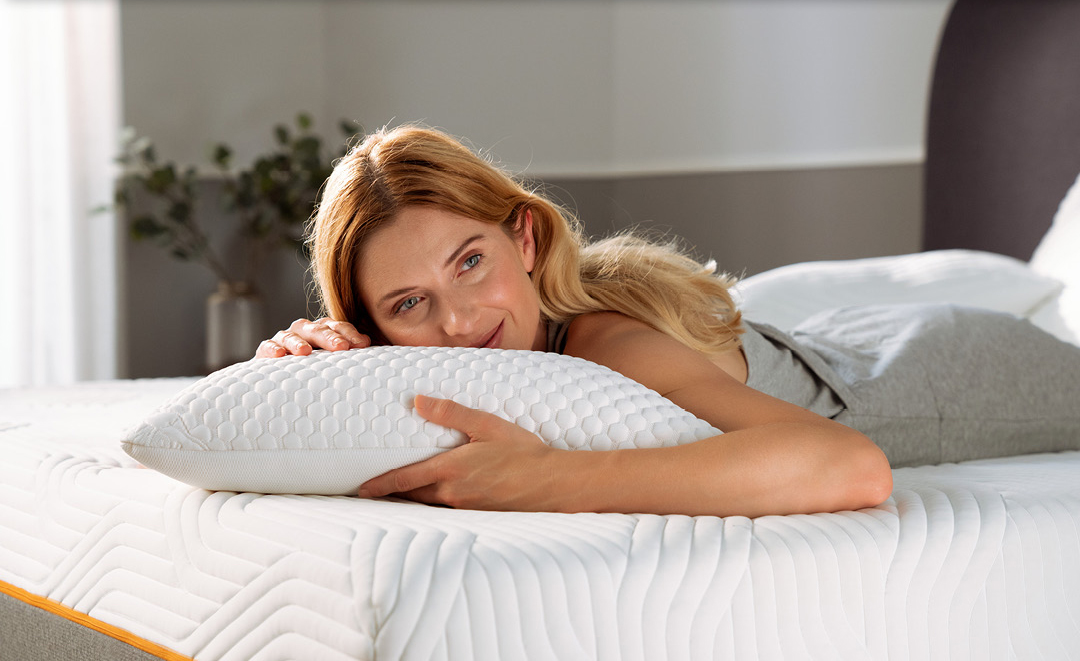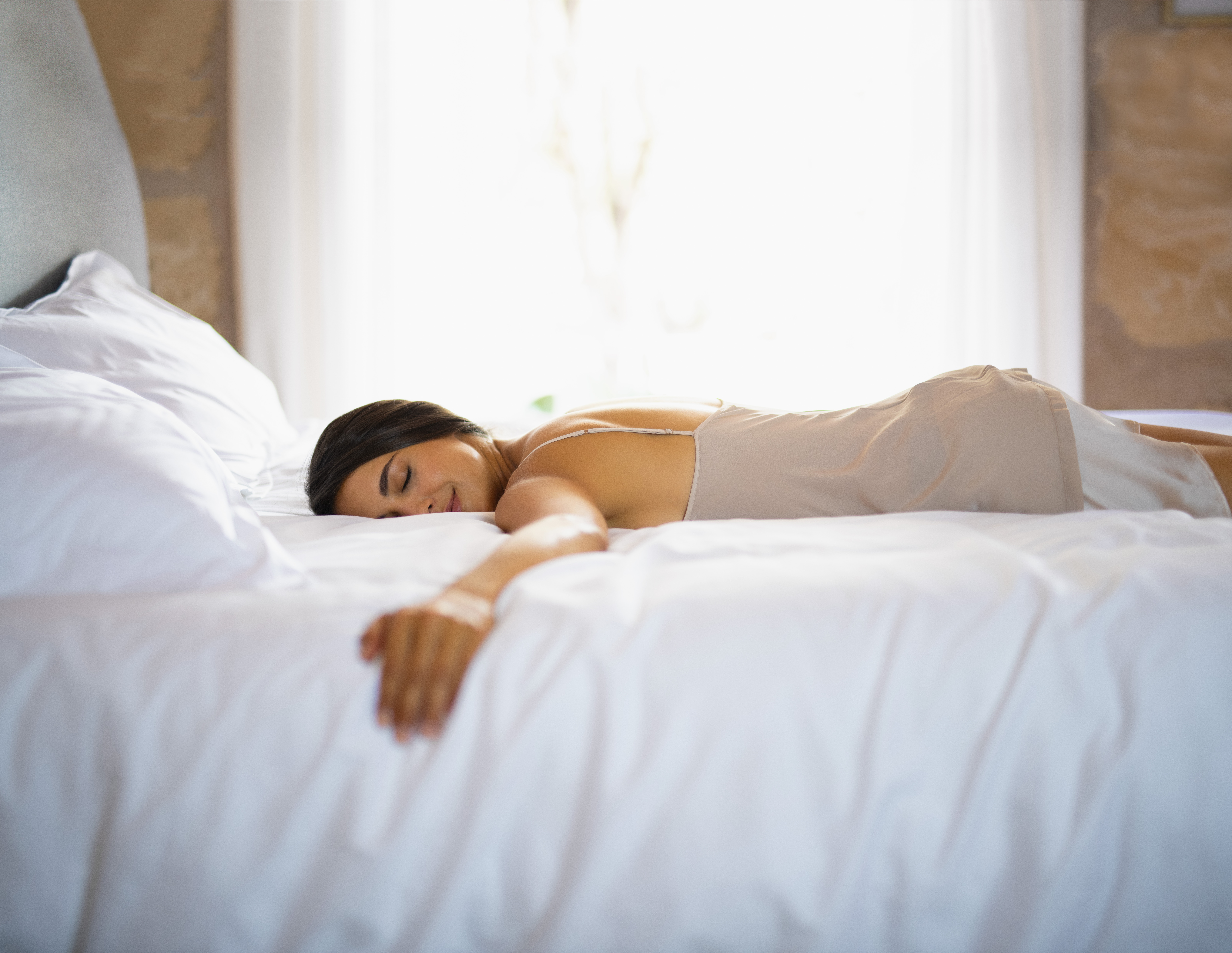 TEMPUR® MATTRESS 40 NIGHT TRIAL
Ends 13th December 2021
Try out a TEMPUR® Mattress for a full 40 days before deciding if you wish to return it.
The mattress must be purchased with a TEMPUR-FIT™ Mattress Protector. 
The mattress must be free of stains, dirt and damage at the point of collection/inspection.
The promotion only applies to standard UK size mattresses.
The customer must return the mattress back to the retailer it was purchased from to complete the mattress return.
Call in to our store to take advantage of this great offer.
Quality
TEMPUR® created the first memory foam mattress and pillow in 1991. Research shows that one of the most important steps towards getting great sleep is to invest in a high-quality mattress and pillow.
That's why we are committed to creating the very best products possible. During the 60 hours it takes to create a TEMPUR® mattress, our team performs up to 67 checks. And yet, if any one of our team members feels the mattress still isn't good enough, they can simply reject it.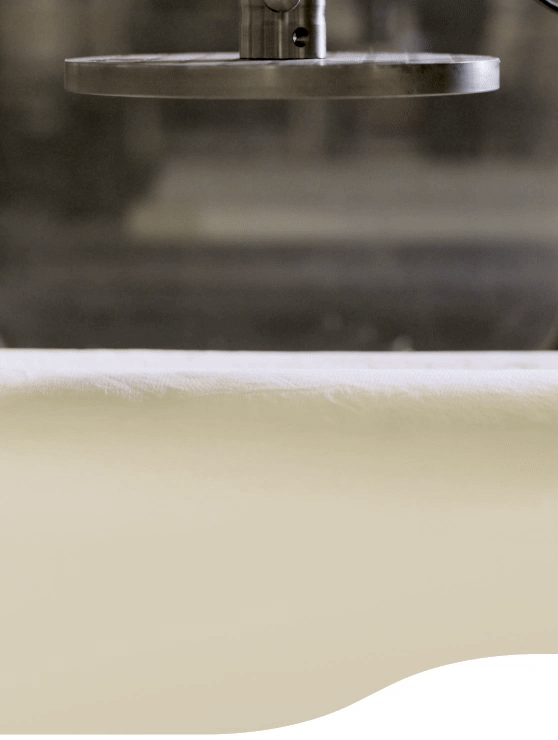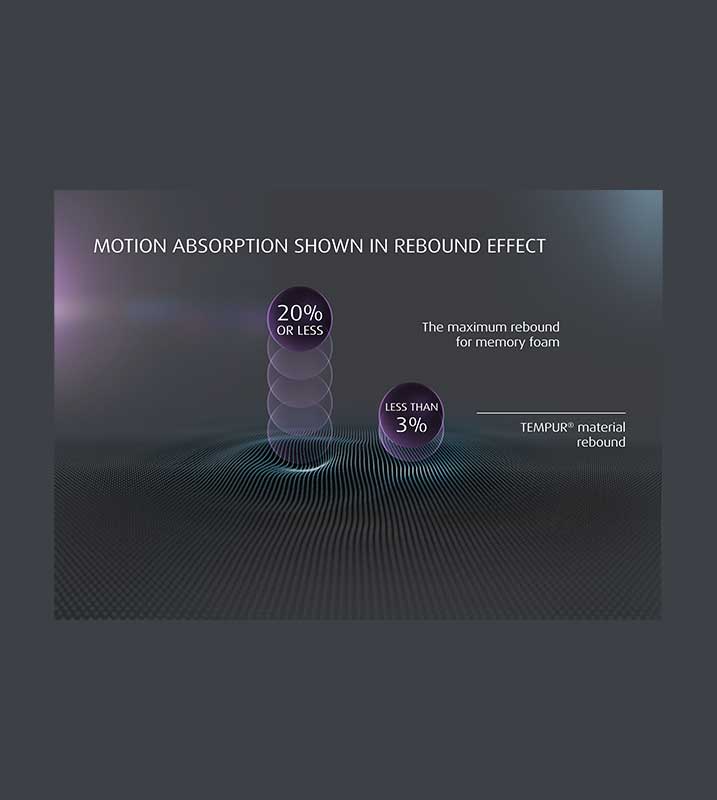 Outstanding Motion Absorption
Drop a weighted ball on to standard memory foam and it can rebound up to 20%. With TEMPUR® Material, it has a rebound of less than 3%. By absorbing motion, TEMPUR® Material means you and your partner are less likely to disturb each other when you move around.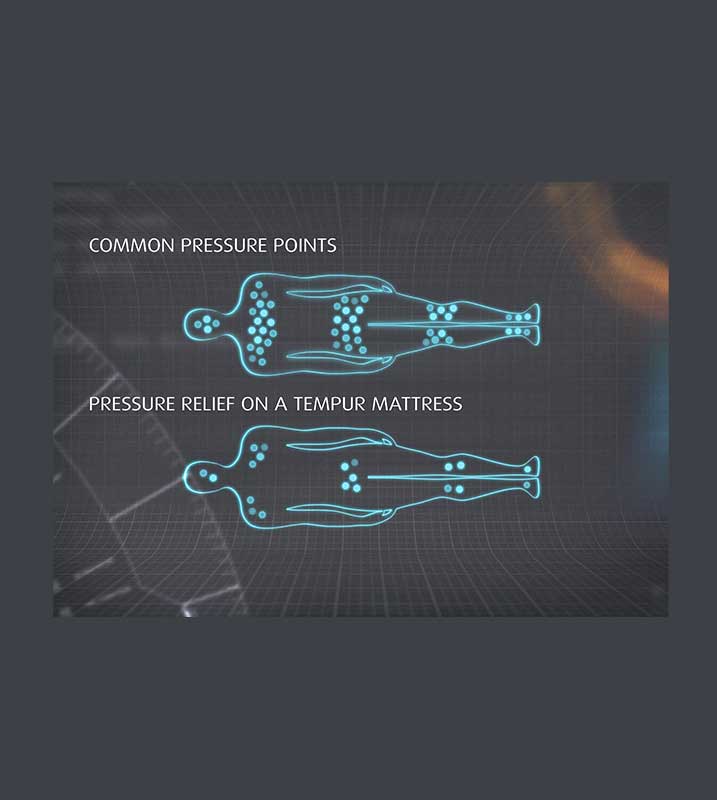 Minimum Pressure, Maximum Comfort
TEMPUR® Material is engineered with an open cell structure that absorbs and evenly distributes the weight of your body to maximise comfort.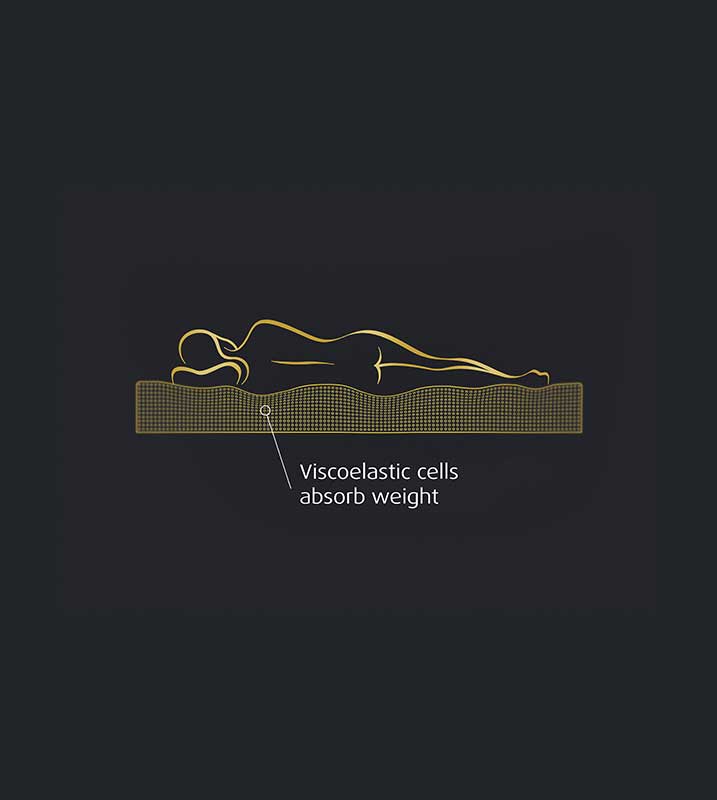 Personalised body support
Whichever position you prefer to sleep in, a TEMPUR® mattress adapts to suit you. It softens, compresses and conforms to your shape and weight.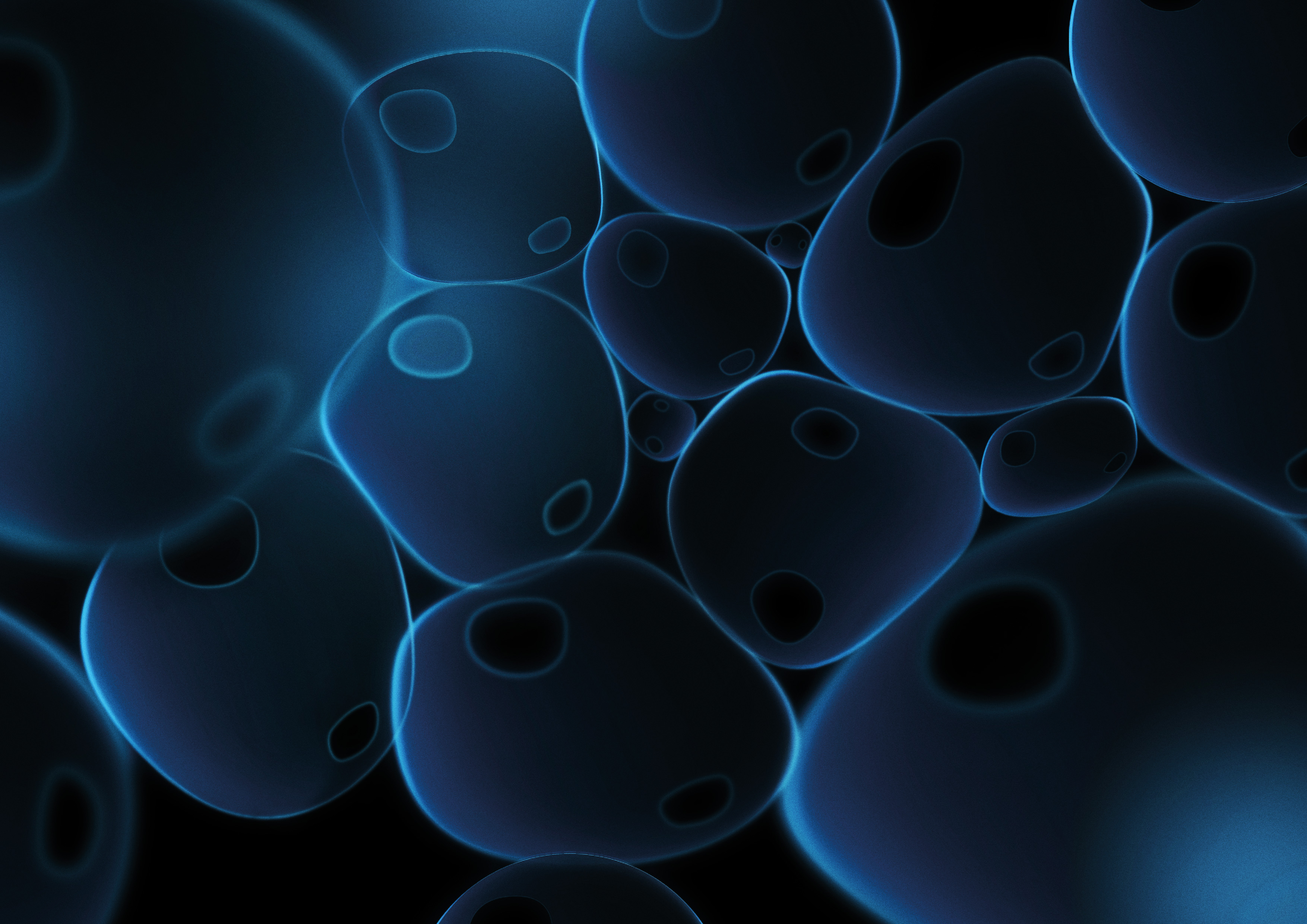 Viscoelastic Material
TEMPUR® has an interconnected viscoelastic cell structure.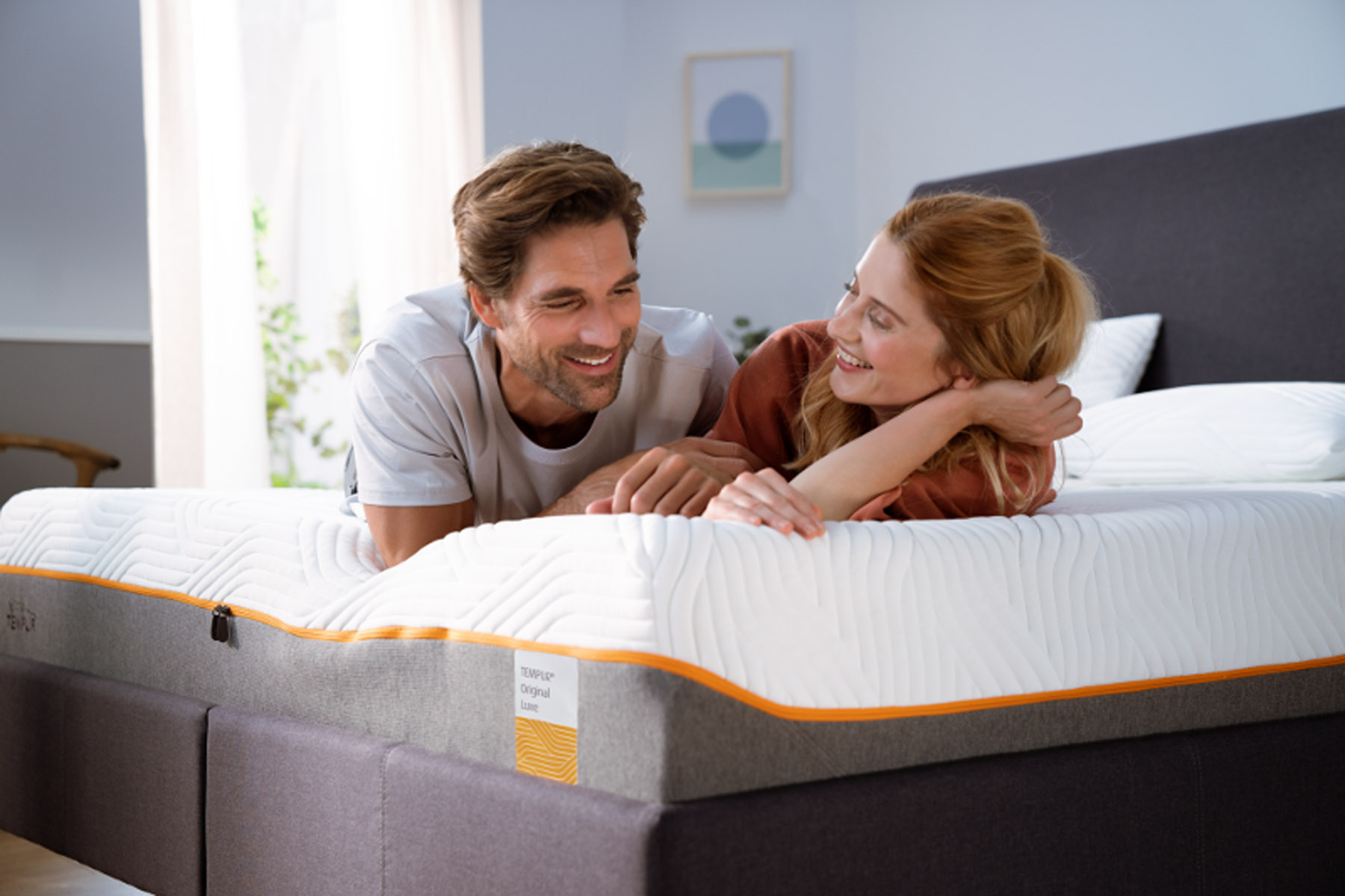 MEDIUM
ORIGINAL MATTRESS RANGE
Experience where it all started. The TEMPUR® Original range is all about the core benefits that got TEMPUR® noticed around the world. Space technology allows you to enjoy weightless comfort and support for the entire body.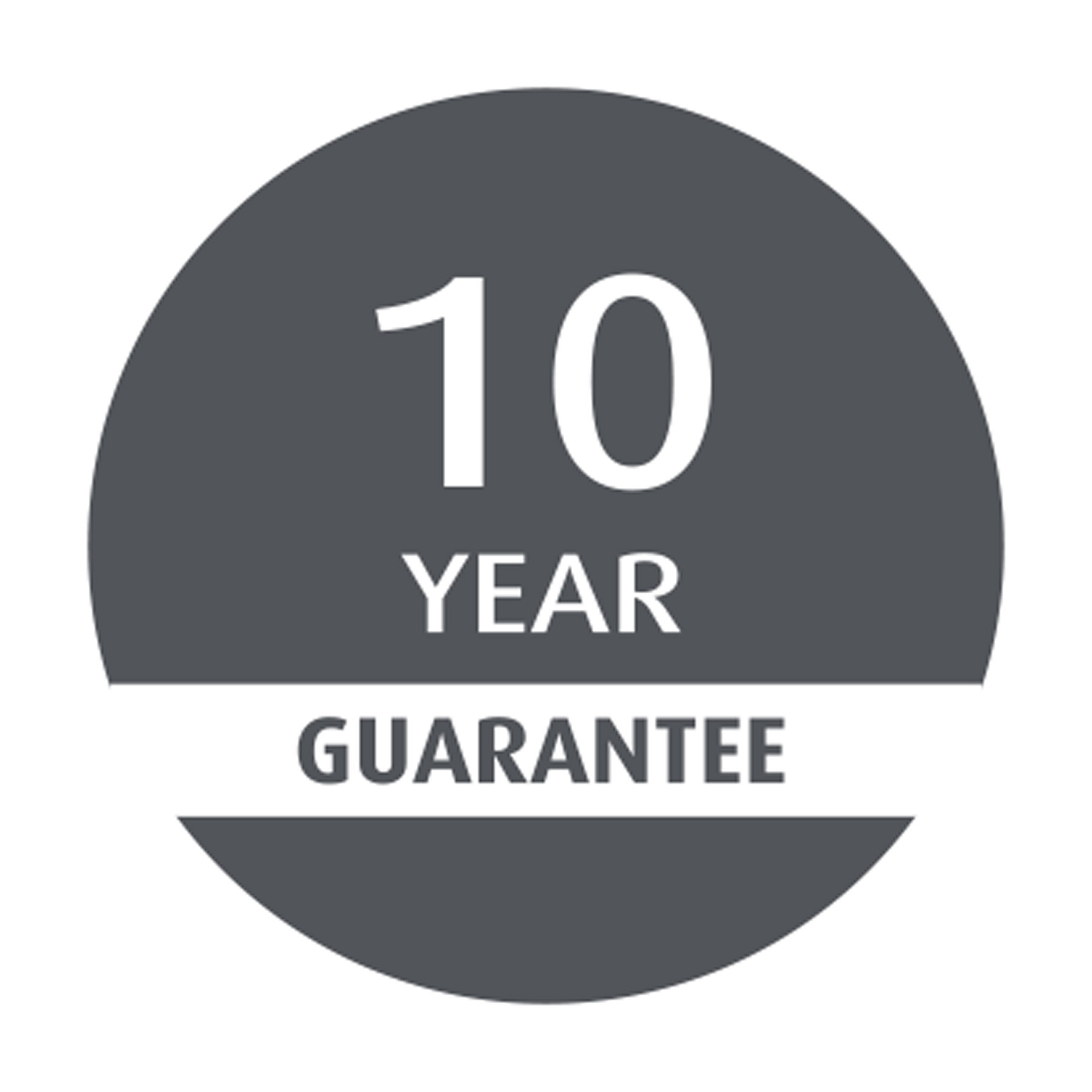 Designed to last!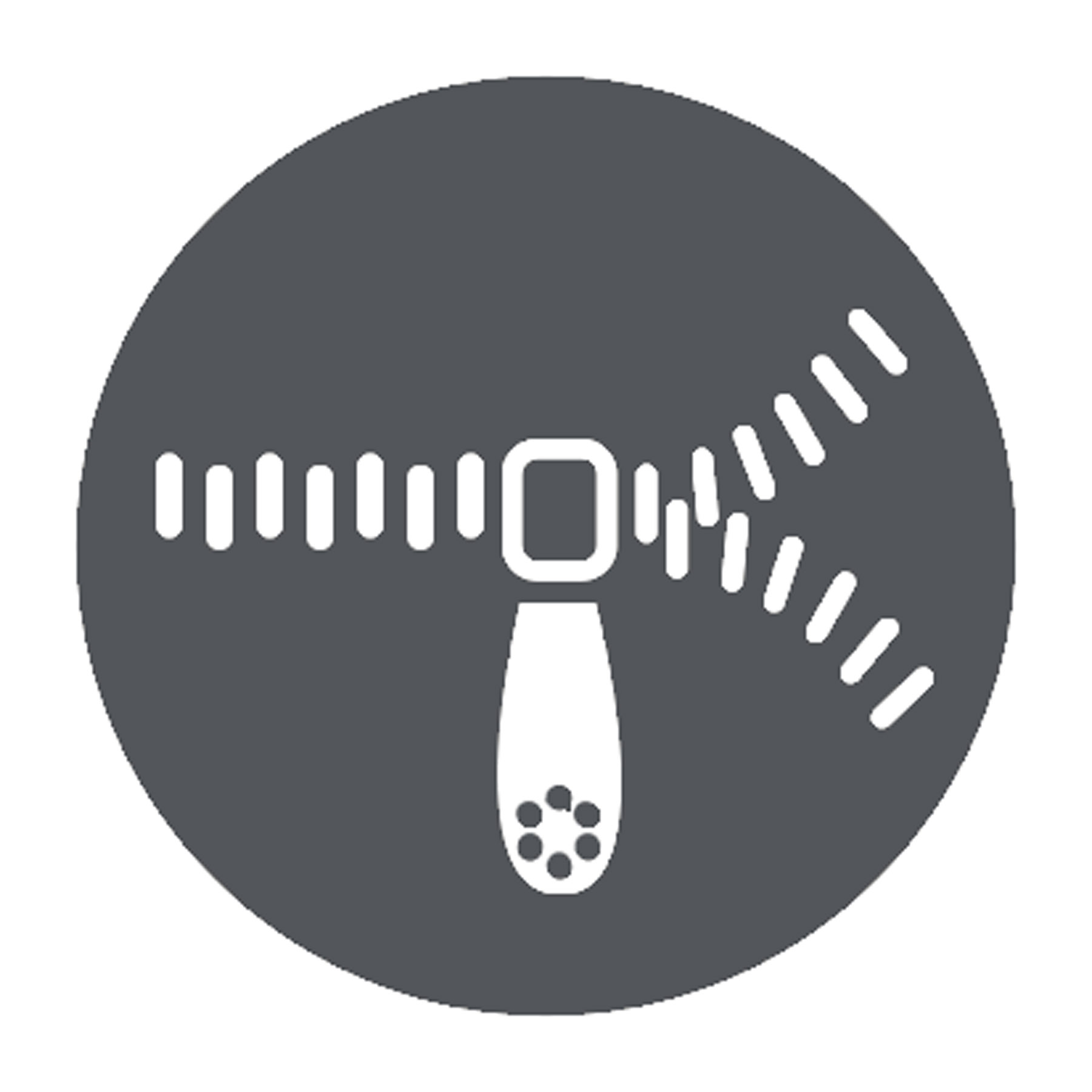 QuickRefresh™ Cover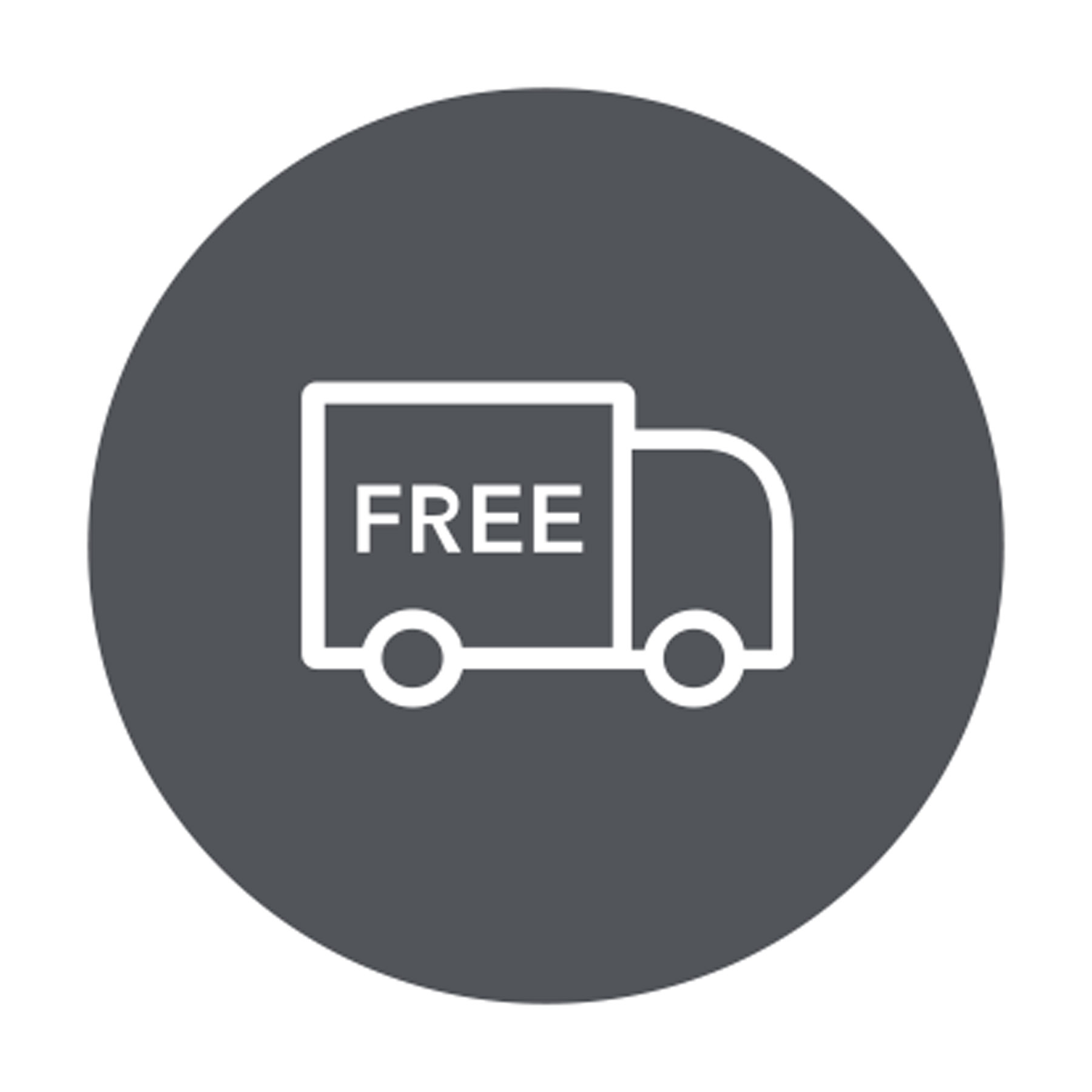 Free Delivery (T&C's Apply)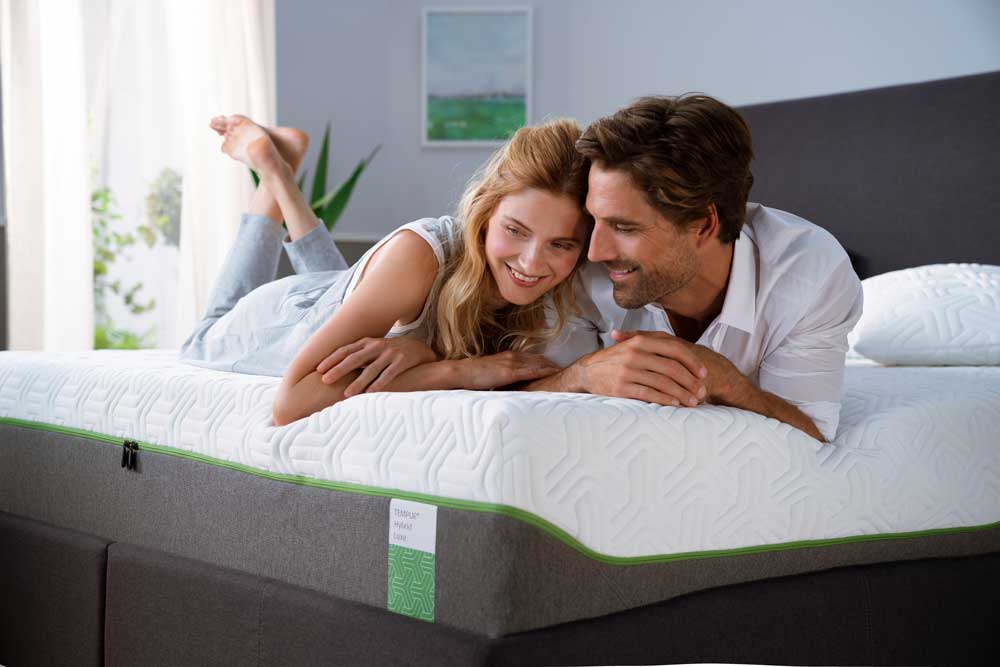 MEDIUM

HYBRID MATTRESS RANGE
Every element of the mattress has been redesigned to create the latest innovation in bedding. For the first time, you can experience both the pressure relieving benefits of advanced TEMPUR® Material and the responsiveness of springs.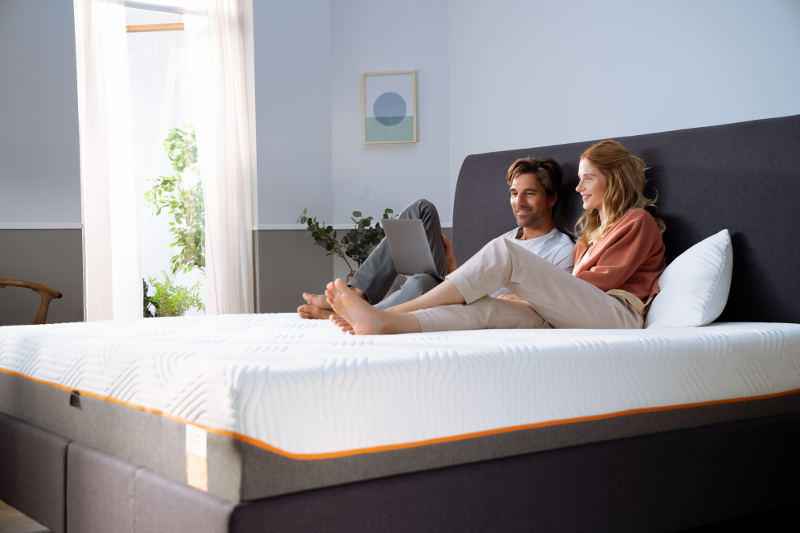 FIRM

SENSATION MATTRESS RANGE
If you want the weightless comfort of TEMPUR® but enjoy the freedom of movement, then the TEMPUR® Sensation range is perfect for you.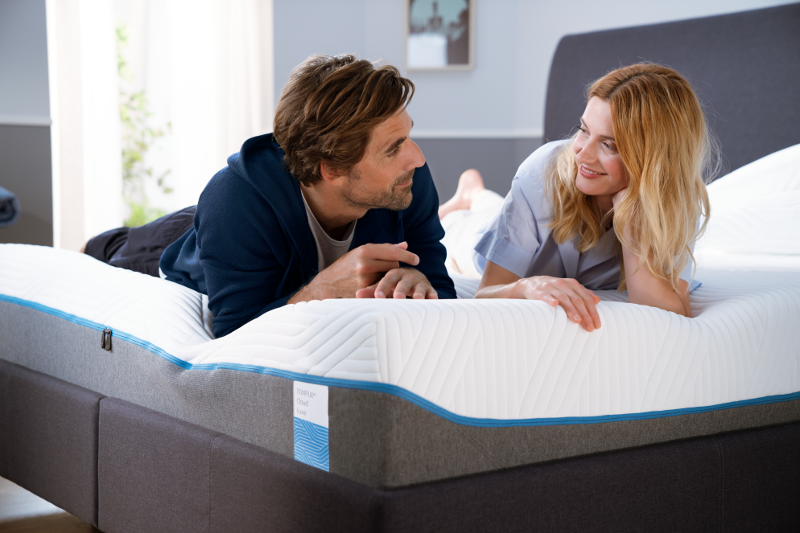 SOFT
CLOUD MATTRESS RANGE
Their softest mattress collection for extraordinary comfort and support
The Cloud Collection is for those who desire a soft initial feel, but with good support. The top layer is specially developed extra soft material to instantly cushion and hug your body.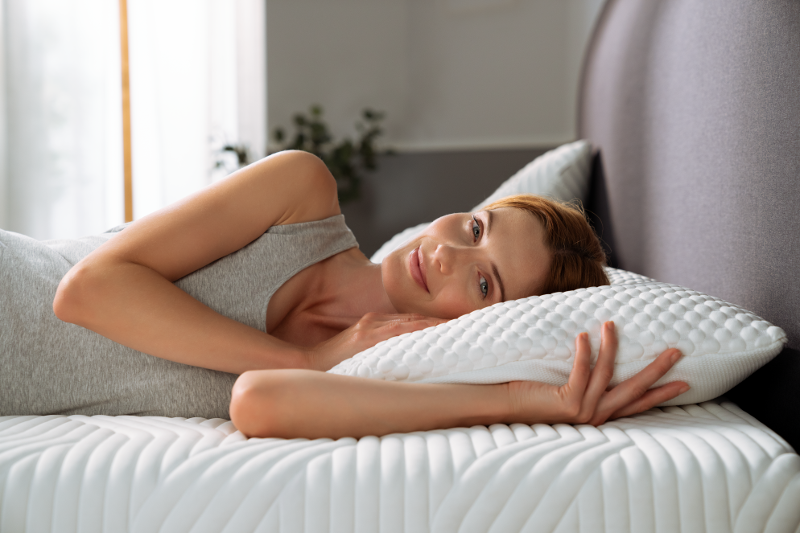 Ergonomic Pillows
The Ergonomic Pillow Collection is a range of contour pillows designed to fit those who require the best support possible to relieve discomfort for head, neck and shoulder pain.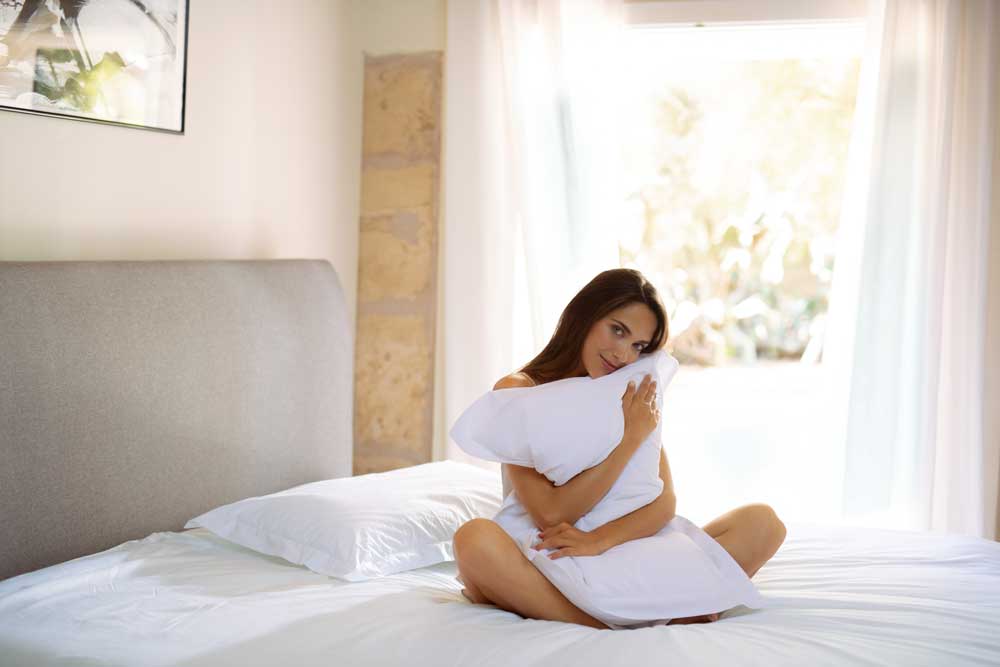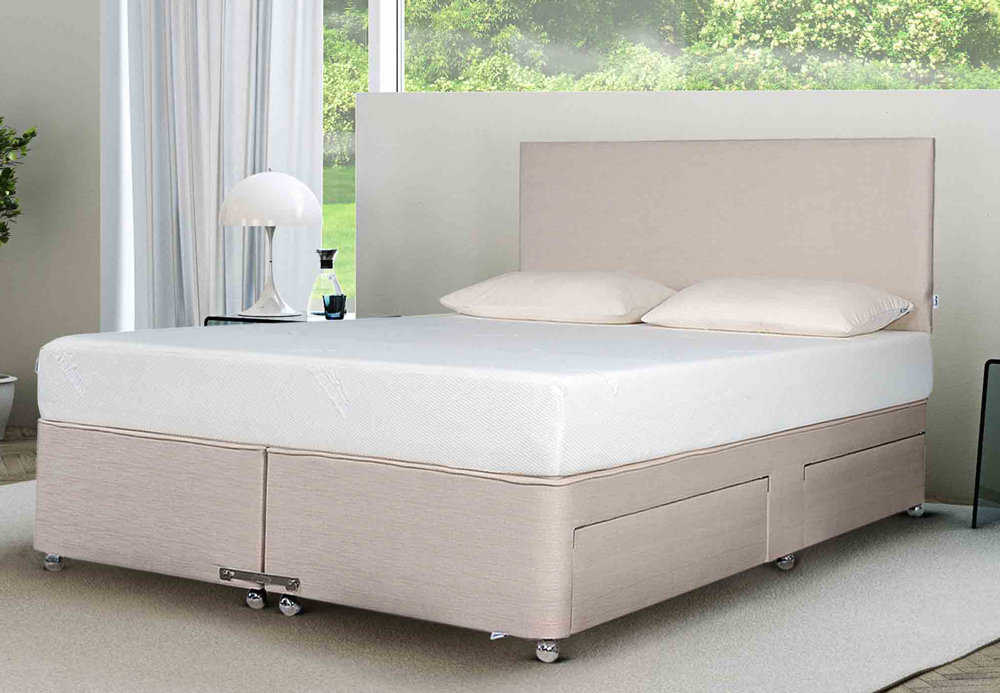 SPECIAL OFFER
TEMPUR CLOUD BUNDLE SET
DOUBLE ARDENNES BASE WITH 2+2 DRAWERS, MATTRESS & PLAIN HEADBOARD IN SHADE 'BISCUIT'.
R.R.P £2847
SPECIAL PRICE £1499
While stocks last.