G Plan Upholstery
Iconic, now and forever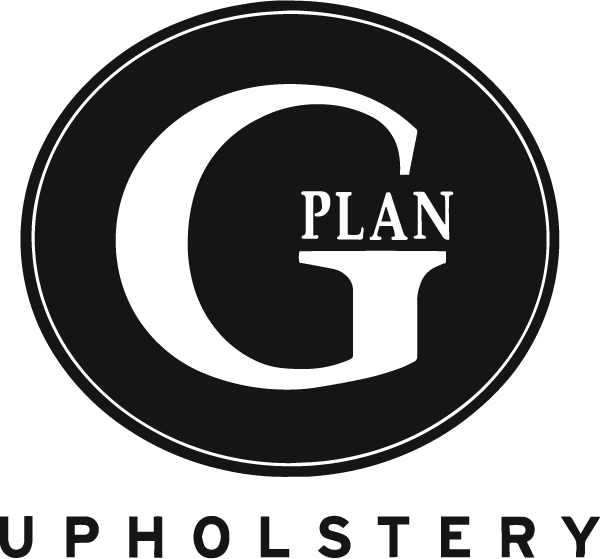 All G Plan sofas and armchairs are crafted in the UK by skilled workers who use the best raw materials to create upholstery that will stand the test of time. They go to great lengths to source the best fabrics, including premium leathers that will keep your sofa looking beautiful for many years to come. They also ergonomically design each sofa to ensure the body is enveloped and supported.
Request more details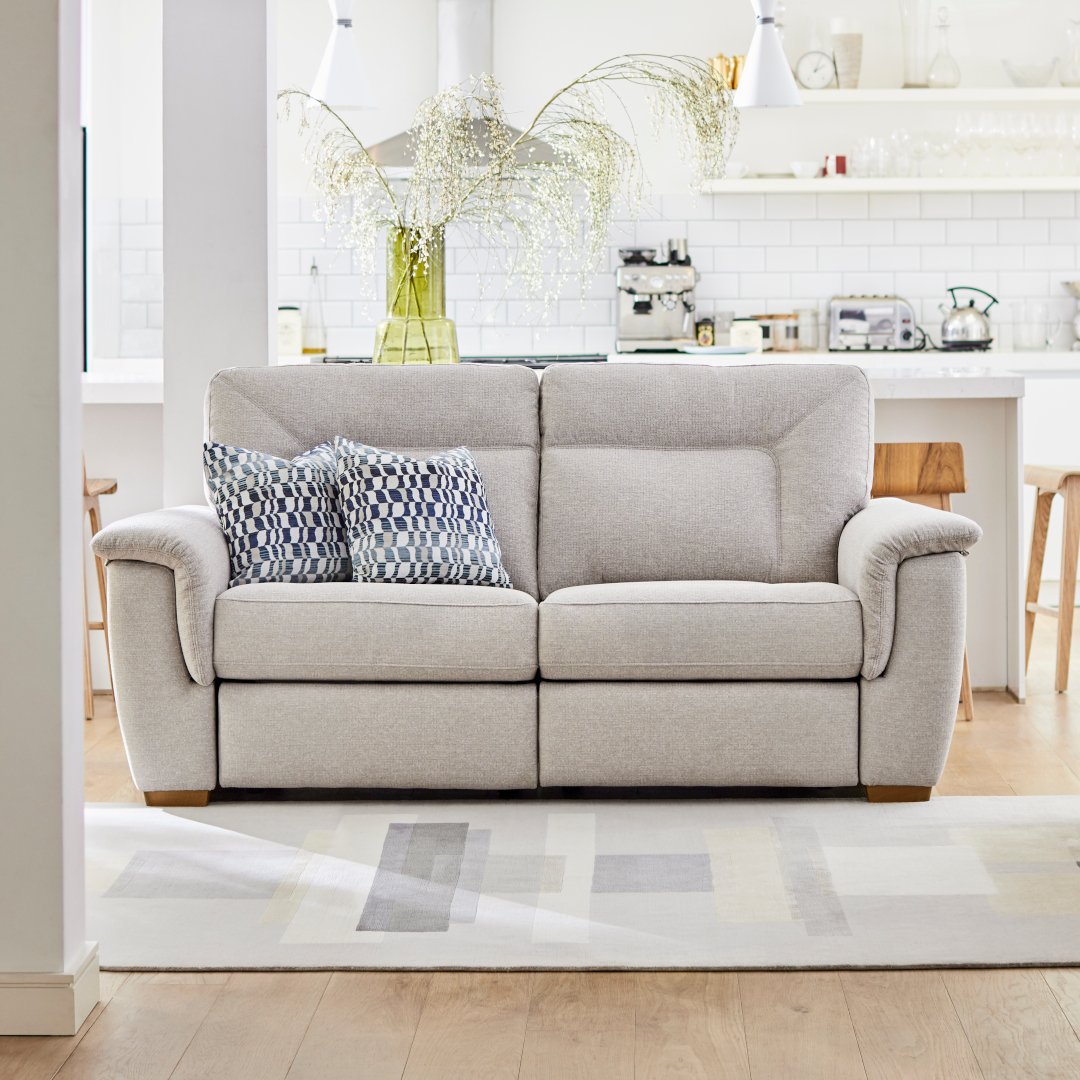 FREE POWER UPGRADE
Valid until 4th September 2019
Enjoy a power for the price of a manual piece. Order of 4 seats. Only one piece of reclining furniture her order.
This promotion is available on selected models only: Taylor, Hannington, Washington, Malvern.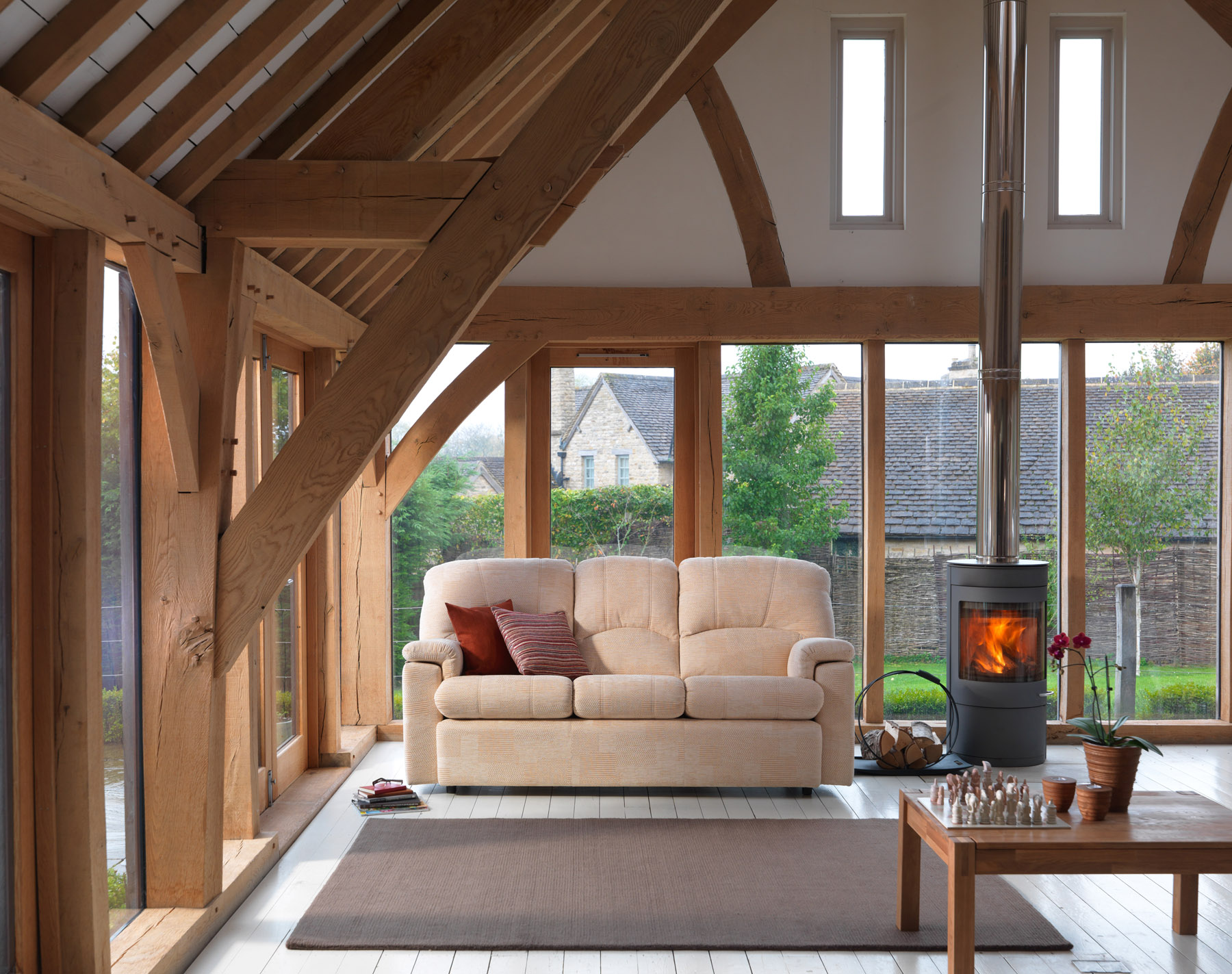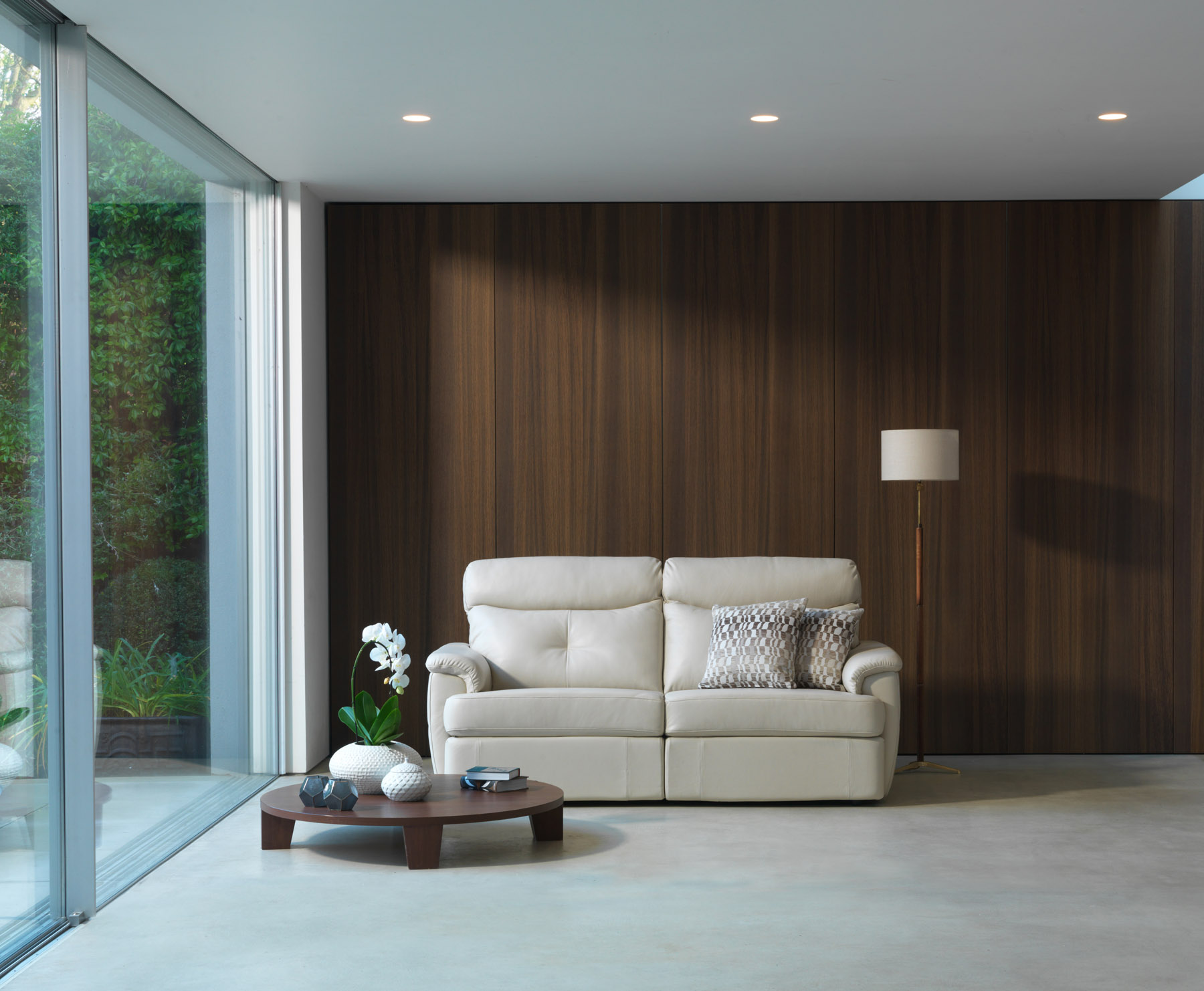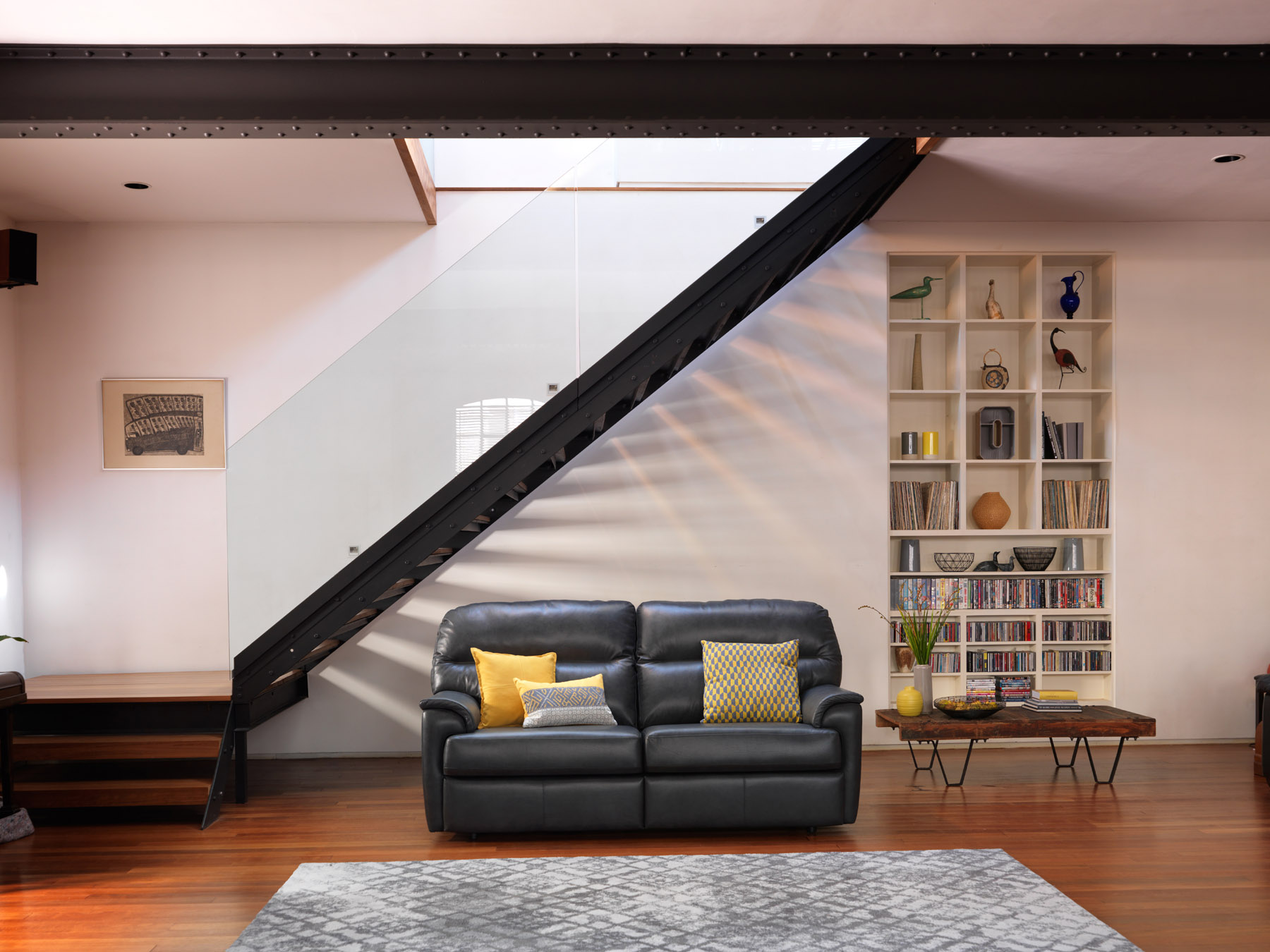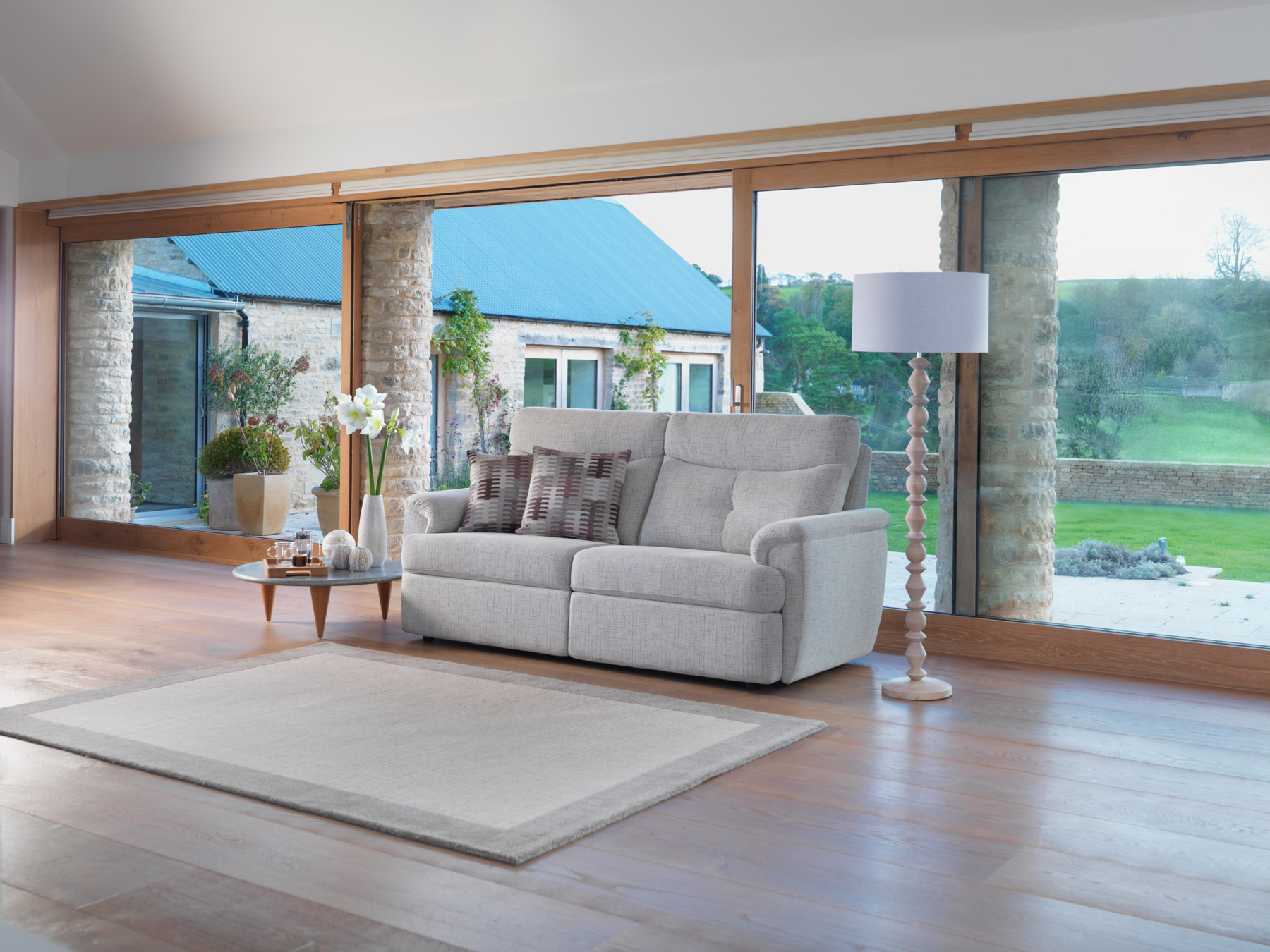 Products by G Plan Upholstery