All G Plan sofas and armchairs are crafted in the UK by skilled workers who use the best raw materials to create upholstery that will stand the test of time. They go to great lengths to source the best fabrics, including premium leathers that will keep your sofa looking beautiful for many years to come. They also ergonomically design each sofa to ensure the body is enveloped and supported.
Request more details
AUTUMN SALE OFFER
FREE POWER UPGRADE
Receive a FREE Power Upgrade from manual to electric when you buy from the Kingsbury, Mistral, Washington, Seattle, Malvern & Holmes collections.

Kingsbury will have 2 step ups: Power for the price of a Manual and Power with Lumber/Headrest for
the price of Power.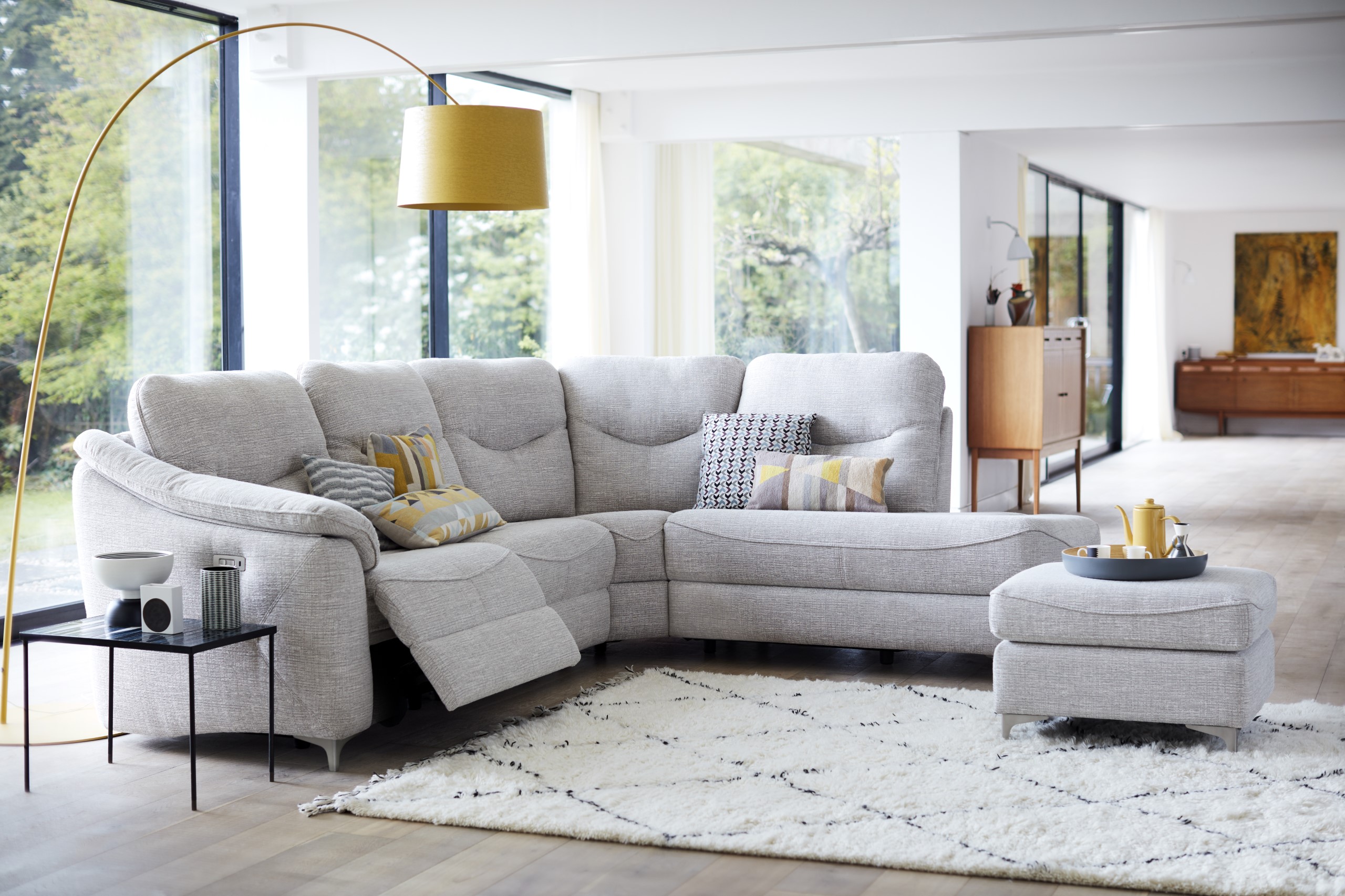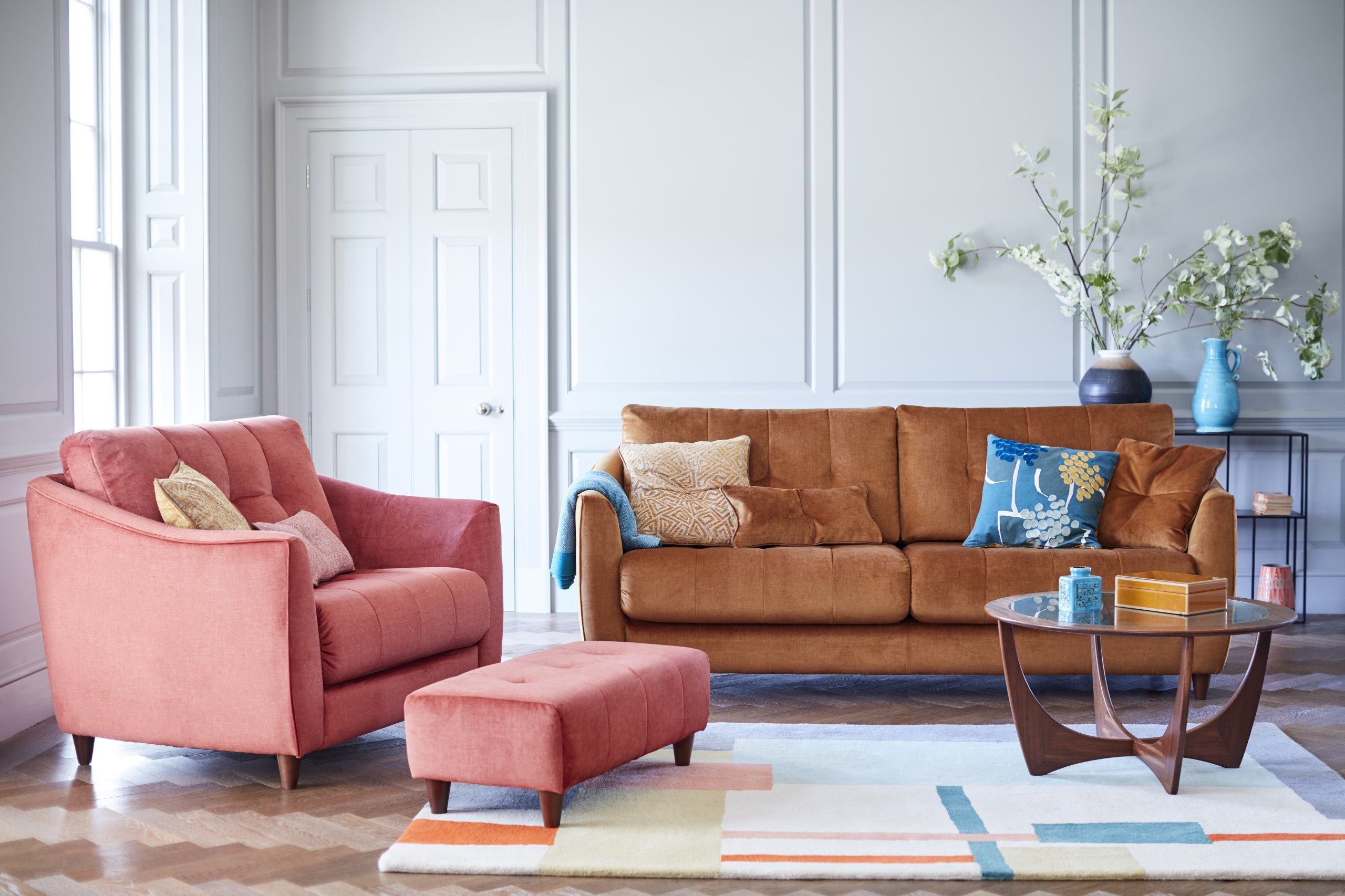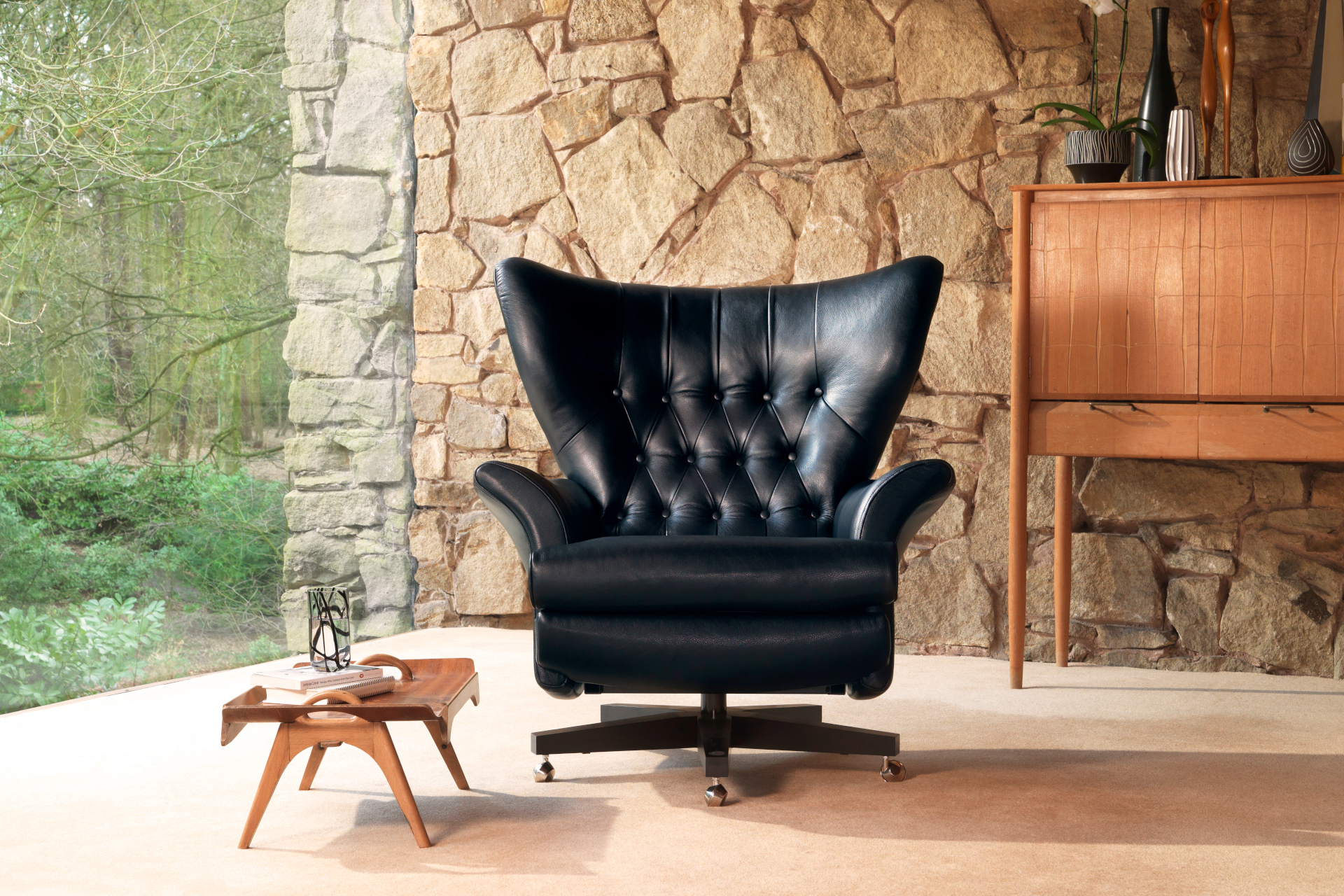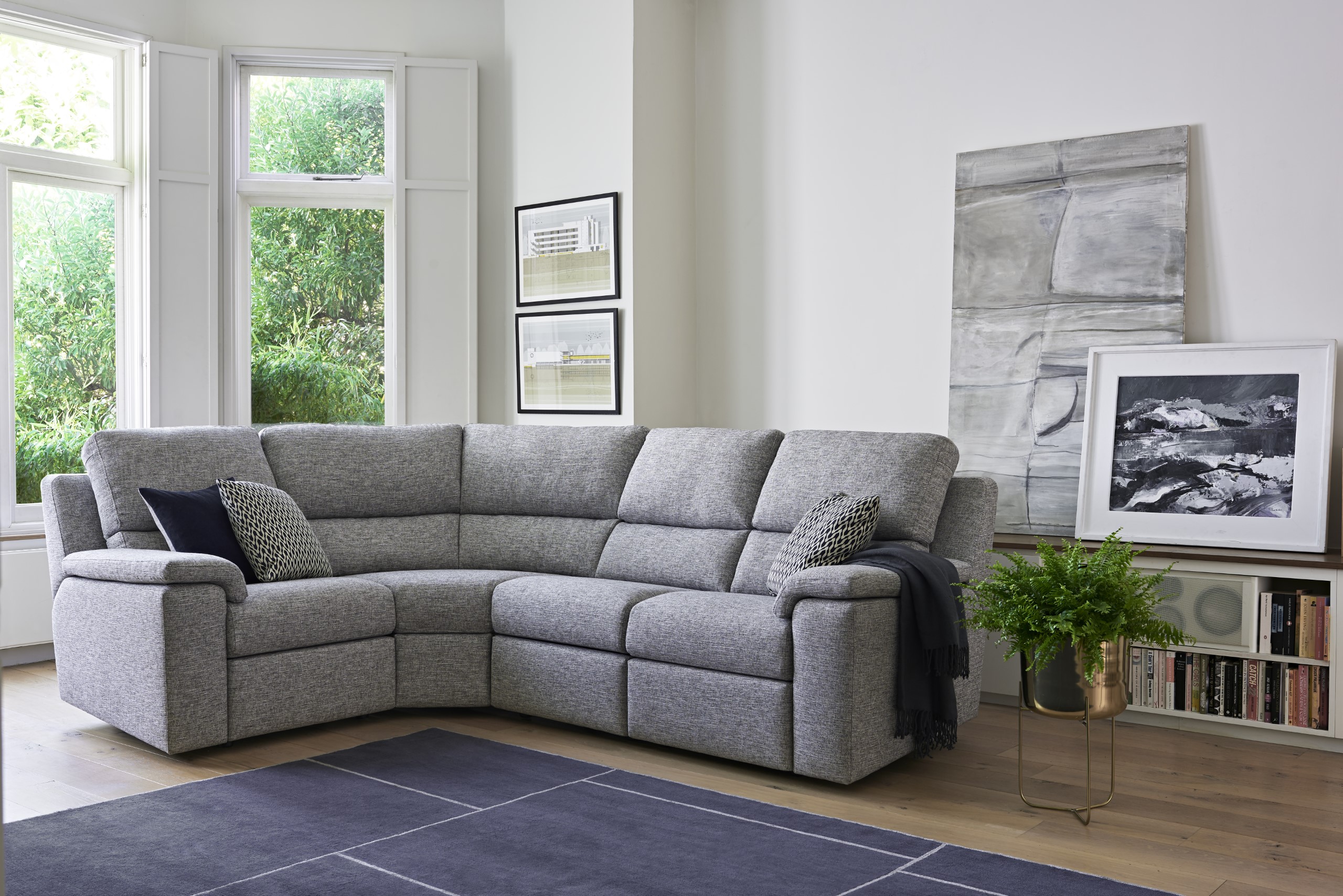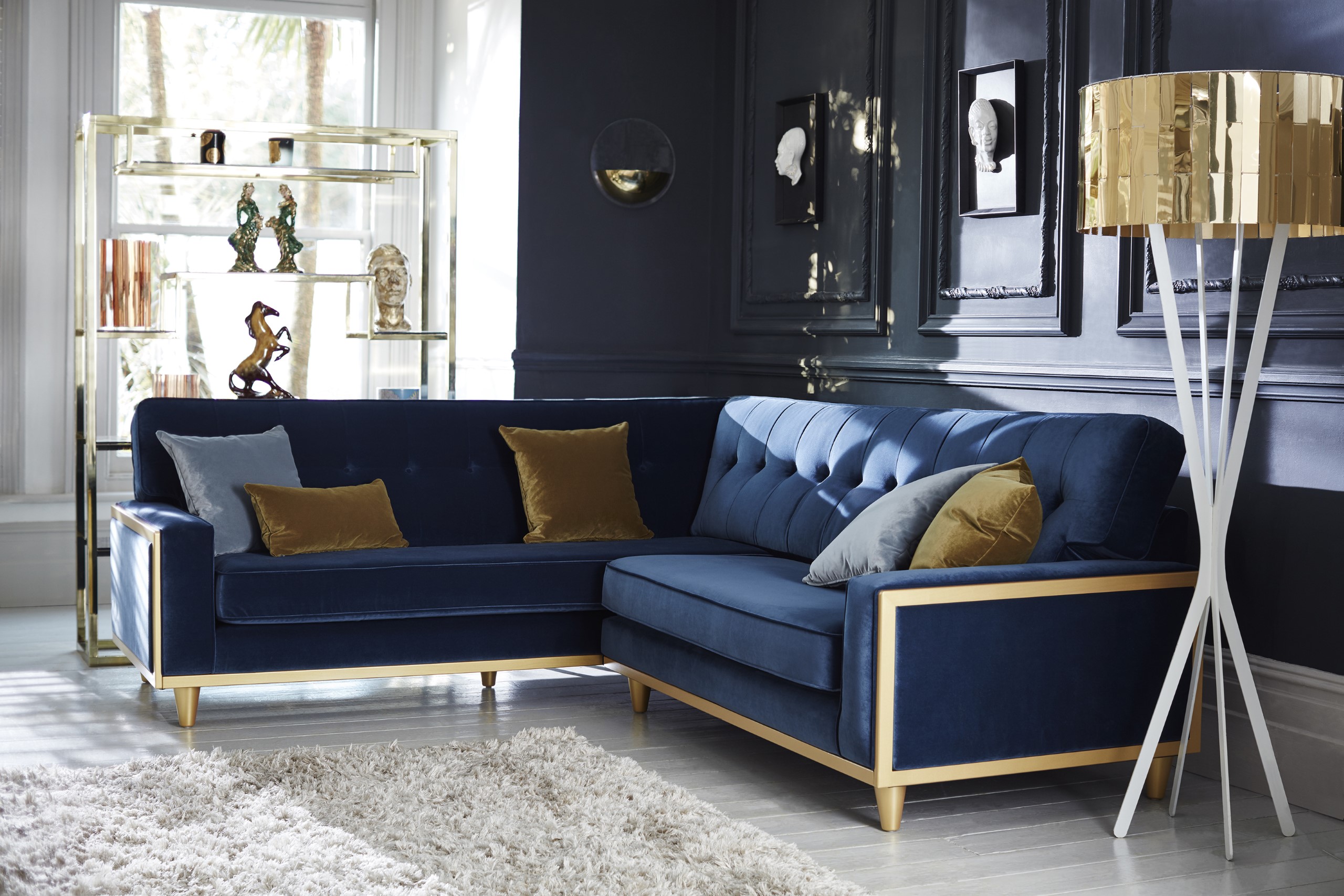 Products by G Plan Upholstery