Harrison Spinks
The True Bedmakers

Since 1840, sleep has been our craft. We're constantly pushing the boundaries to redefine the perfect night's sleep, which has allowed us to become the most vertically integrated bed manufacturer in the world. From growing natural fibres on our farm to developing our own spring technology, we ensure our customers get the very best.
Request more details
HERITAGE
Established in 1840, Harrison Spinks is a fifth-generation family business that today has over 500 people working with us, from farmers who rear our prize sheep to craftsmen and women who still sew, side-stitch and tuft our mattresses by hand.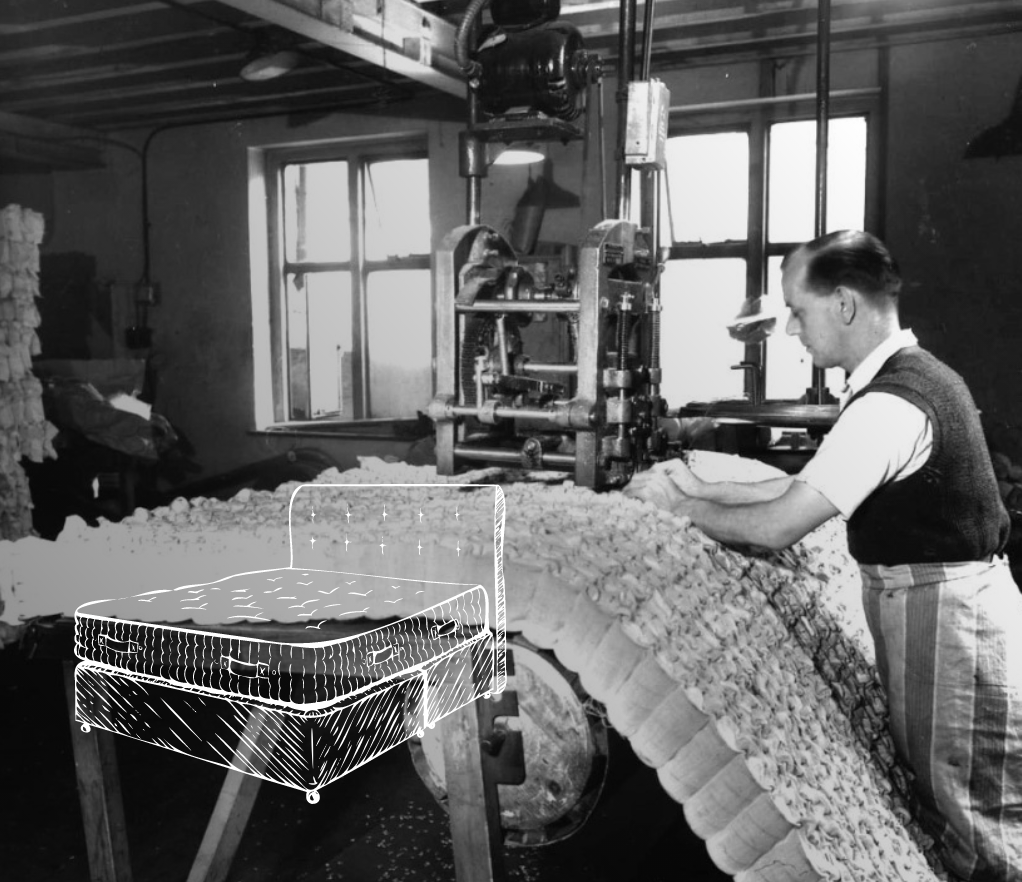 SUSTAINABILITY
A good night's sleep comes from environmentally sound materials, which means sustainability is at the heart of everything we do. We're constantly finding new ways for our business to work with the planet, not against it and our efforts have been recognised with a Queen's Award for Enterprise in Sustainable Development in 2019. We are also proud to have gained our Carbon Neutral+ accreditation.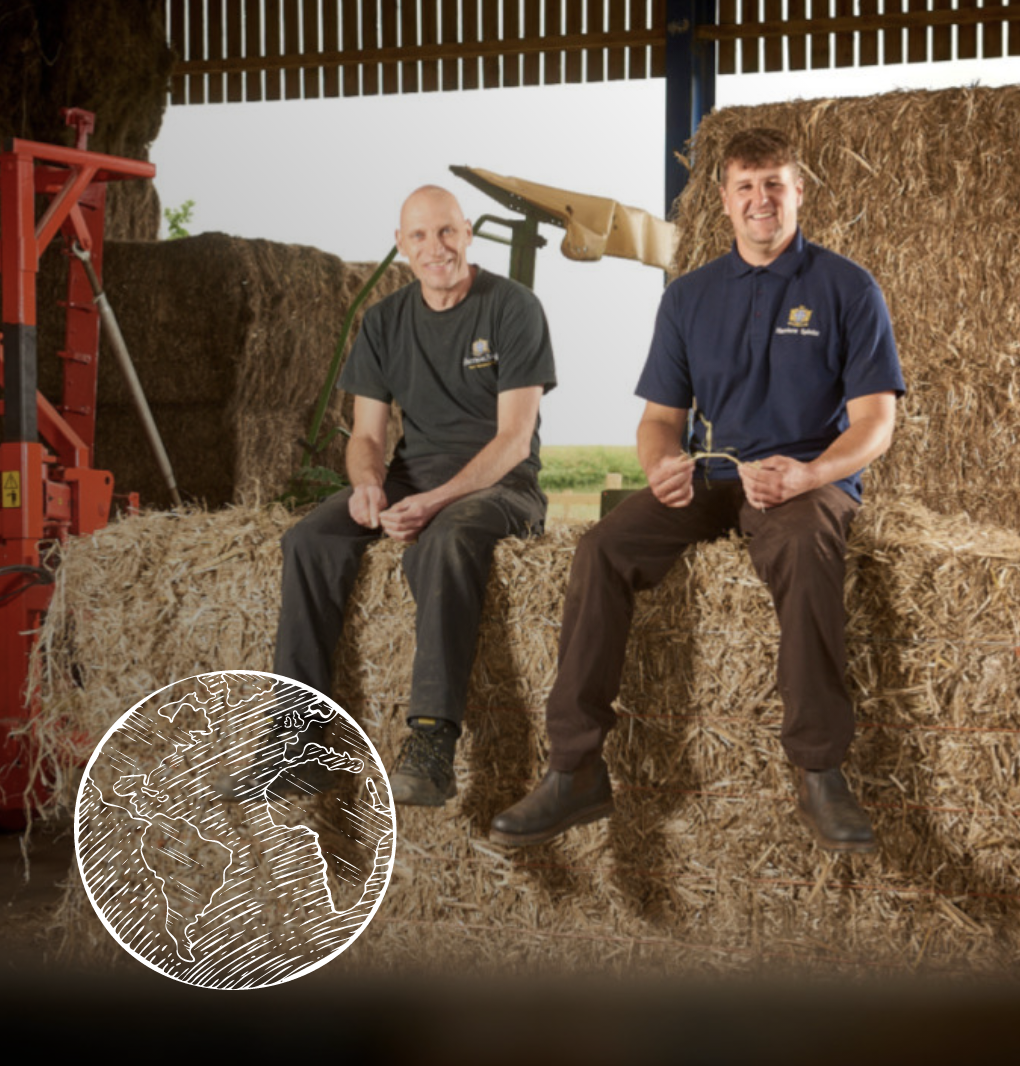 FARMING
Our beds don't start life in a factory, but on our 300-acre farm in North Yorkshire. Here we rear our prize sheep and grow our own hemp and flax fibres that provide us with natural fibre fillings for many of our luxury mattresses.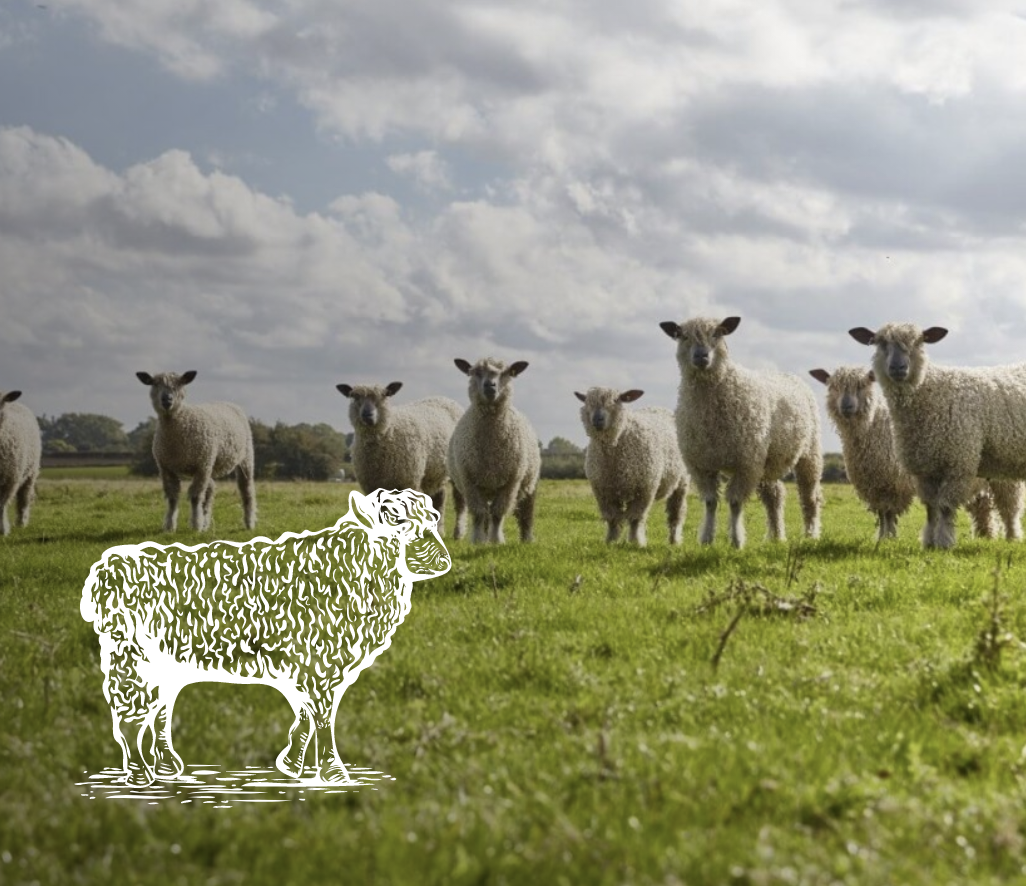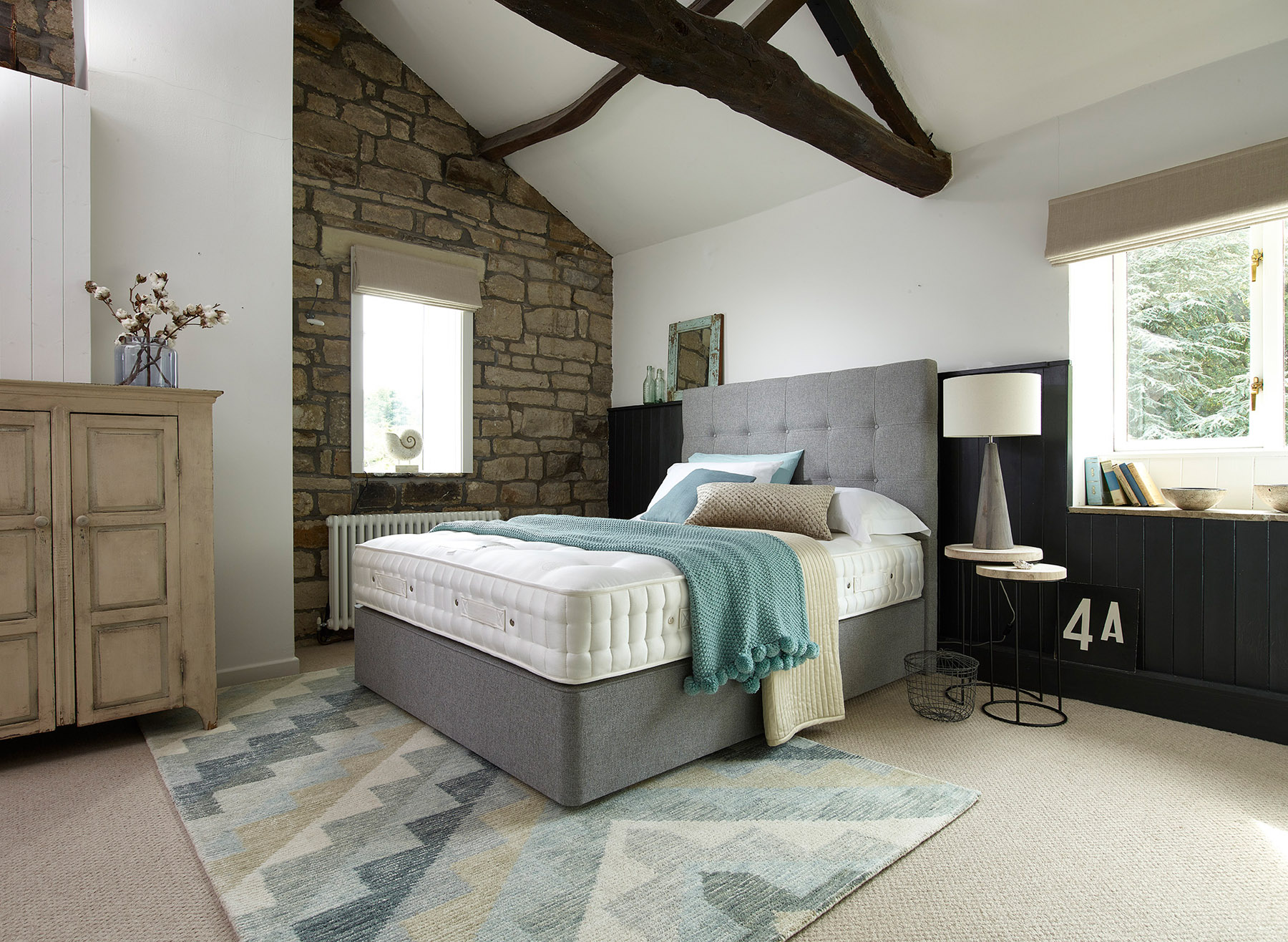 ADAM HENSON COLLECTION
Using carefully selected wool from rare breed Cotswold sheep, the Adam Henson collection by Harrison Spinks is a celebration of British farming and sustainability - a perfect partnership of two heritage brands.
Sustainability - today and for the future
Championing rare breeds is only the start for Adam Henson. He also works with the Cotswold Sheep Society to help other local farmers achieve a fair price for their wool, which we're proud to use in this exclusive range of mattresses.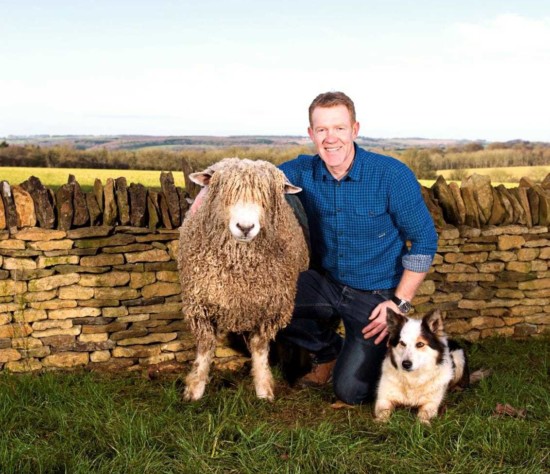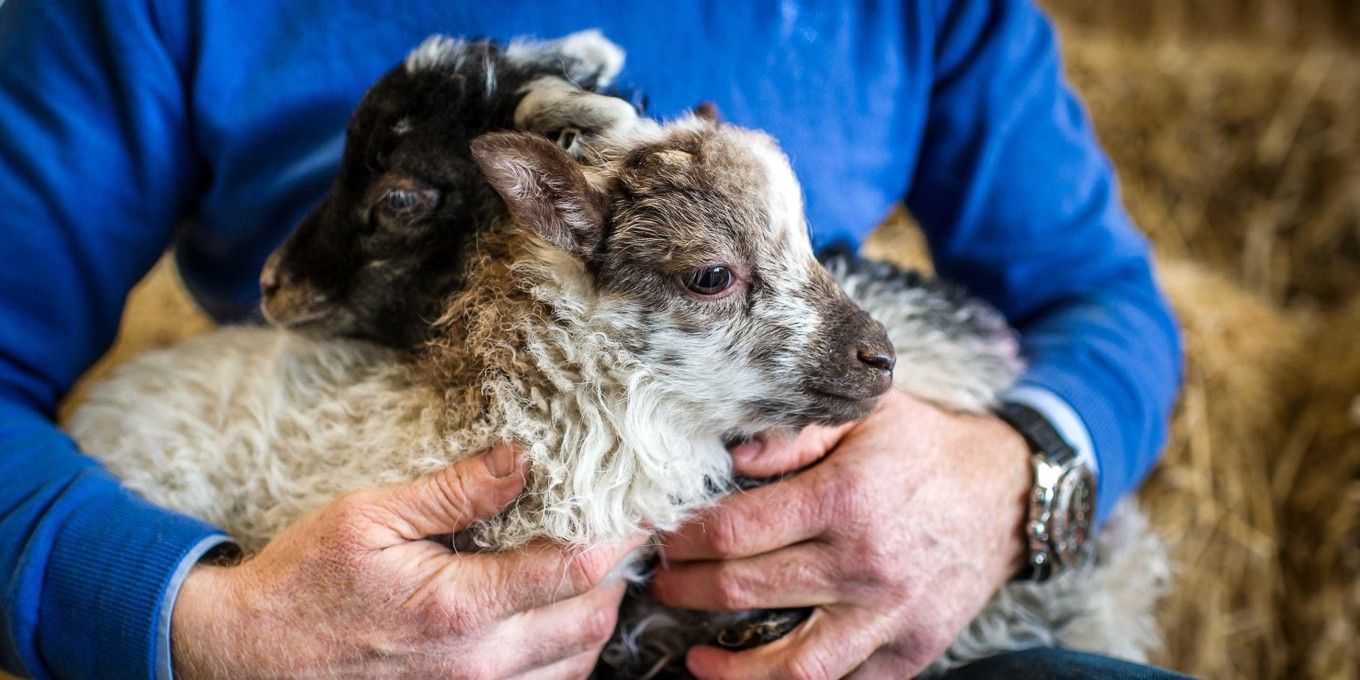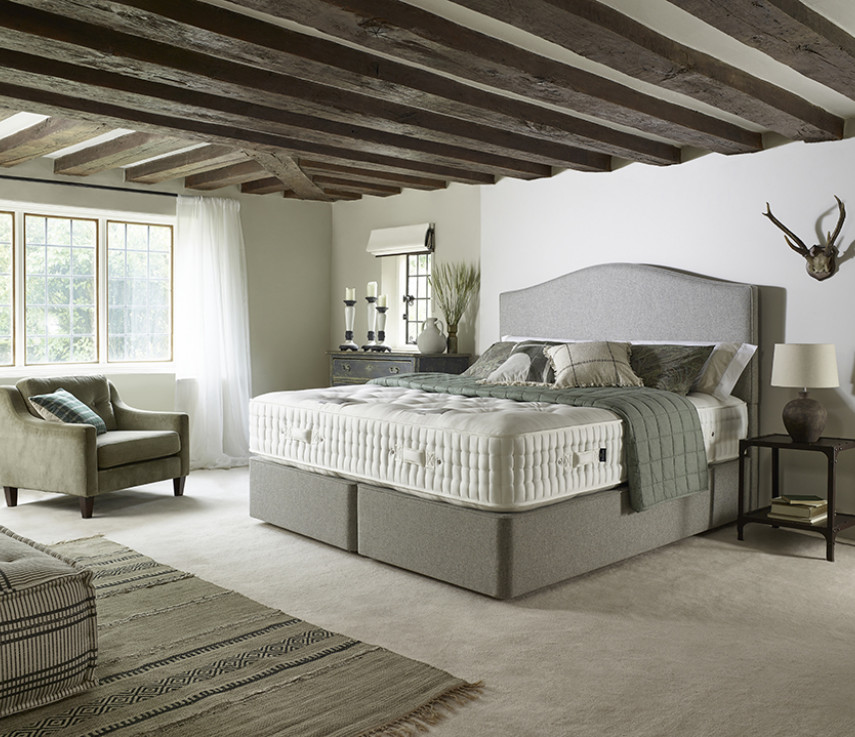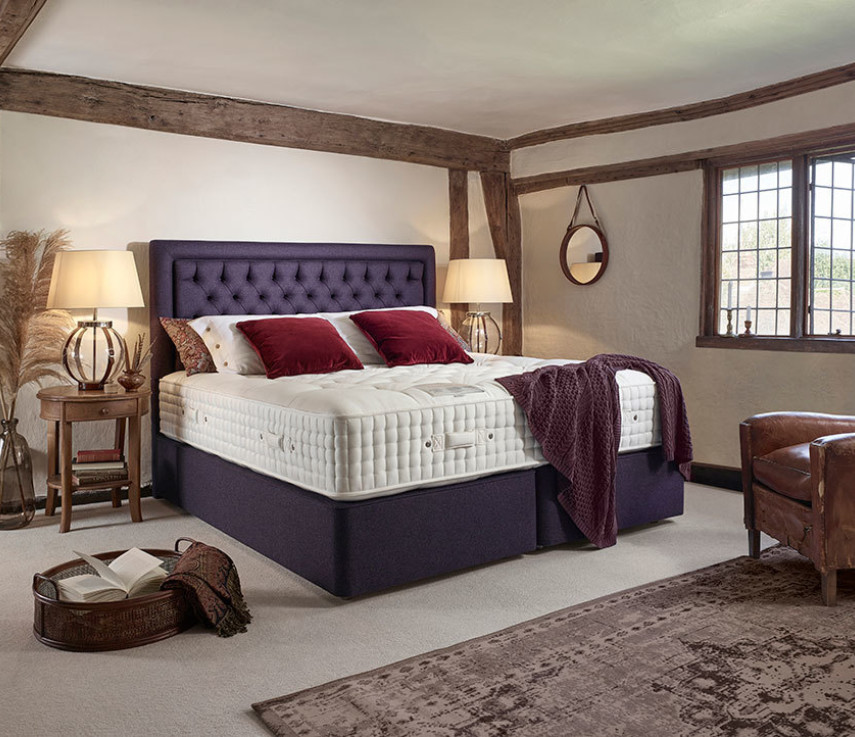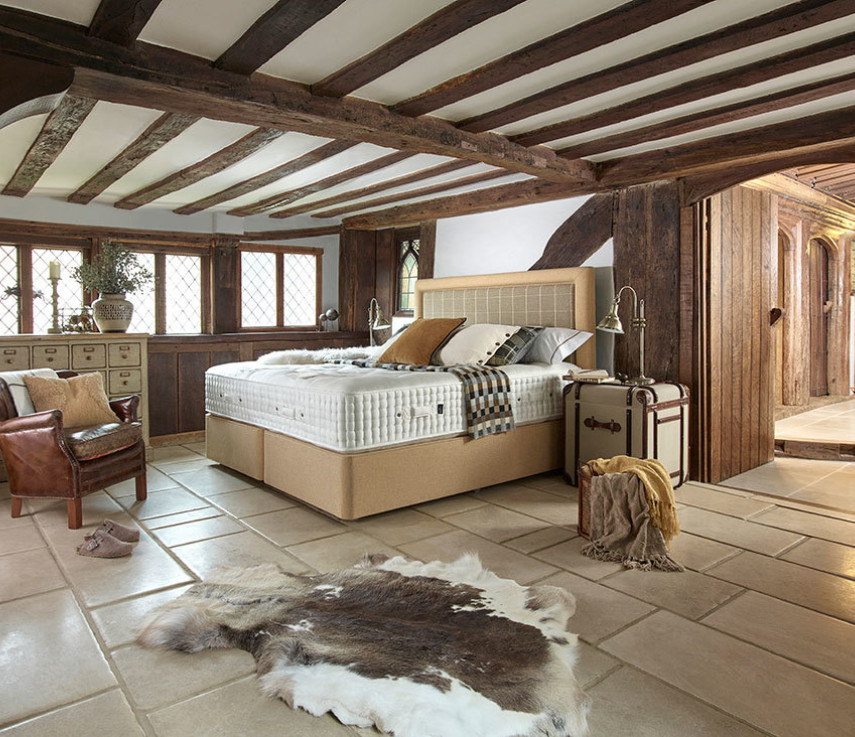 Products by Harrison Spinks