Collins & Hayes
ENDURING & TIMELESS

At Collins & Hayes we design and make the finest, most luxurious sofas and chairs in state-of-the-art workshops in rural Nottinghamshire. All of the sofas and chairs within the Collins & Hayes collection are carefully handcrafted by our skilled tailors, using only the finest ingredients ensuring we continue to design beautiful furniture that offers sublime comfort.
AUTUMN SALE OFFERS
Free Size Upgrade
Buy a large, pay for a medium; buy a medium, pay for a small when you purchase from the Heath, Lavinia or Miller collections.
Offer includes the one arm units on Miller, maximum 2 upgrades per order.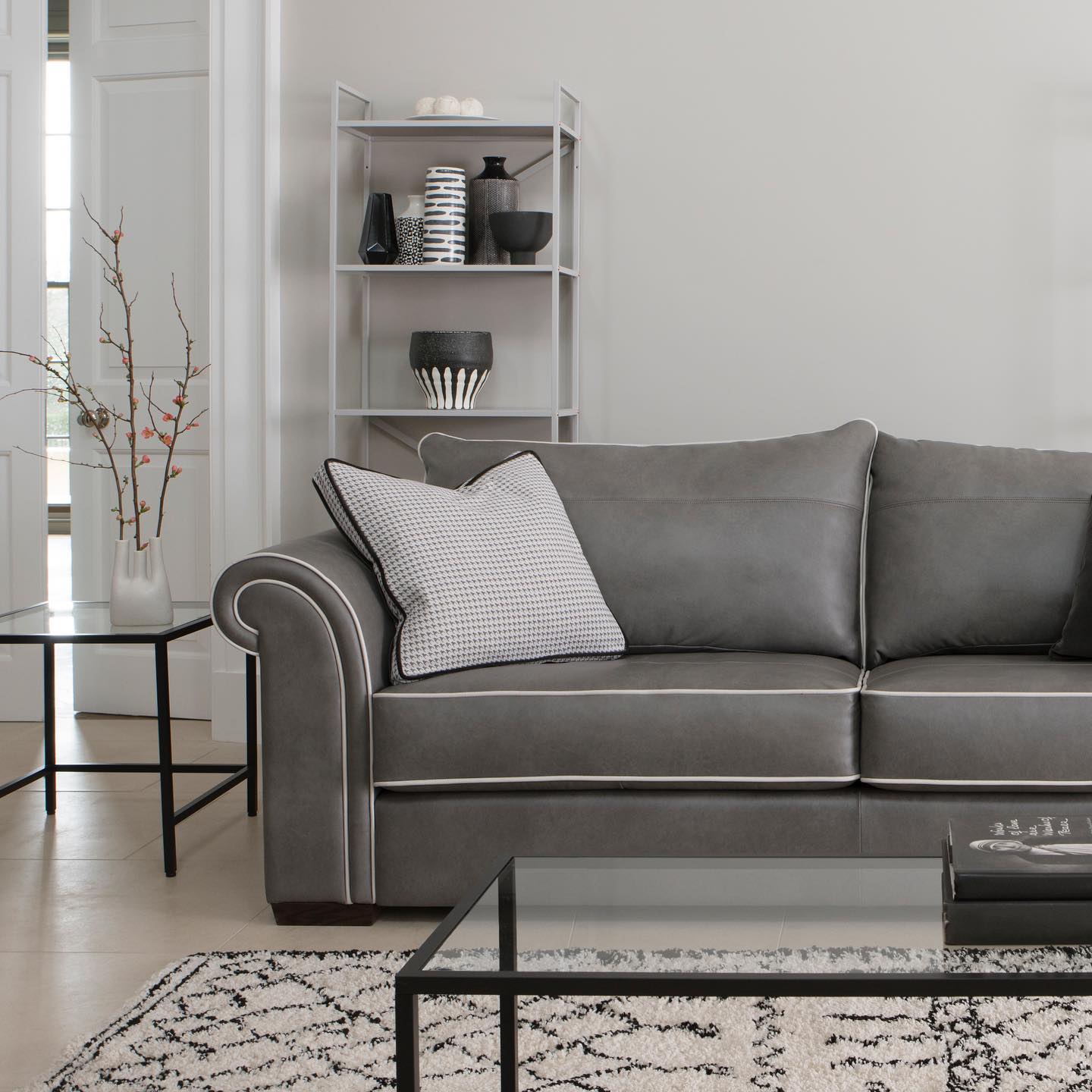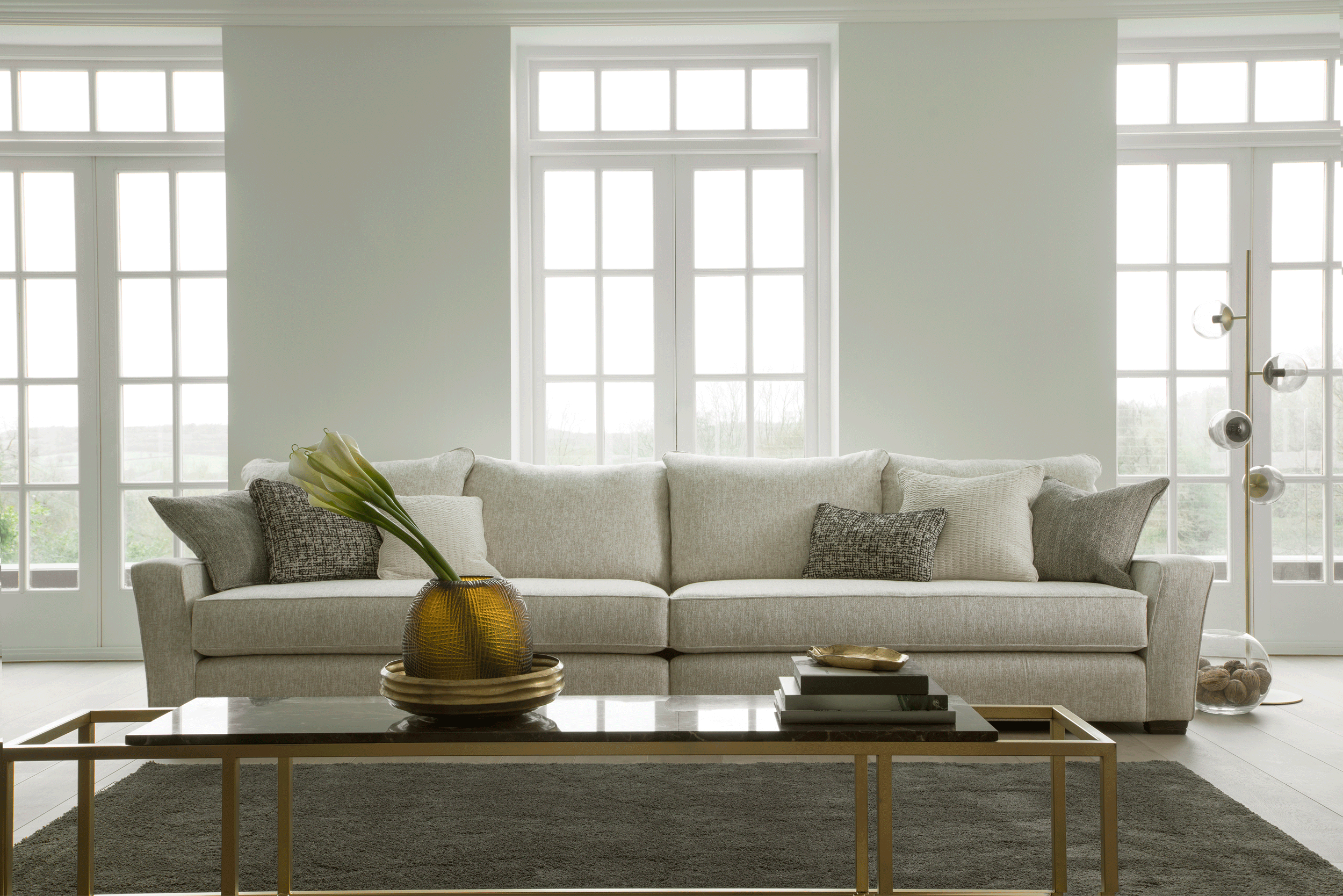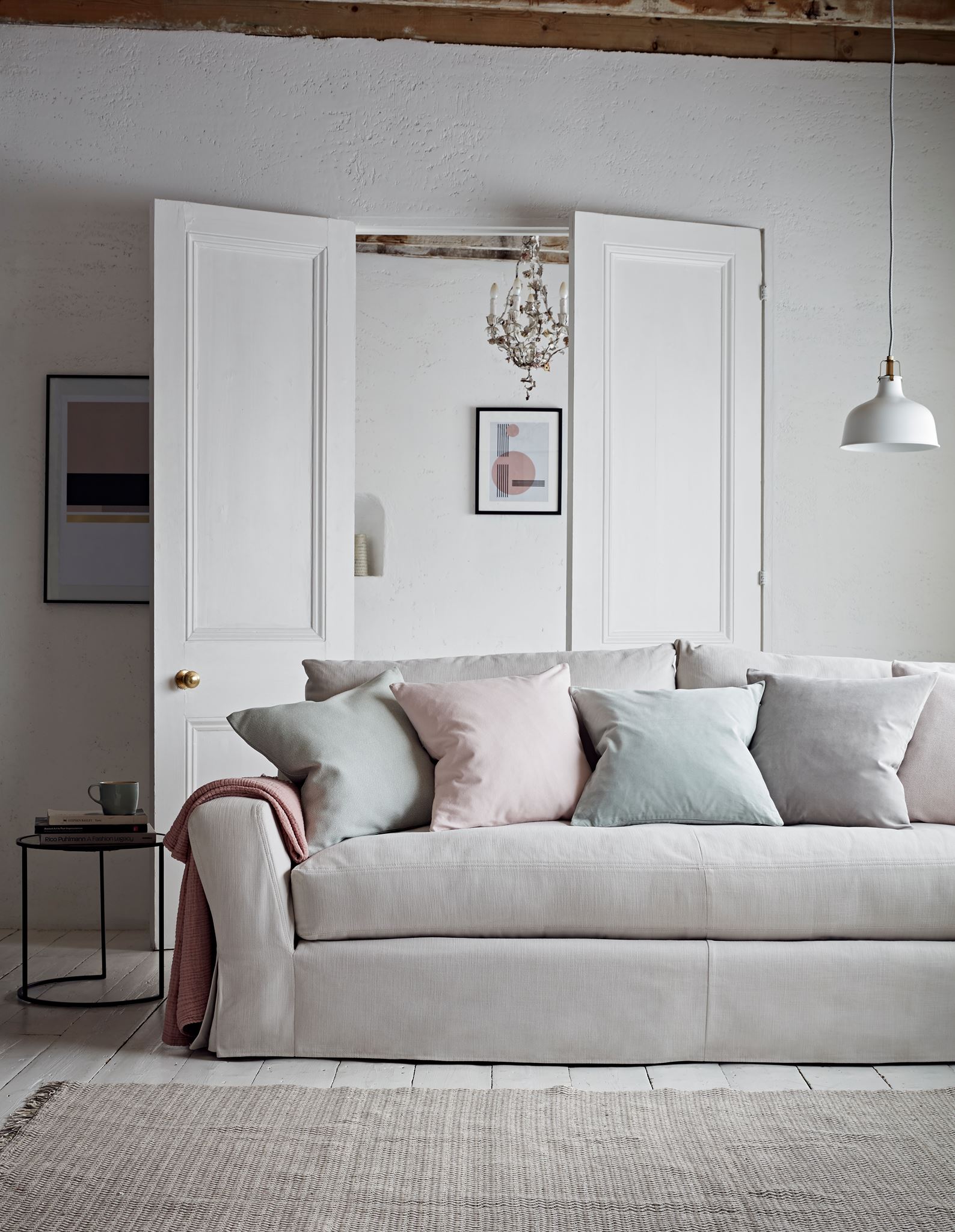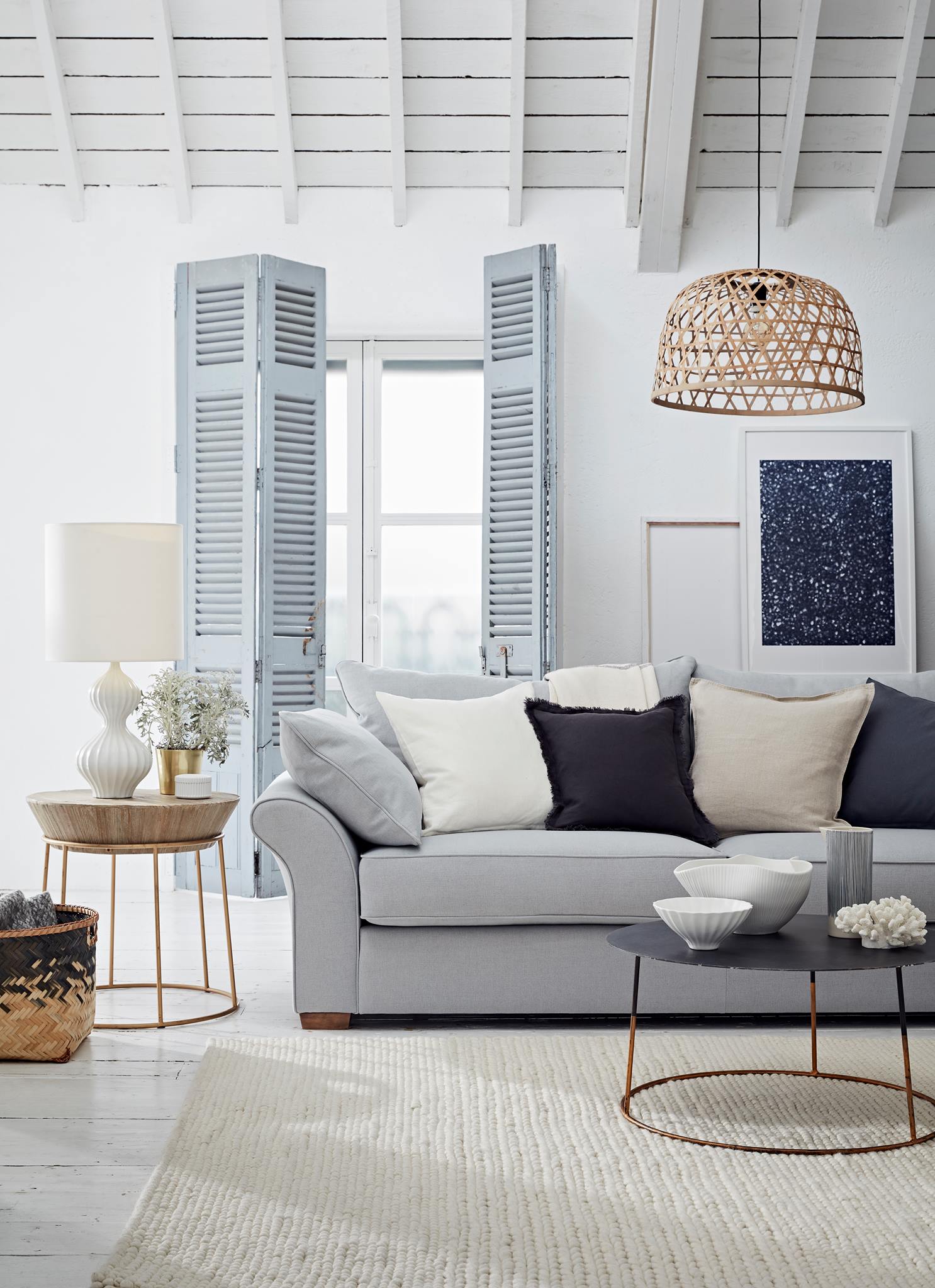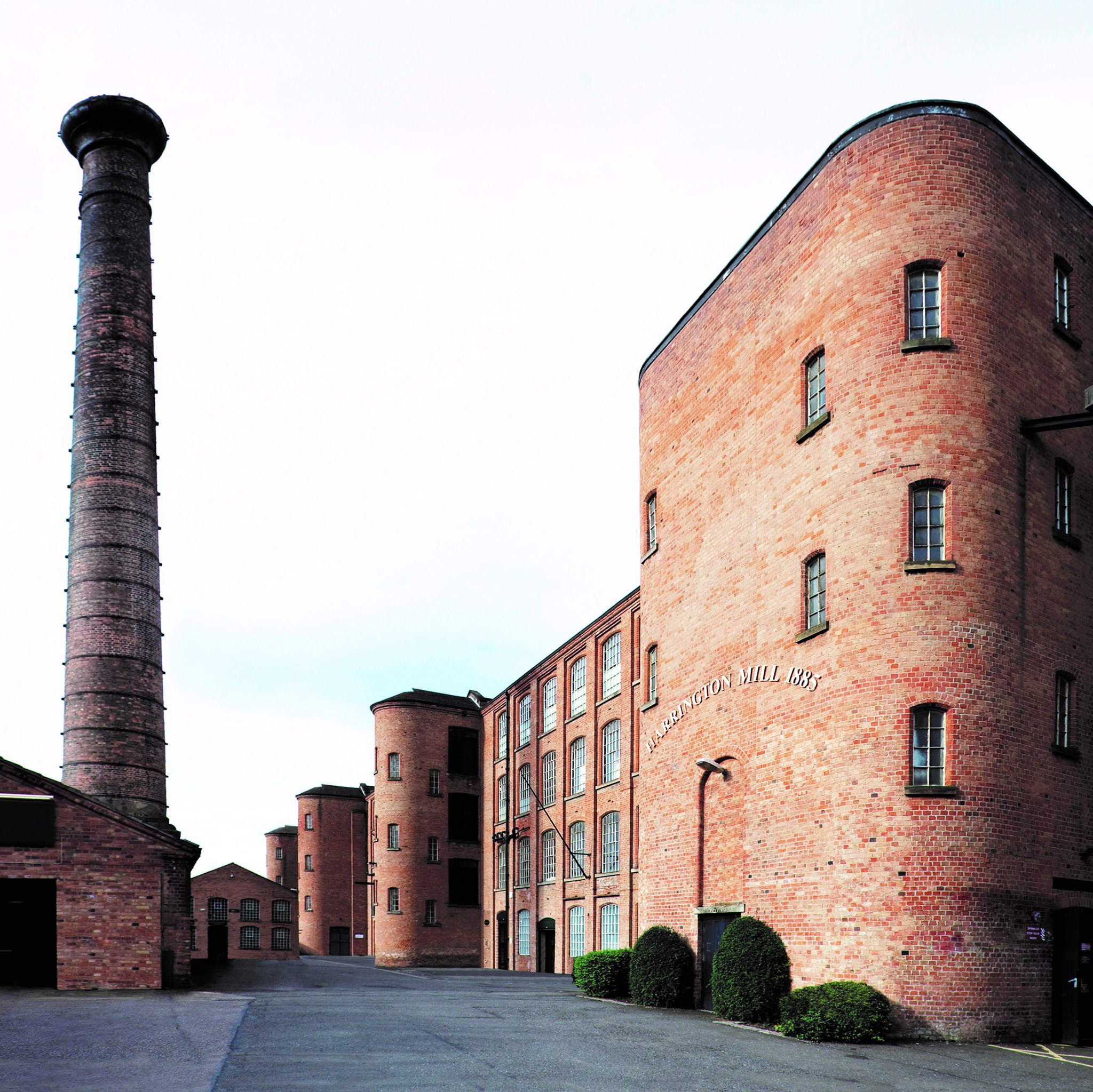 Products by Collins & Hayes