Love to travel and experience new cultures? Quality luggage and baggage are an absolute must. They stand the test of time and give you extra confidence on your travels. Select from stunning collections by American Tourister, Ashwood Leather, Brics, Delsey, Joules, Samsonite and Ted Baker.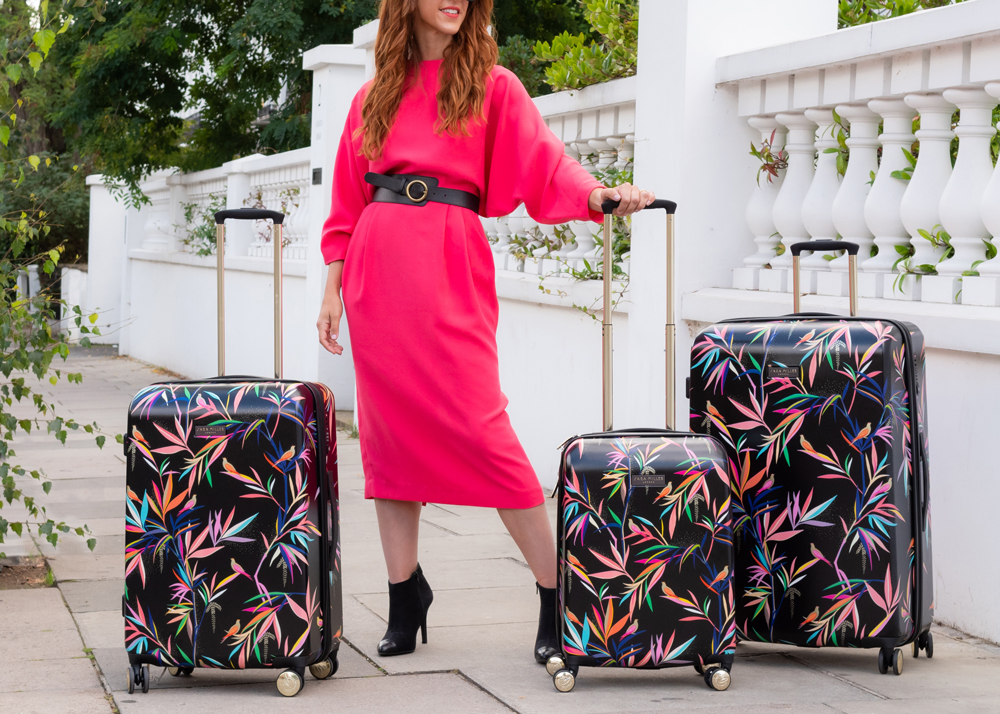 Hard Cases
If you are a seasoned traveller, consider something from our collection of hard cases, such as a Samsonite. The extra rigidity provides additional protection for your possessions and added reassurance for you. Select from leading brand cases from large suitcases to carry on cases with various wheel and handle configurations.
Soft Cases
For a more tailored look, a soft case, such as a BRICS, is the obvious choice. Soft, yet highly durable fabrics offer a more flexible alternative to hard cases. Multiple pockets also provide vital easily accessible storage. Strong and secure, they are available in a suite of sizes.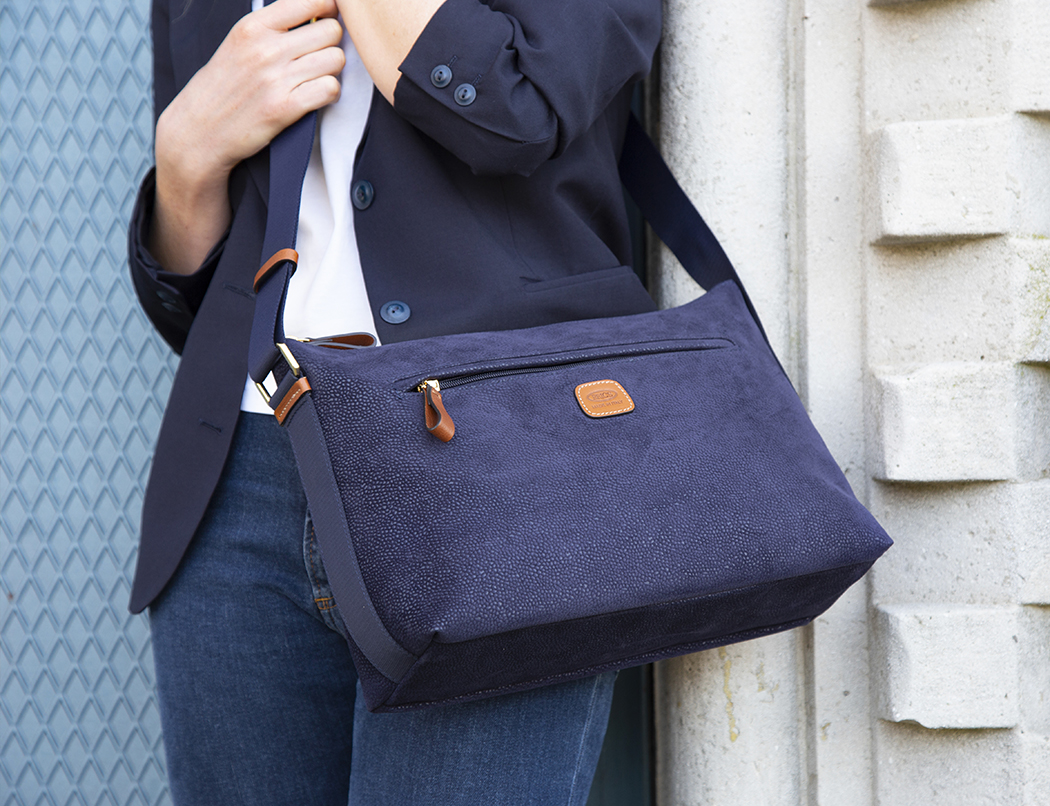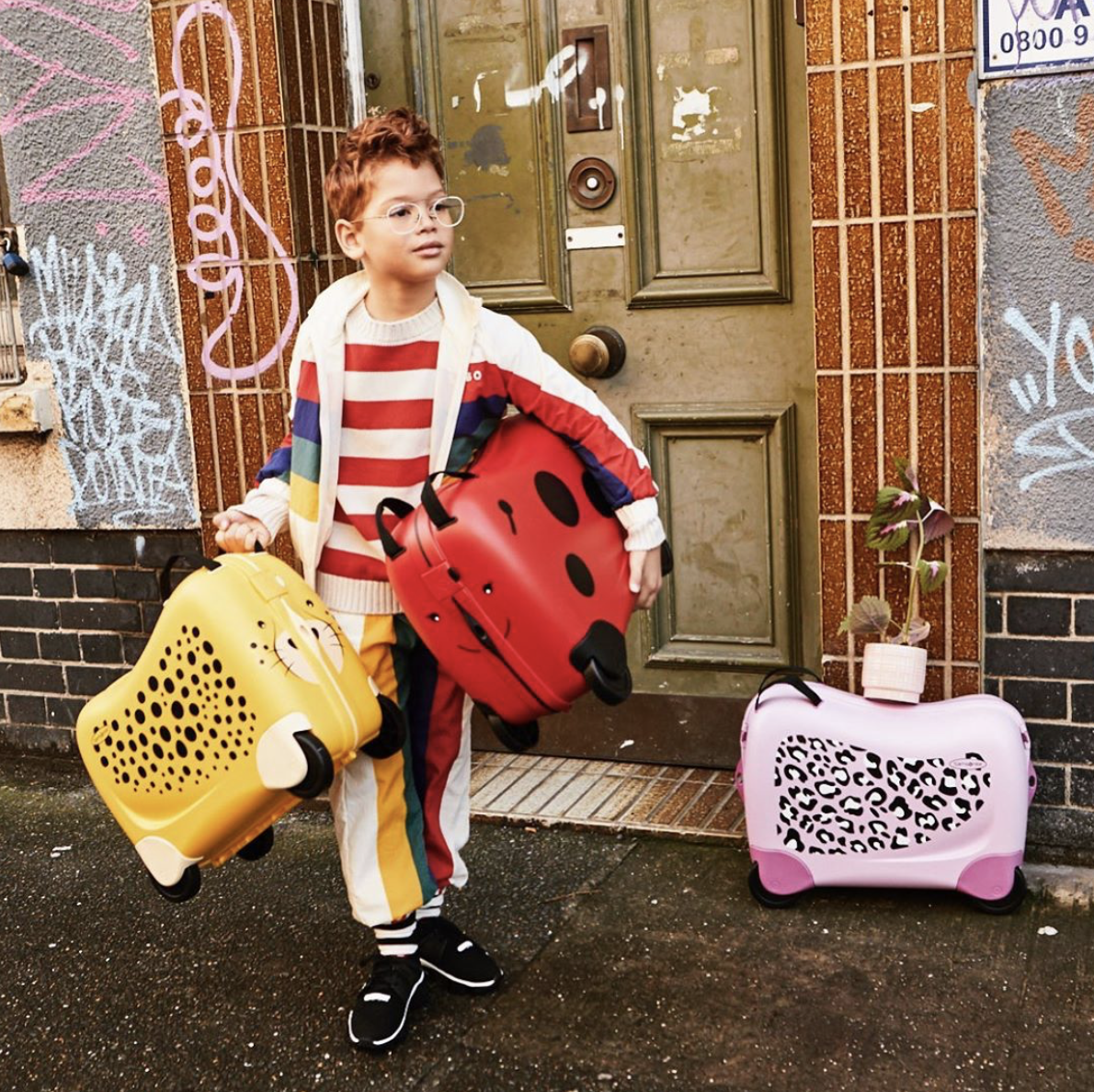 RIDE-ON KIDS' SUITCASES
Check out our fantastic kids' ride-on suitcase collection from Samsonite, guaranteed to make everyone's travel experience a dream! Having happy little ones along for the ride makes holiday travel fun for the whole family. 
Travel Accessories
Travel can be awkward and uncomfortable, but it needn't be. We offer a wide range of ingenious, well-designed accessories from travel pillows and passport holders to travel wallets and locks. It's these little travel-hacks that make the journey a genuine joy.