Wood Bros
Pride in design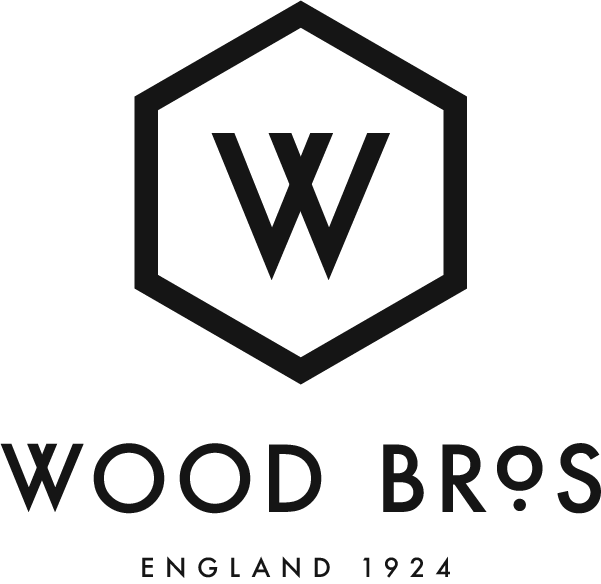 All designs are unique to Wood Bros and are developed at their Design Studio in Ware, Hertfordshire. They take pride in their design and manufacturing heritage which stretches back over 90 years, from the mahogany reproduction antiques of the 1920's through to the glass fibre shells of the 60s and the hardwoods of the present day. All their materials, from character timber and bespoke fittings to hand soldered leadlights and fabrics, are sourced from the highest quality suppliers all over the world.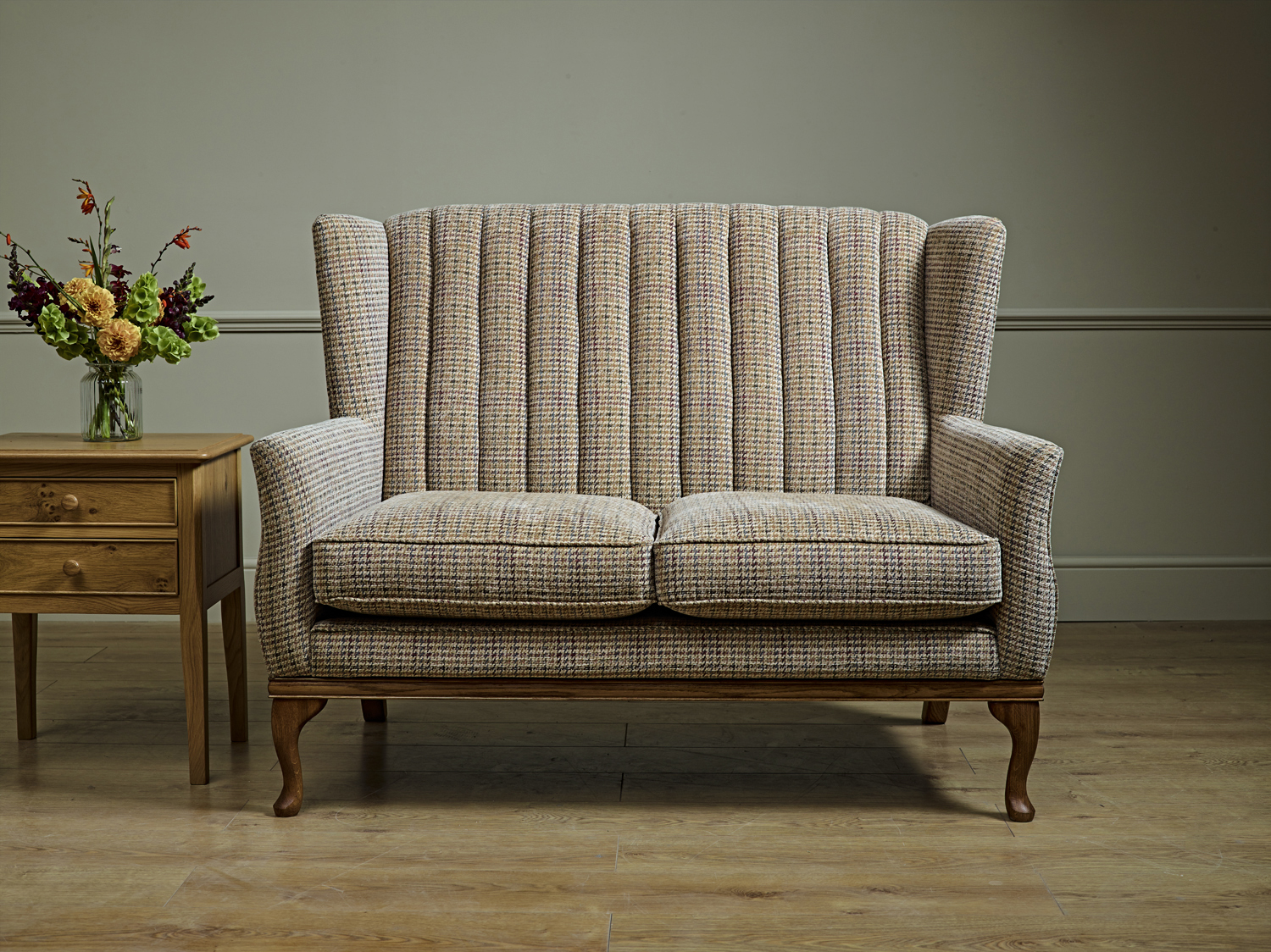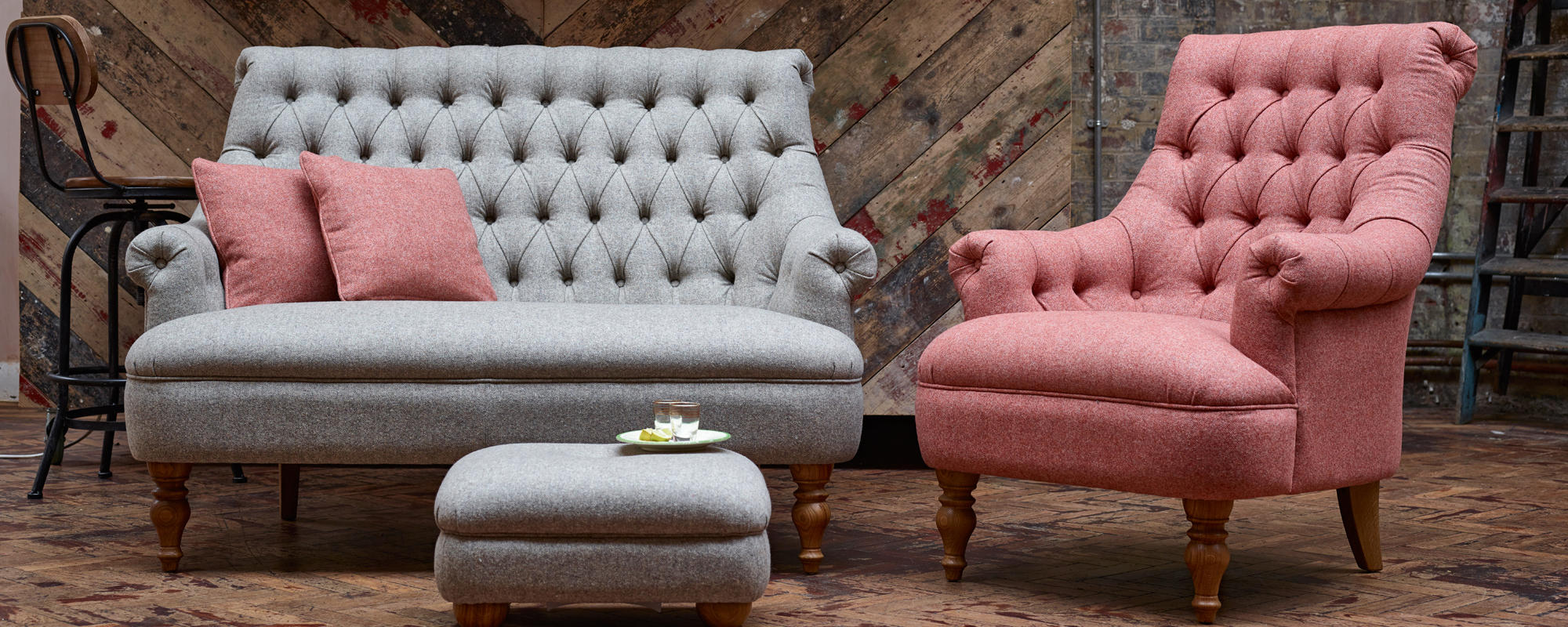 FREE FOOTSTOOL
Purchase two or more seats of any Wood Bros Upholstery Collection and you will receive a free footstool. 
Offer ends: Saturday 10th August 2019
T&C's: 
This promotion applies to Arncliffe, Bayford, Blakeney, Burnham, Darley, Deepdale, Deighton, Pickering, Lavenham & Weybourne upholstery collections.
The free footstool is either the ACC112 Footstool, the ACC113 Footstool or the ACC116 Mini Footstool
All grades of fabrics and timber finishes are included in the promotion.