Pictures
Express your love of art
Barkers Home has curated a gallery of pictures in a host of styles from stunning photography and subtle watercolour to bold contemporary art and clasisc impressionism. Depicting everything from world travel and scenes from nature to childrens stories and animals, each is ready to hang.
10% off selected showroom pictures and mirrors!
Offer ends MONDAY 31st July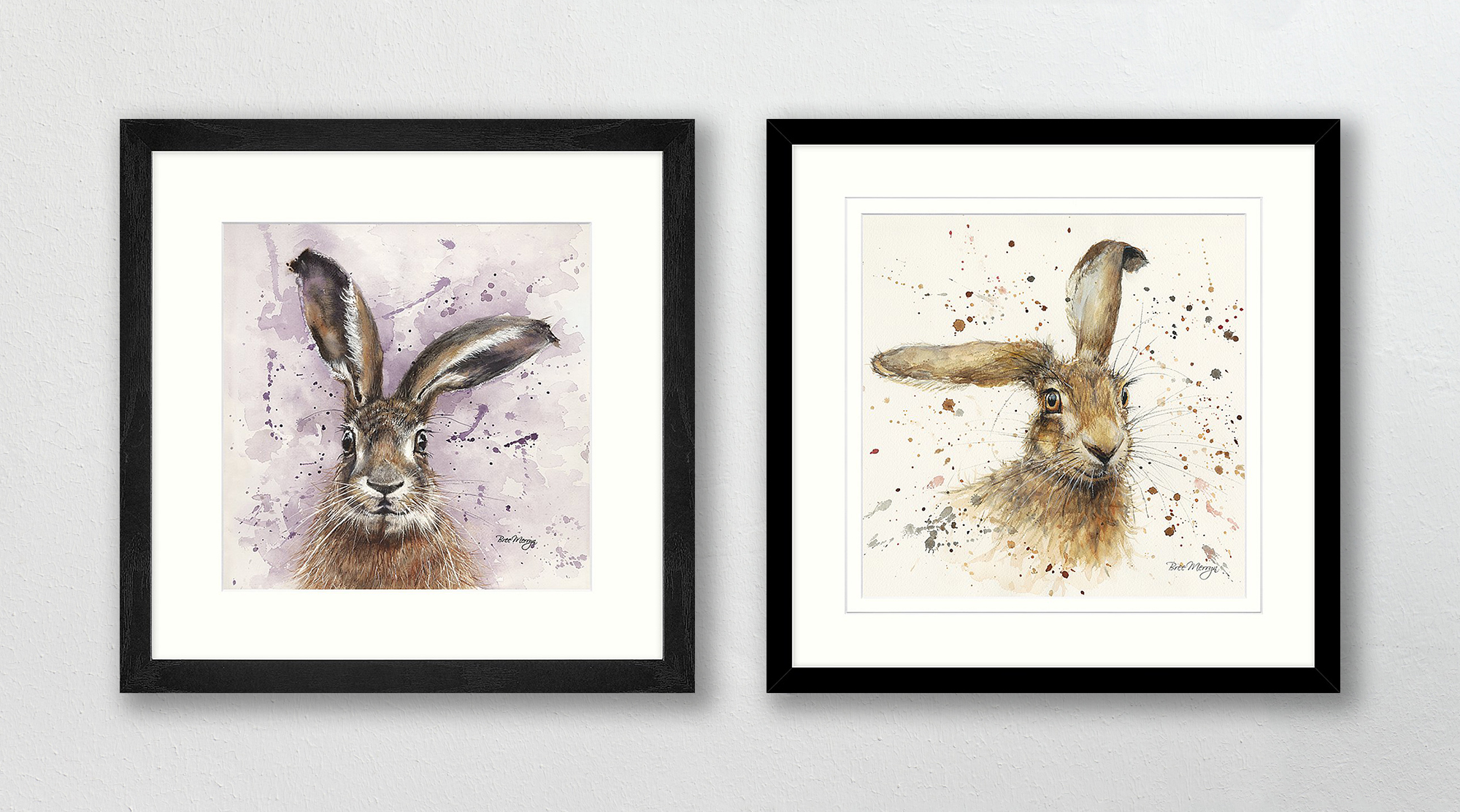 Inspired by nature
Specialist finished wall art suppliers Artko have a real eye for art. amongst the dozens of pieces available, some of our most popular are those inspired by animals and nature.
Escape in landscapes
Artko has a wonderful collection of landscapes and scenes from all over the world in a wide variety of different styles. Painterly Paris to watercolours of Tuscany and abstracts of New York. We have art for all.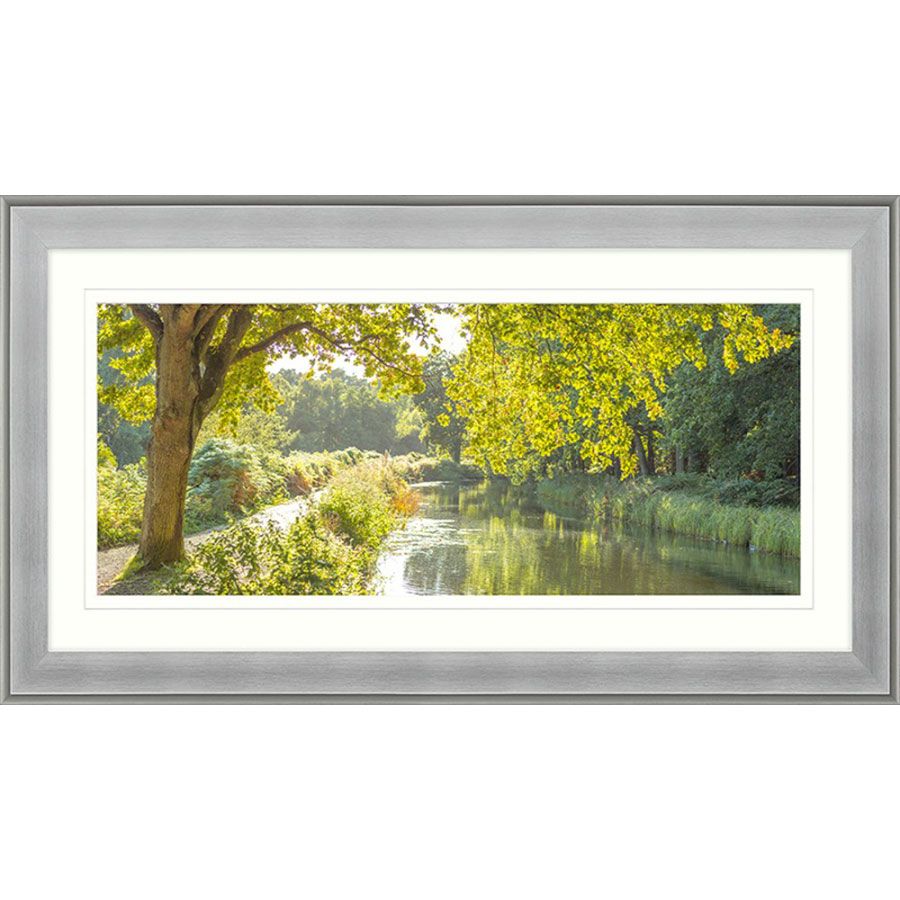 ---
Finding Barkers Home
The Home Store, which is one of the largest in the North of England, was purpose built on the edge of town in 1994.
Showroom Details
Store Address
Yafforth Rd, Northallerton
North Yorkshire, DL7 8UB
---
Opening Times:
Monday to Saturday 9am - 5.30pm
Sunday 12 noon - 4pm