Towels
Wrap yourself in luxury
You can tell the quality of a towel simply by its touch. The Barkers Home bathroom team know their thread counts and have created a collection of ultra-soft luxury towels that feel simply incredible on your skin. Leading brands include Christy, Frottier Cawo and Vossen.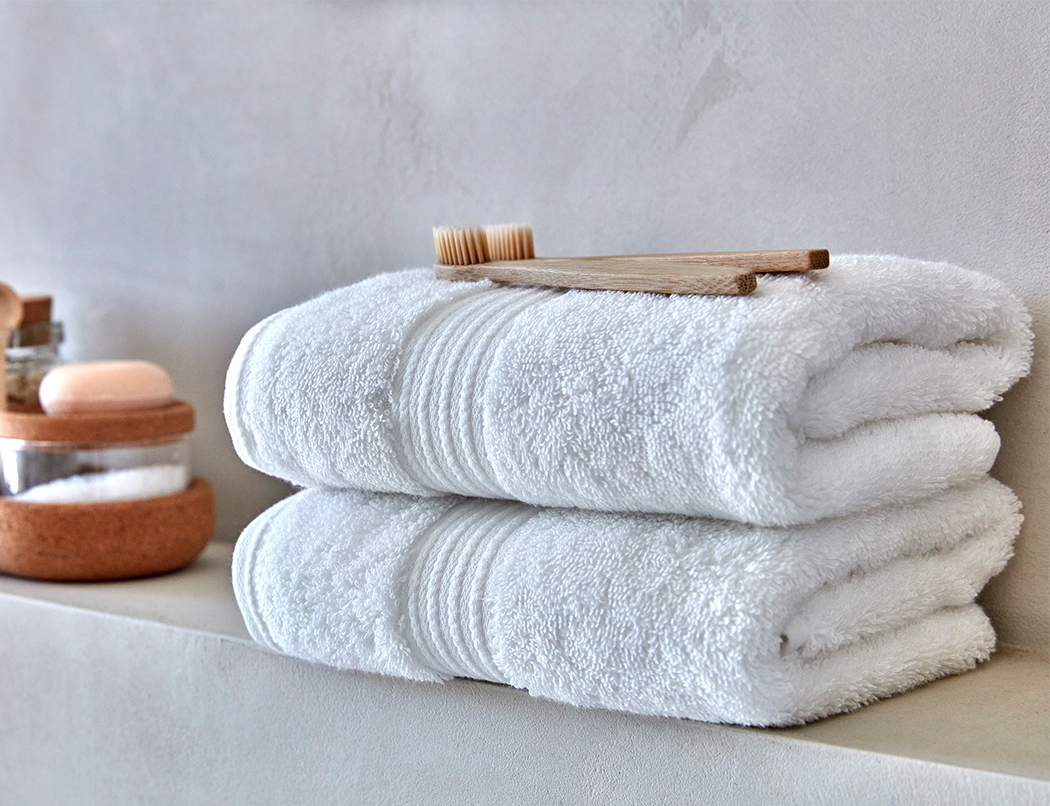 Fabulously fluffy
Towels come in all sizes and colours, but the quality is so important. Barkers Home only stocks high quality luxury towels, like Christy – one of the leading names in supremely soft and fluffy towels with intricate embroidery.
Natural choice
The texture of a towel can also help dry you better. We offer a wide range of natural cotton towels in different designs with a variety of dfferent weaves, so there is a towel for every use and taste.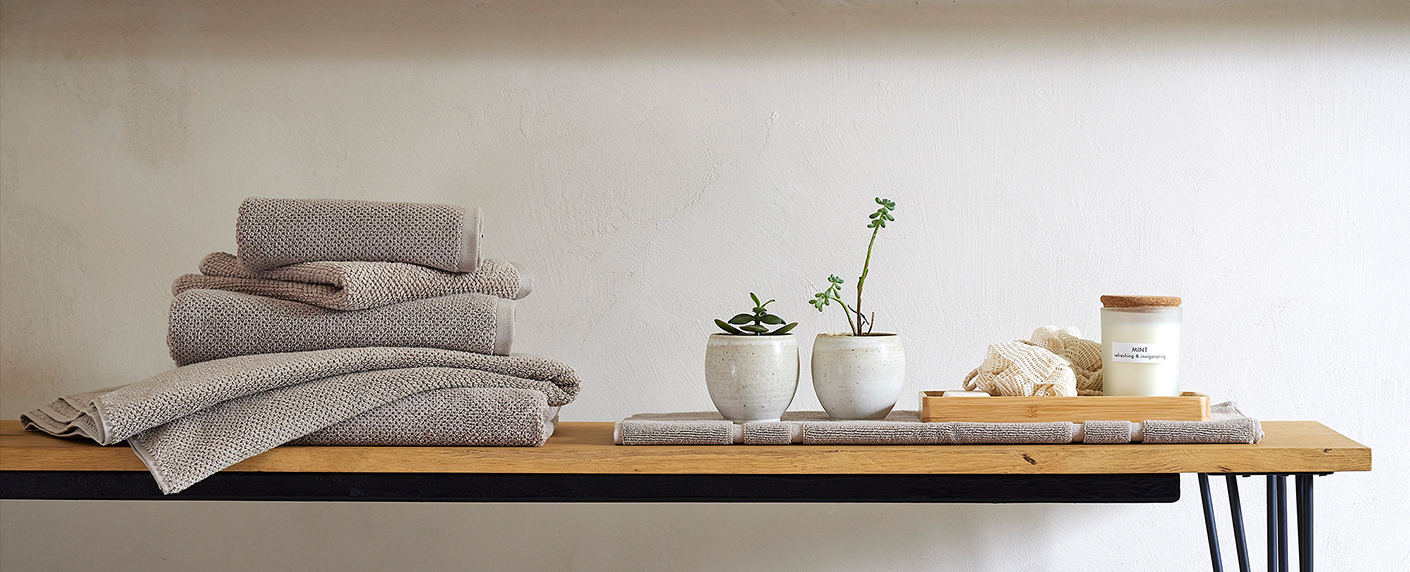 ---
Finding Barkers Home
The Home Store, which is one of the largest in the North of England, was purpose built on the edge of town in 1994.
Showroom Details
Store Address
Yafforth Rd, Northallerton
North Yorkshire, DL7 8UB
---
Opening Times:
Monday to Saturday 9am - 5.30pm
Sunday 12 noon - 4pm