Christmas Table
TIME TO SPARKLE
LET'S ENTERTAIN
Christmas really is the time to indulge, and this doesn't stop at just the food. Create a jaw-dropping Christmas table with our collection of decorations and accessories. Our Cookshop offers a great selection of placemats and table linen, as well as crockery, glassware and cutlery. Finish off the look with a stand-out centrepiece.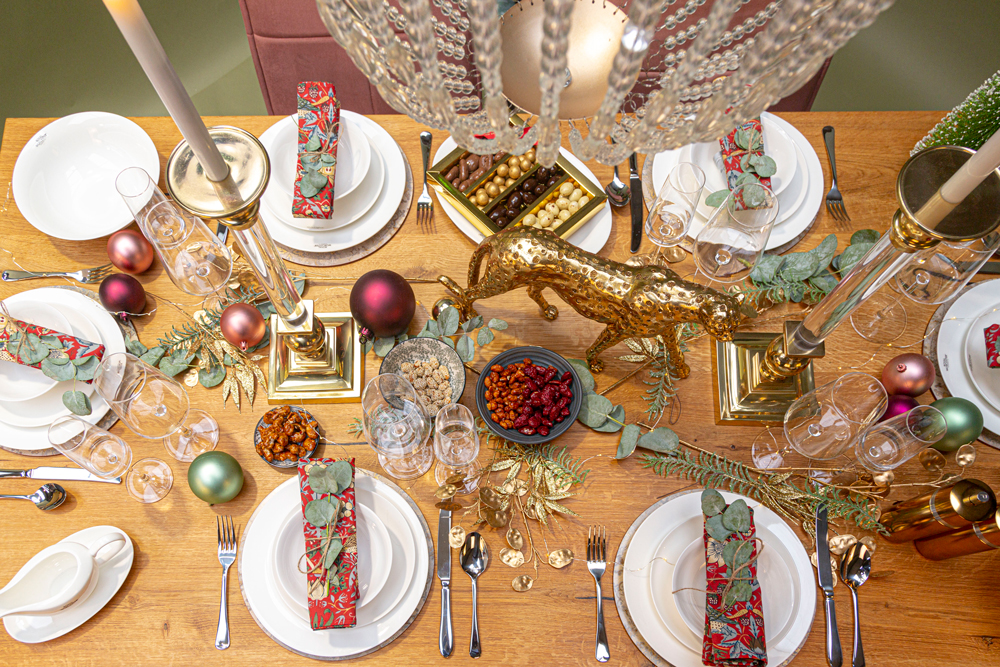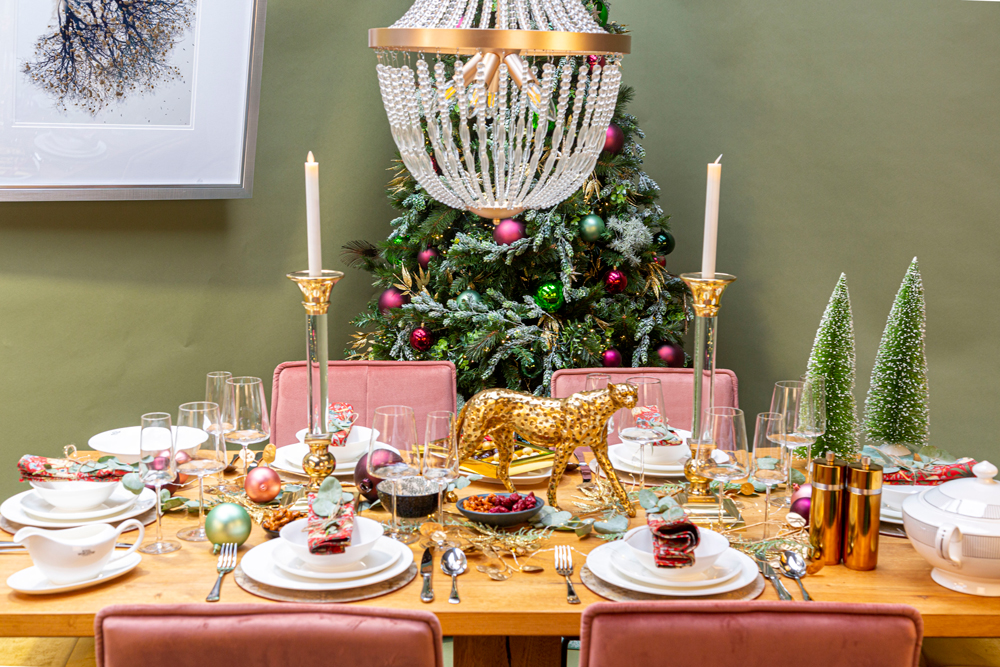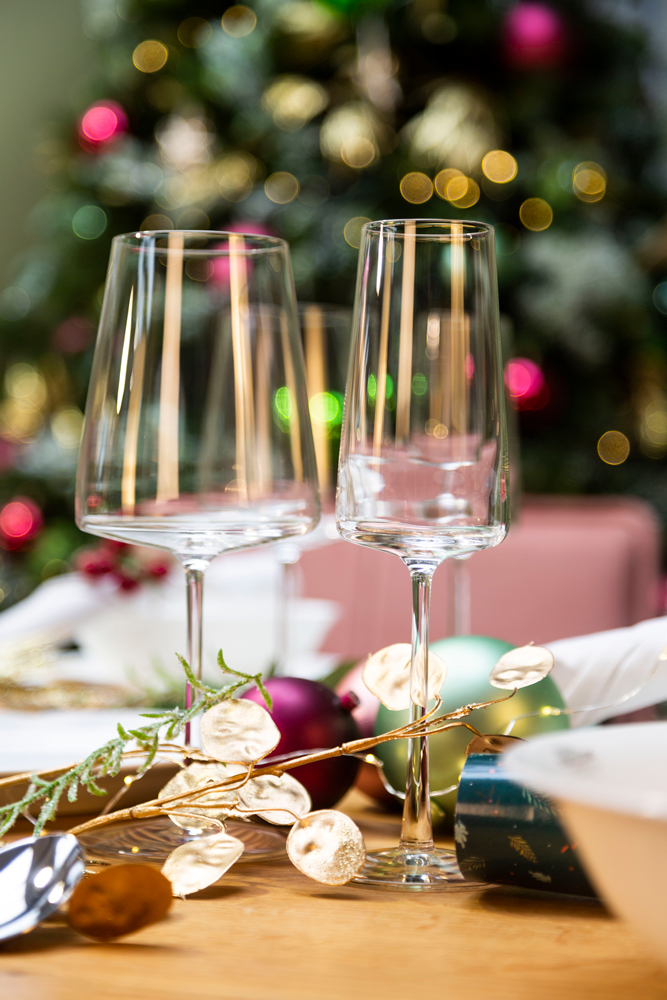 THE PERFECT SETTING
Create your perfect table setting with our selection of festive placemats, napkins, table runners and accessories available in our Cook, Wine & Dine Department.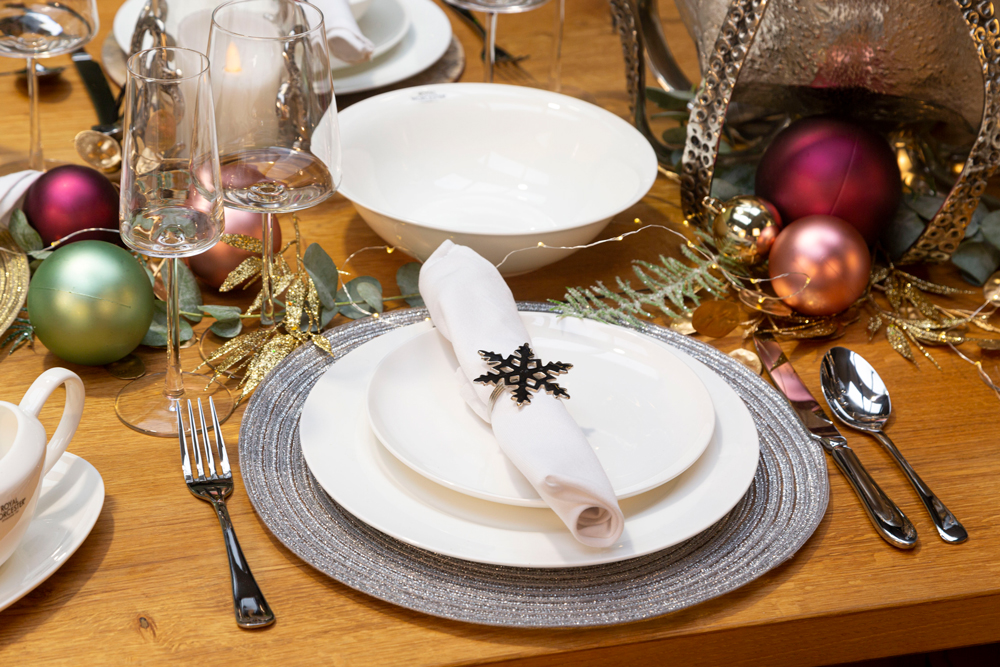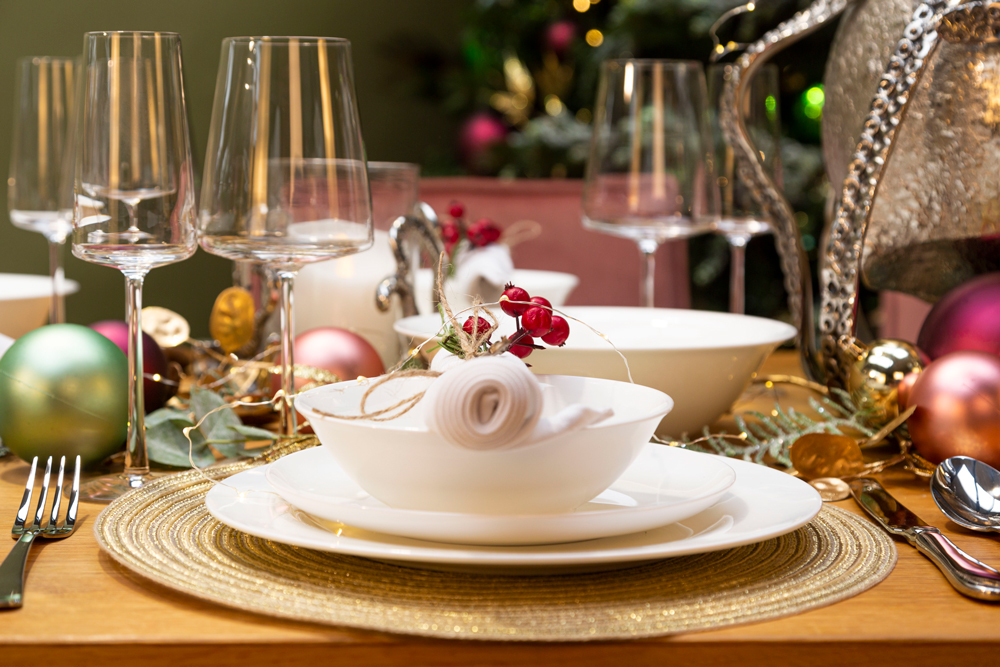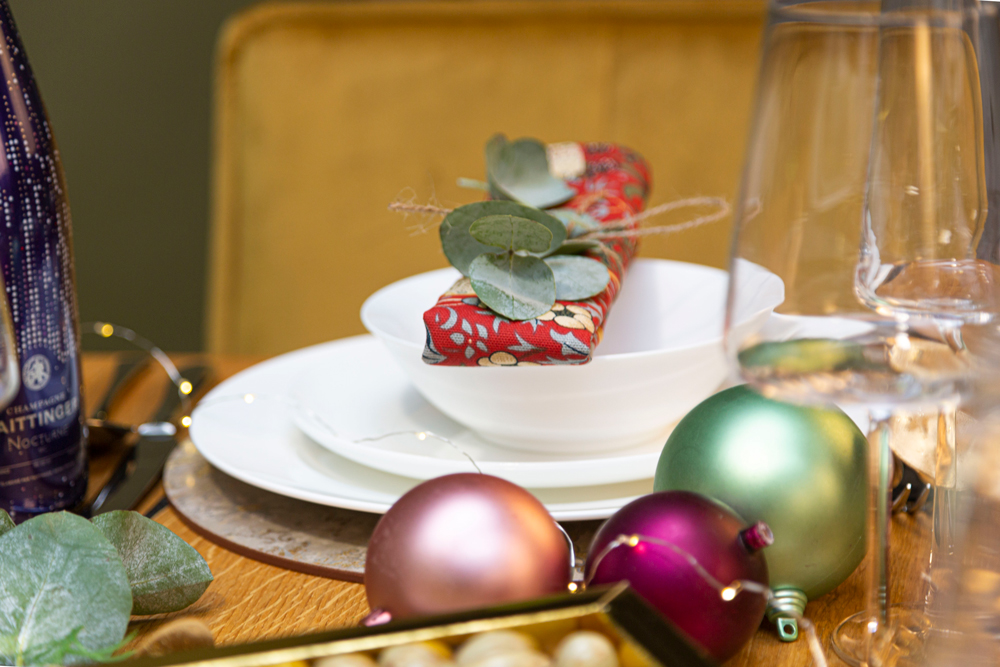 CHRISTMAS CRACKERS
The perfect table setting can be completed with quality Christmas crackers. Discover the collection in our Christmas Shop, as well as in the Cookshop at our High Street Store. From racing penguins to traditional styles, we have a great selection.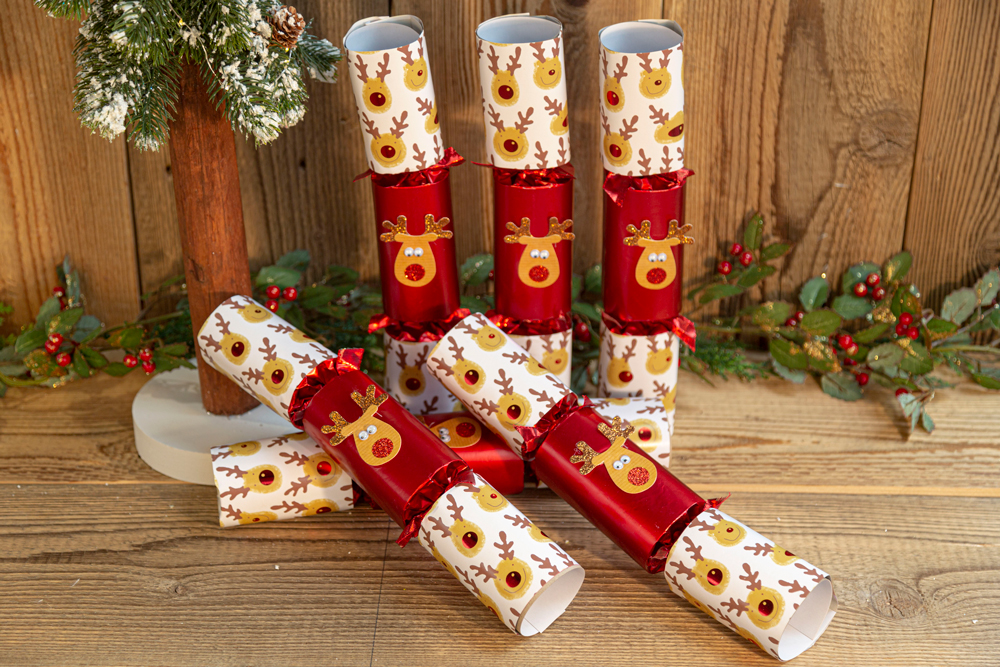 ACCESSORISE
Give your table a boost with glam salt and pepper mills, or even an exquisite wine cooler. Christmas is the time to go big - and we're here to help, whether it's with a beautiful chandelier, available in our Lighting Department, or modern glassware.