Vossen
Europe's best-known towelling producer

Based in Jennersdorf, Austria, Vossen is undoubtedly one of Europe's best-known towelling producers that exports to more than 43 countries around the world. The brand now makes around six million products every year, which involves the processing of several tons of yam to offer the innovative, detailed and high quality items that you see on offer.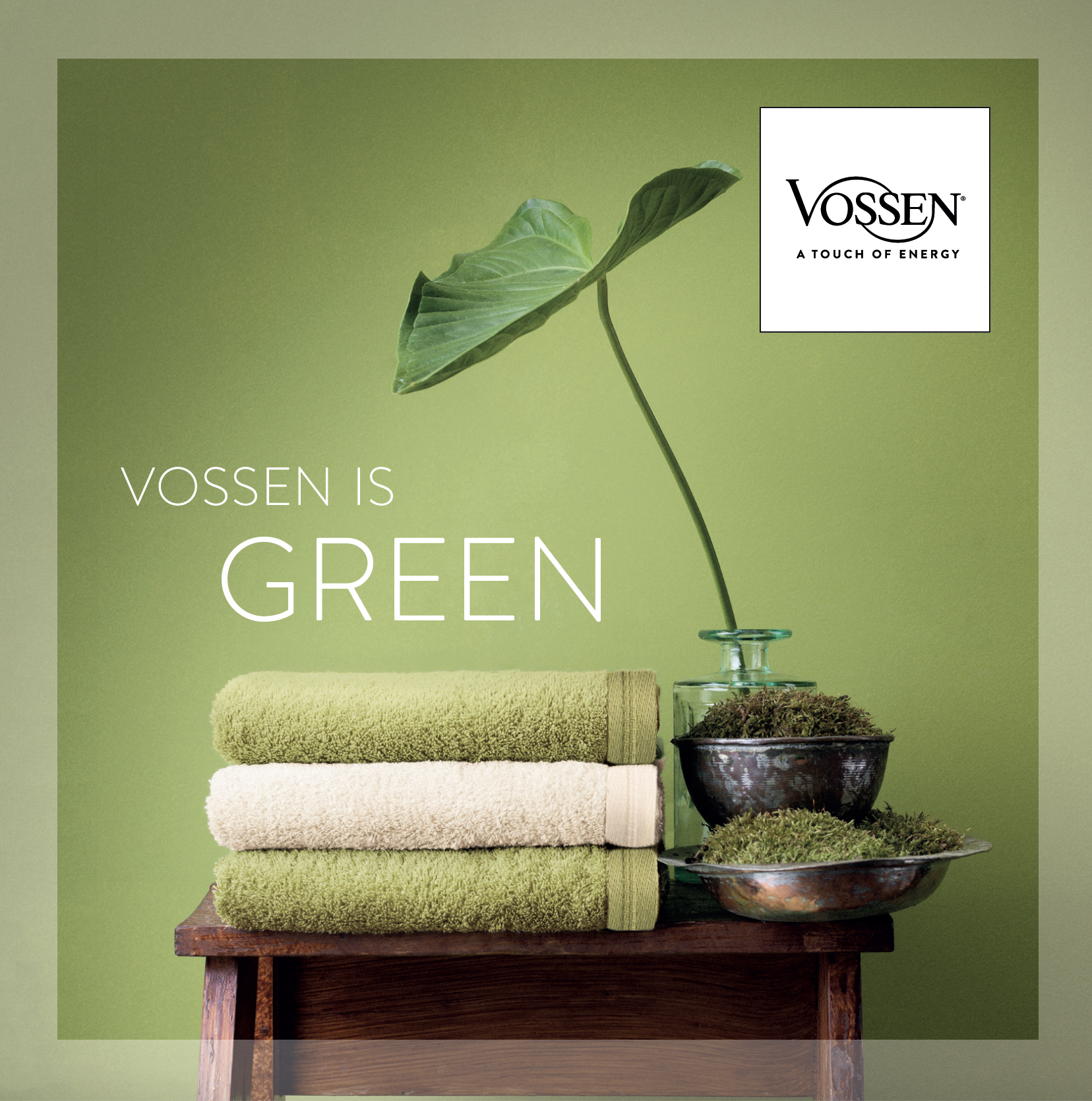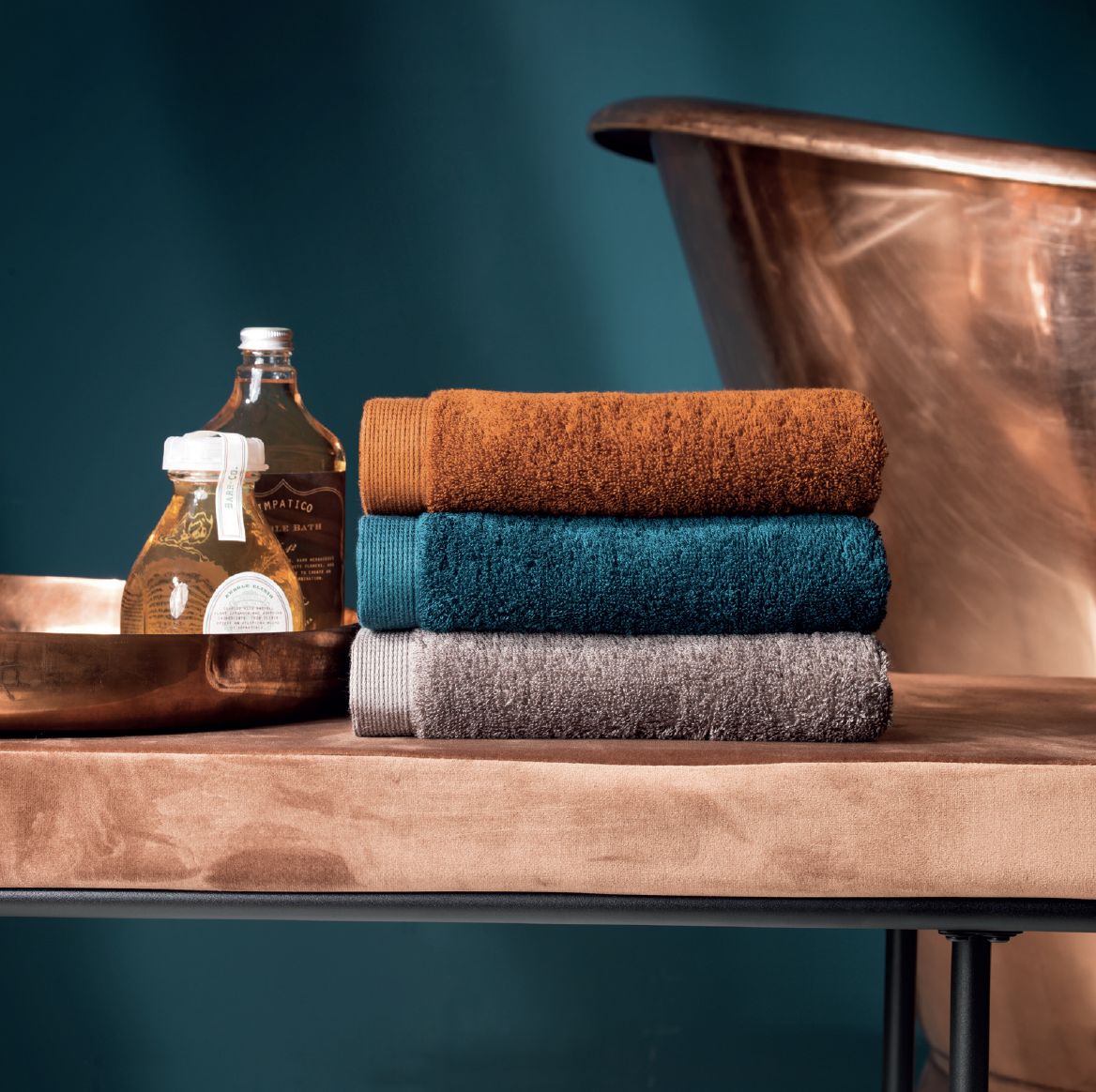 VOSSEN IS GREEN: VEGAN TOWELS
NEW TO OUR LINENS DEPARTMENT

The Vegan Life collection is Vossen's first towel collection to be manufactured entirely without animal products. In taking this approach, Vossen is making an intensive contribution to the future of both this and future generations. 
Vossen's aim was to develop a towel that's 100% plant based, in order to make a contribution to a better world. The collection is 100% vegan and has been certified by the European Vegetarian Union. VEGAN LIFE has an urban, timeless design.