With warmer weather and lighter nights on the horizon make sure your outdoor living space is summer ready, from beautiful furniture and colourful tableware to essential summer BBQ's and loungers. Summer starts right here...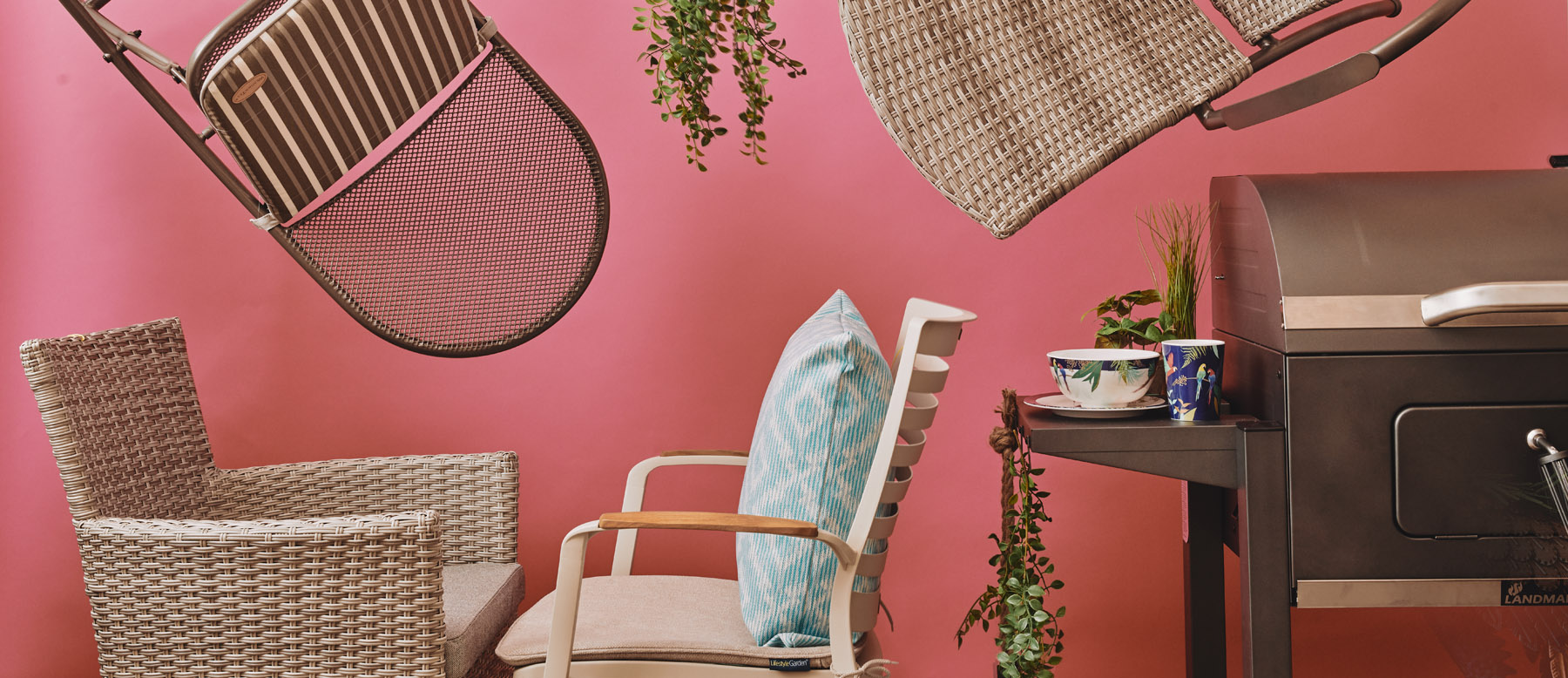 OUTDOOR FURNITURE
With the right pieces, any outdoor space can become your sanctuary. Designed for ultimate comfort and built to withstand the elements our range of outdoor furniture offer stylish contemporary designs, so you can just relax and enjoy months of laidback lounging.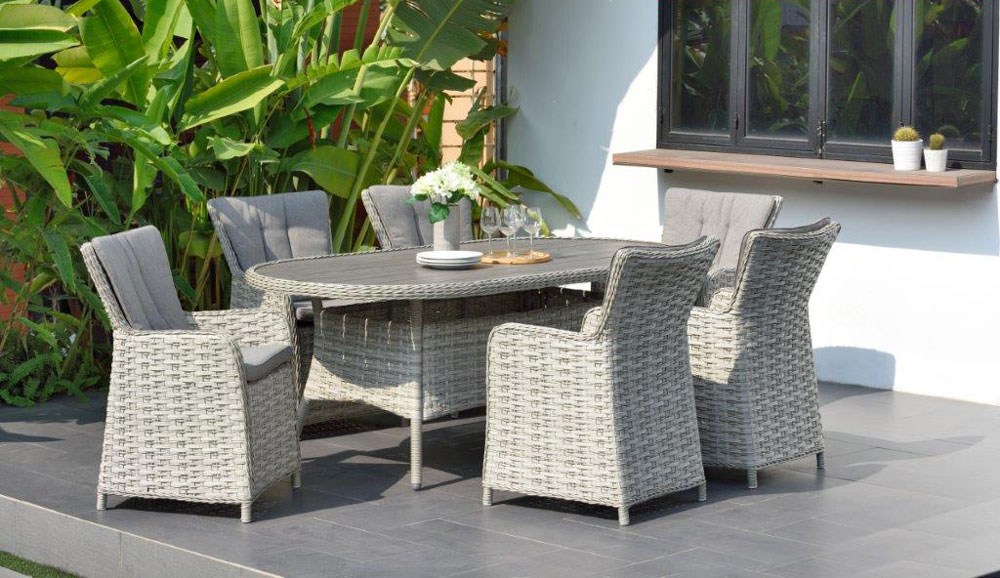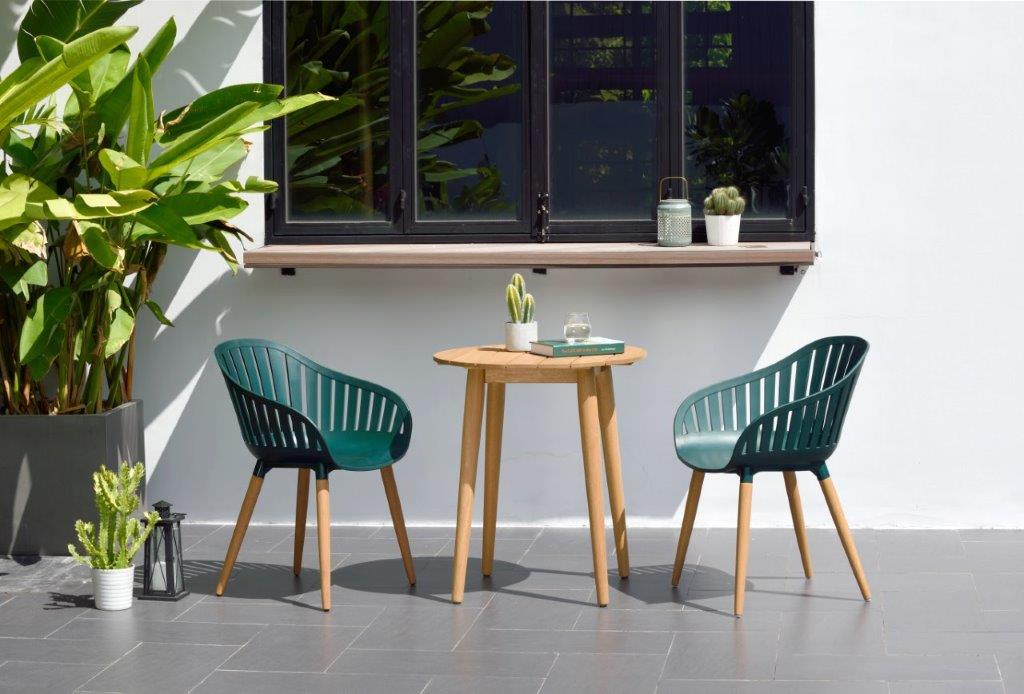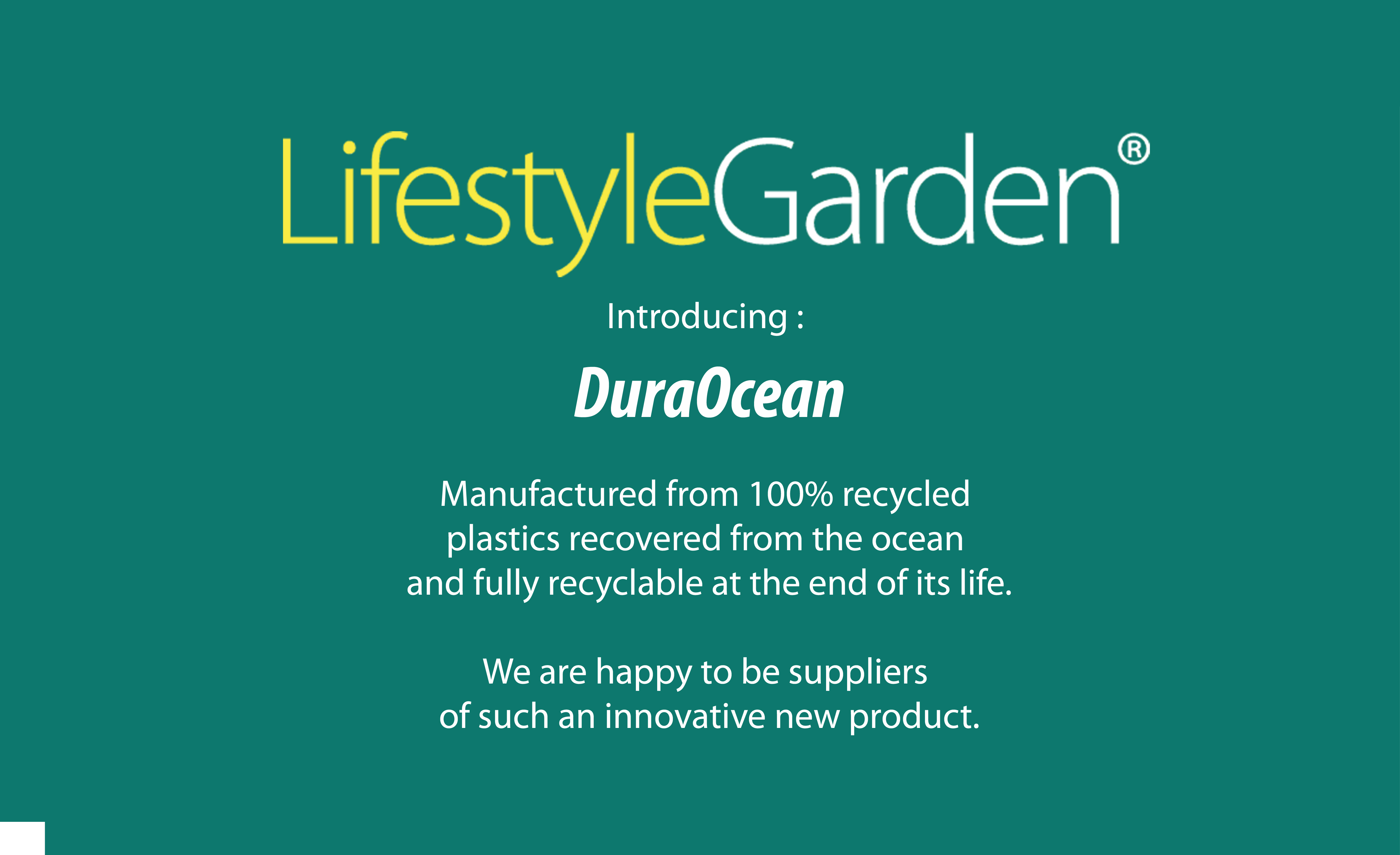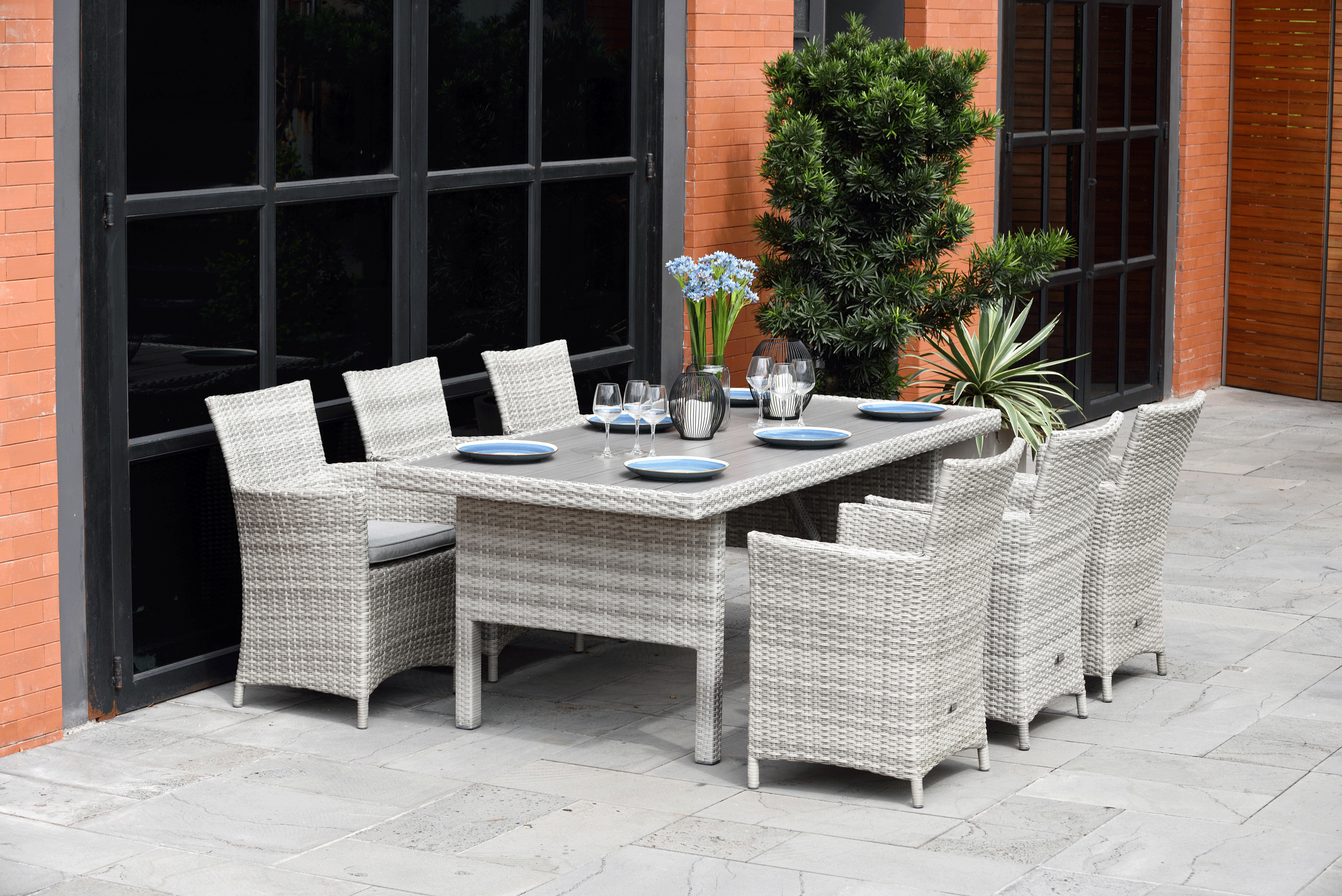 DINING SETS
Be quest ready and impress with our range of outdoor dining.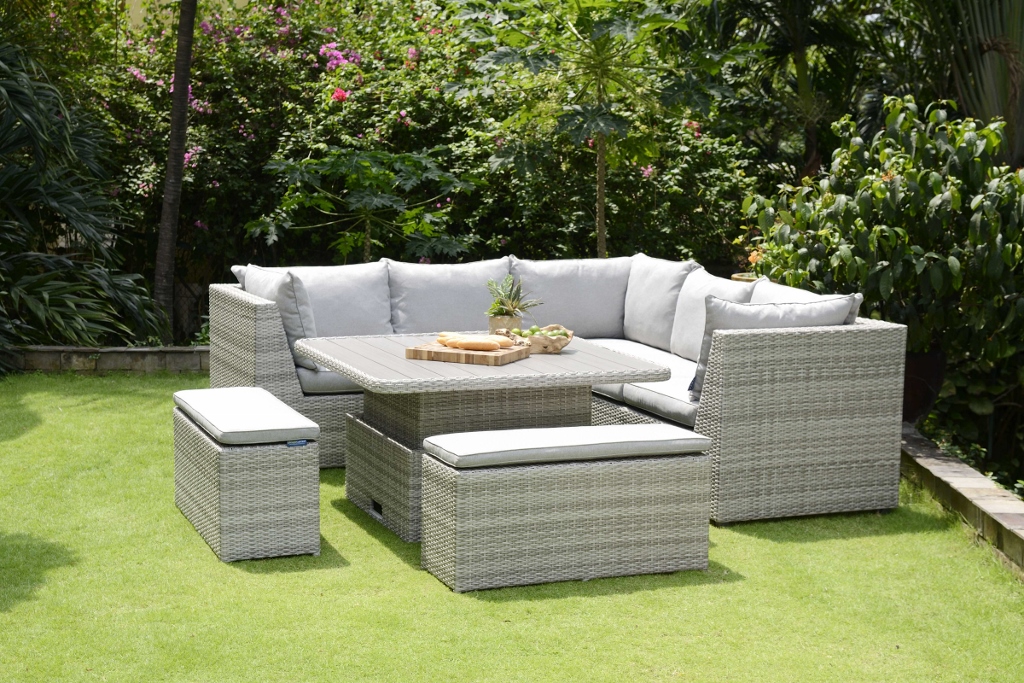 CORNER SOFAS
Take outdoor comfort to a new level  with a cosy outdoor sofa set.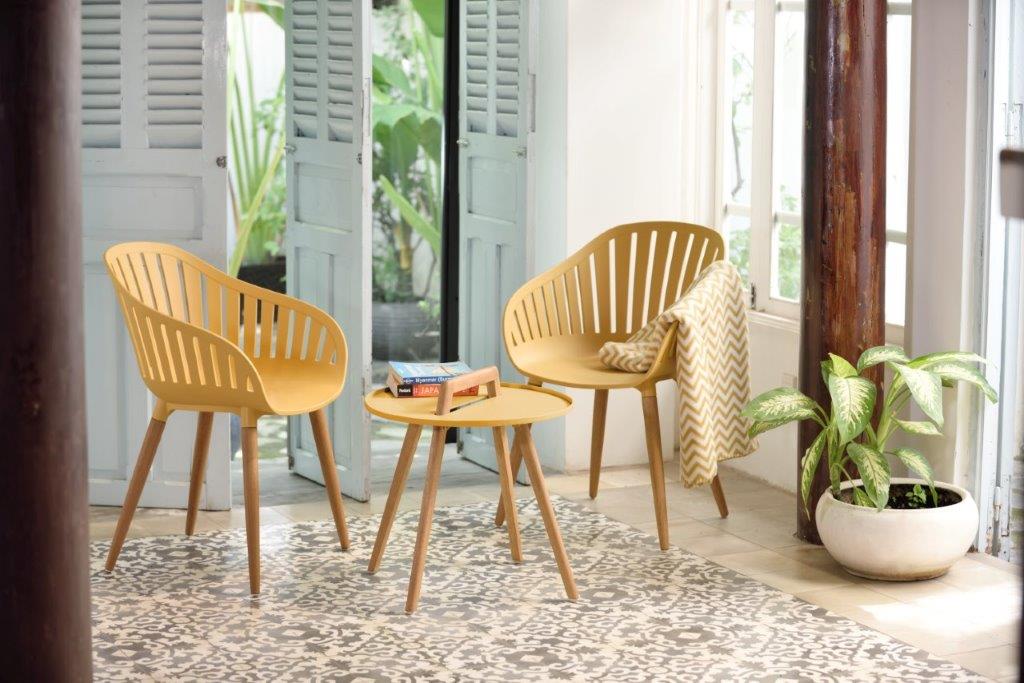 CHAIR SETS
Relax and unwind this summer in style.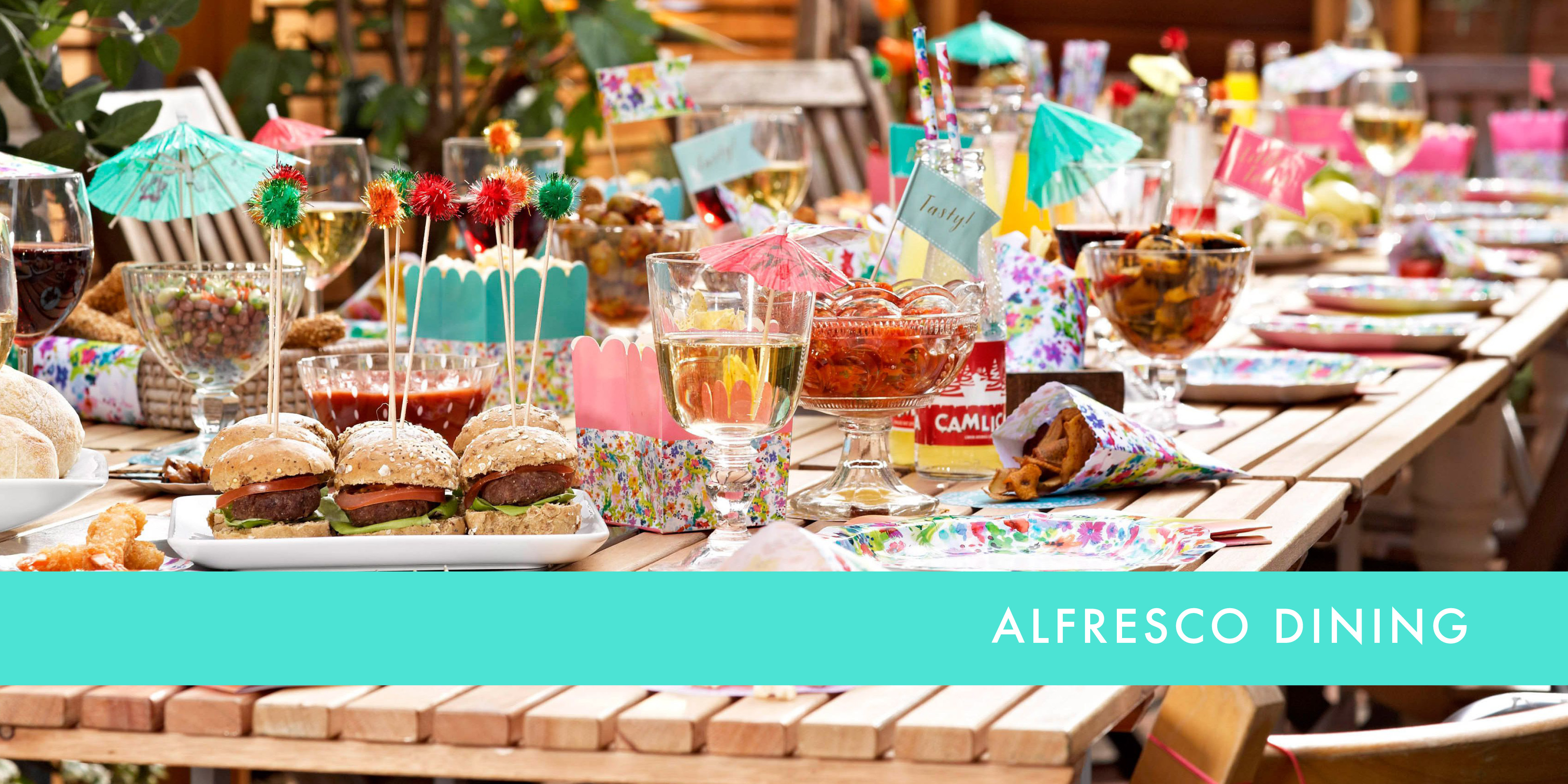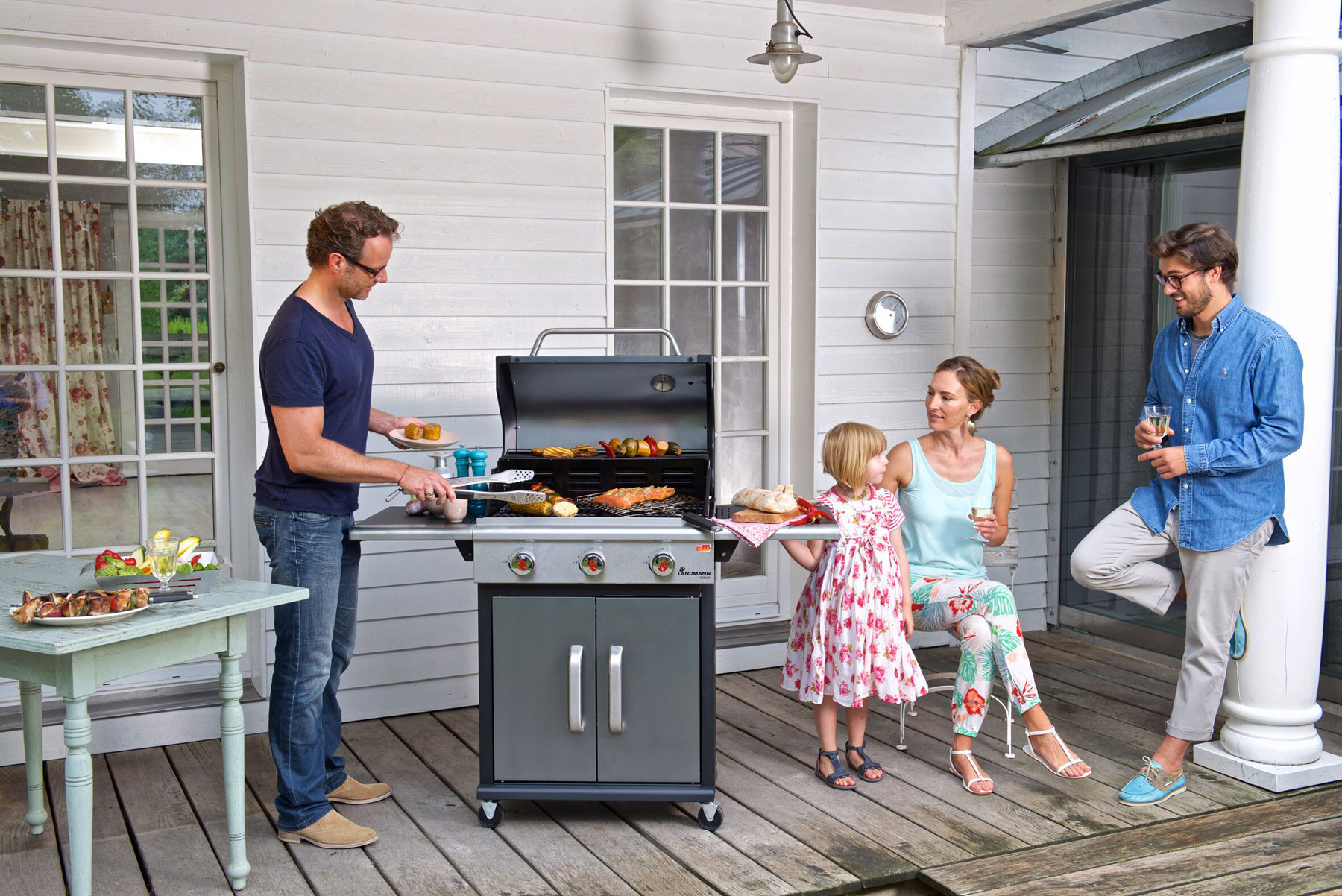 BBQ
Discover our fantastic range of barbecues and accessories. Achieve the classic barbecue flavour with a deluxe charcoal smokers, or go for a gas BBQ with flame burners for immediate cooking. There is also a selection of accessories available from tongs to trays, we'll have you set to go for the bbq season.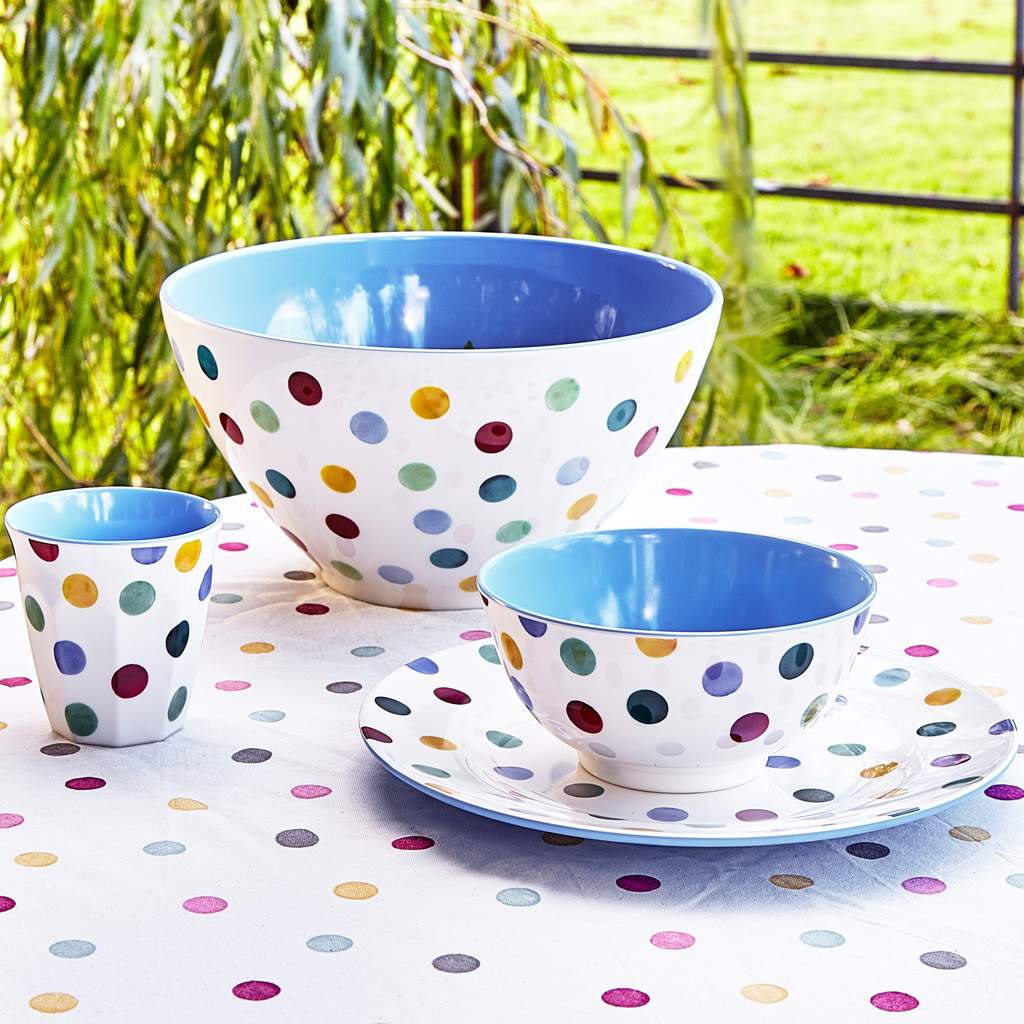 EMMA BRIDGEWATER
Brighten up your outdoor dining with the new picnic range from Emma Bridgewater. Bold, playful and made of high quality melamine that's perfect for home and garden use.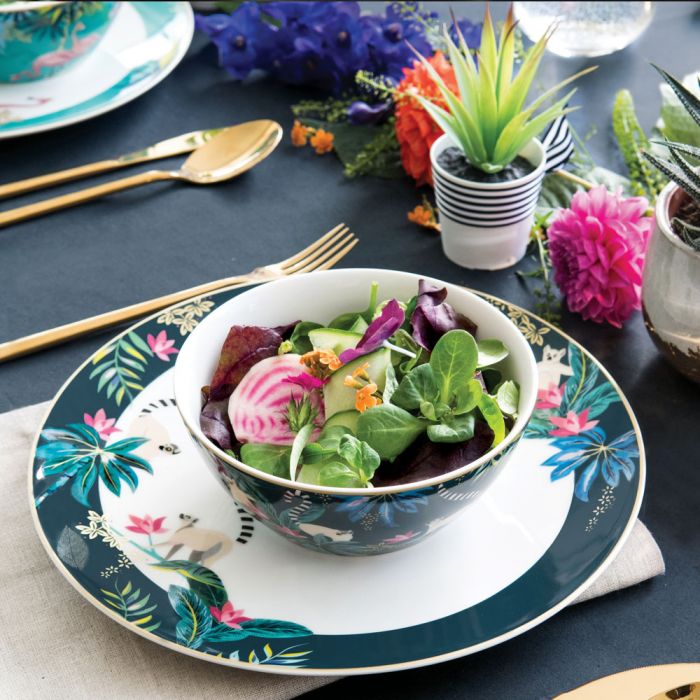 SARA MILLER
Beautifully playful and rich in colour. The Tahiti Collection from Sara Miller features exotic animals within colourful foliage, this stunning fine porcelain collection makes a fun yet striking statement.
Garden Accessories
Personalise your patch with beautiful garden ornaments from our outdoor accessories and gifts range. Kit out your own garden or, if you're looking for a unique gift for an avid gardener, our range of unique garden décor is perfect.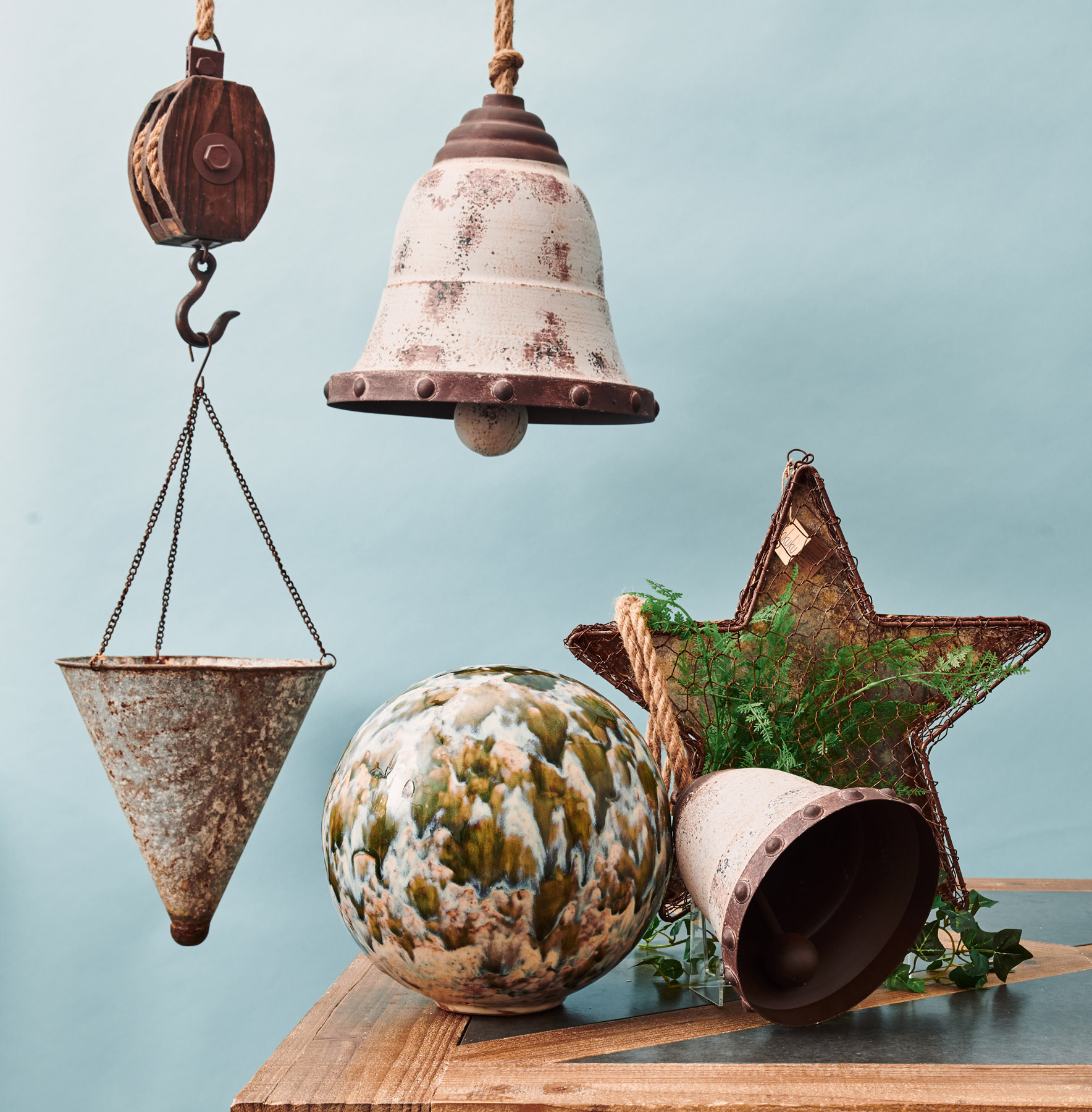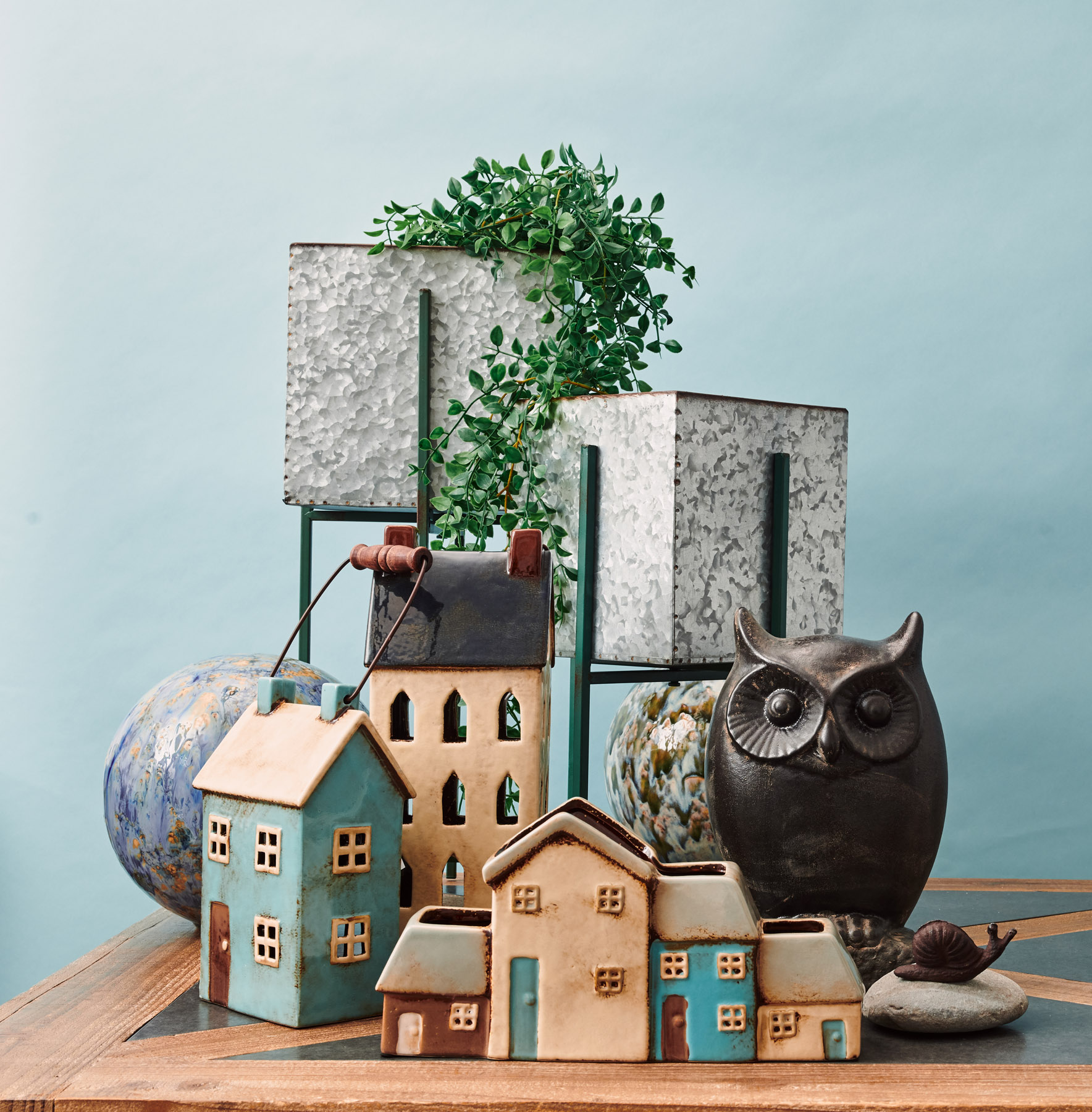 Share your outdoor space with us...
#BARKERSHOME