Christmas Decorations
Together we're merrier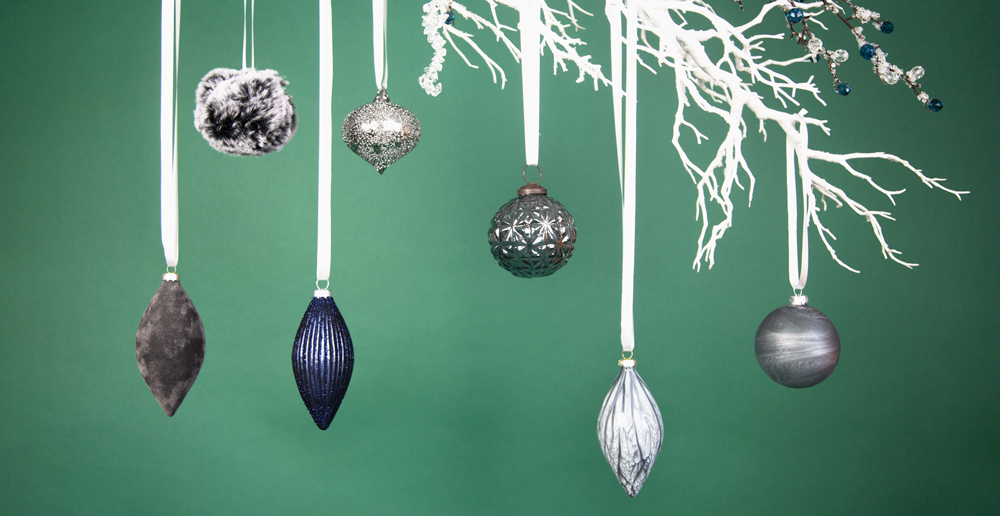 This years Christmas collection is truly one of our favourites! Inspired by colour, celebration and fun, we do hope that our Christmas shop helps to bring some much needed joy into your home this year. From baubles to garlands, Christmas floral pieces and Christmas trees, lights and snow globes, we have all you need in our Christmas Department.
Come and see it for yourself in Barkers Home, First Floor.
A MODERN TWIST
ANIMAL LUXE
If you're looking for decorations that ooze opulence with a breath of fresh modernity, this is the collection for you. Escape to a tropical fantasy land where lush greenery is gold, and leopard print brightens up your living space.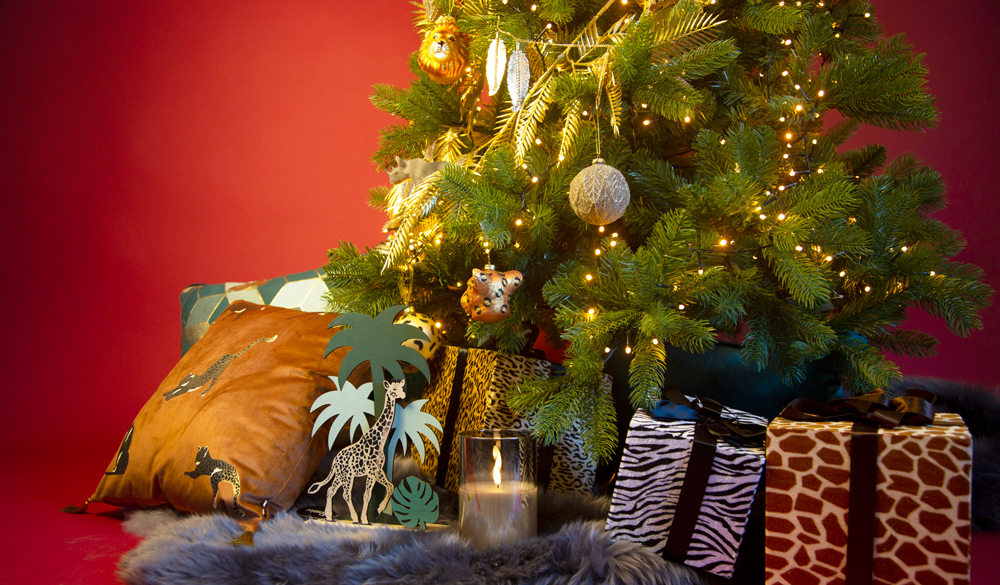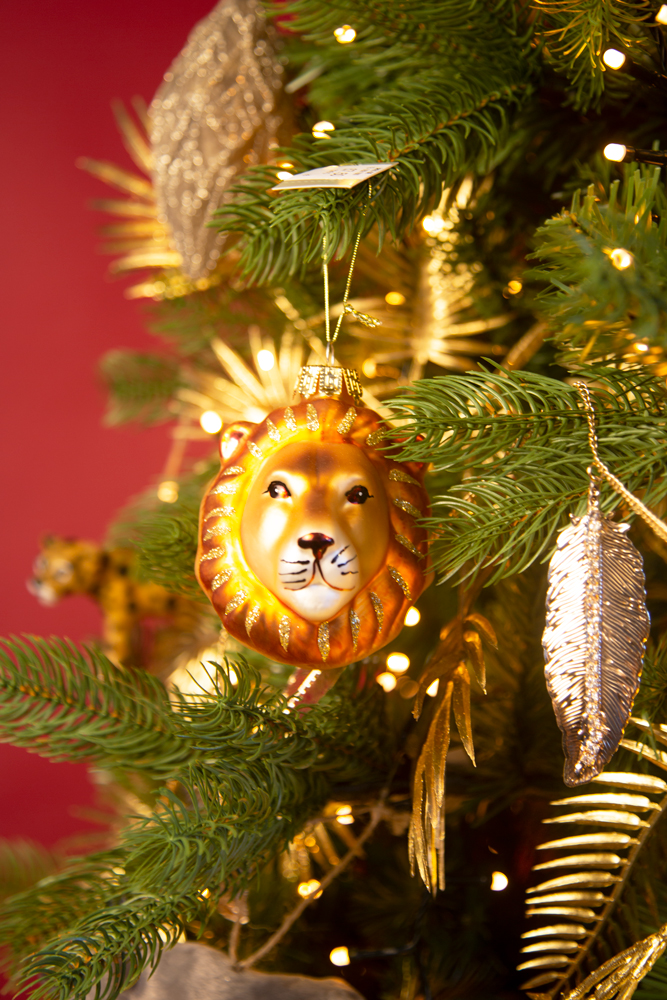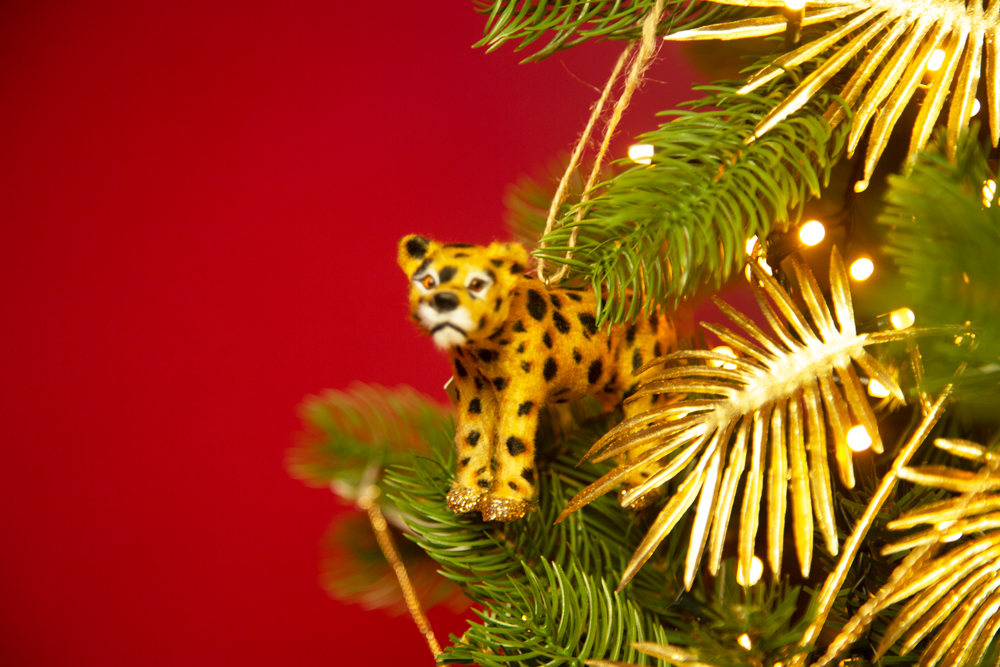 RETRO FUN
NOEL NOVELTIES
Vibrant, neon shades and statement pieces make up this fun-filled collection. Discover dinosaurs for the little ones, tractors and cars, and retro-inspired tinsel.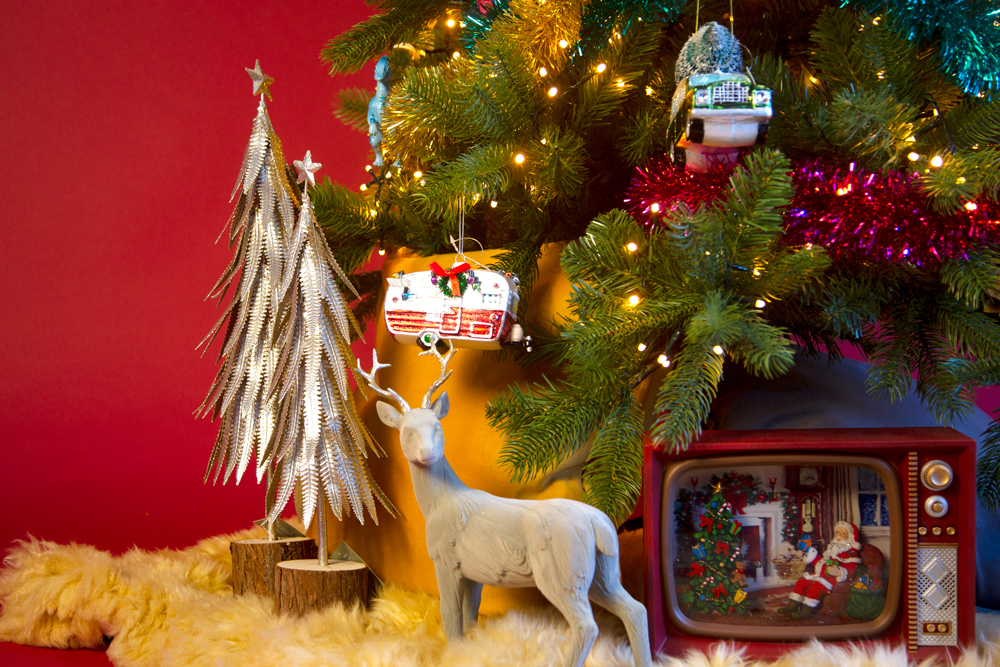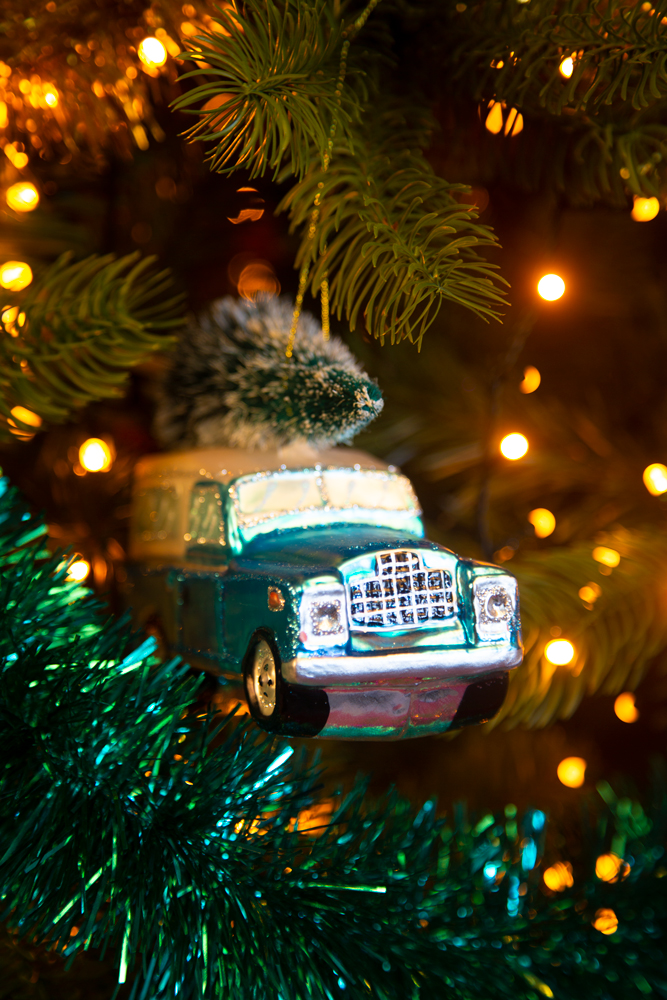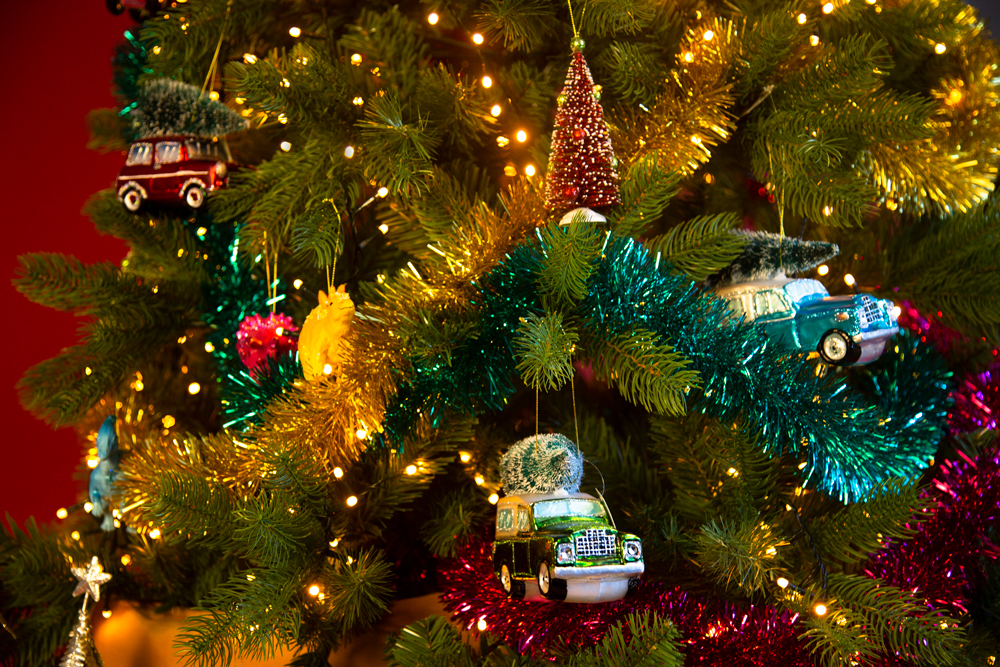 A MAGICAL WINTER ADVENTURE
MIDNIGHT FROST
The classical wintery colours will never go out of style for Christmas. This collection is full of iced magic and fairytales - from iced snowflakes to jewels of the deepest blue.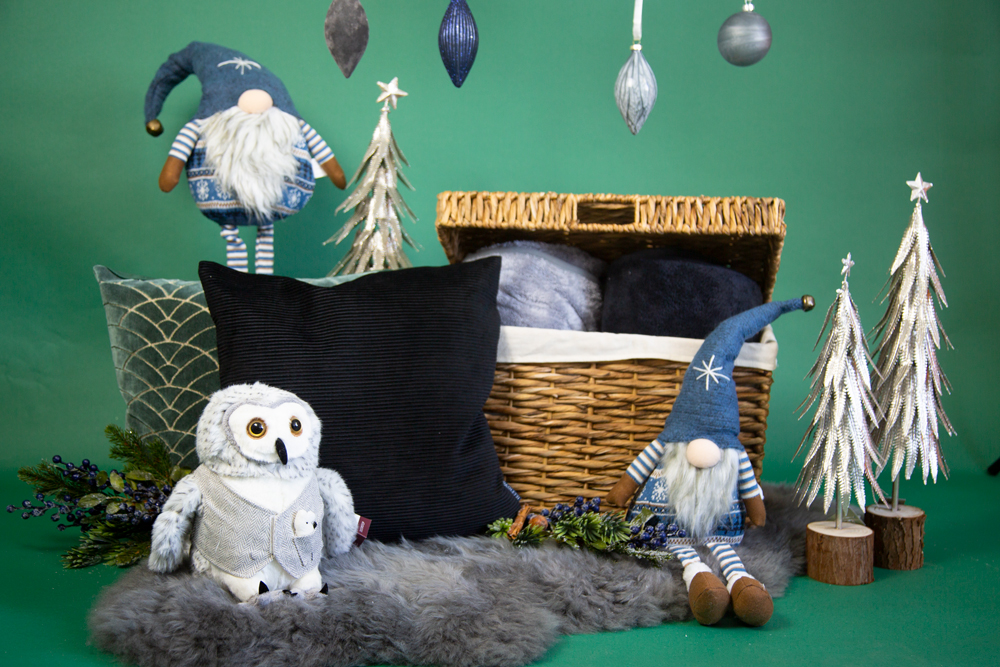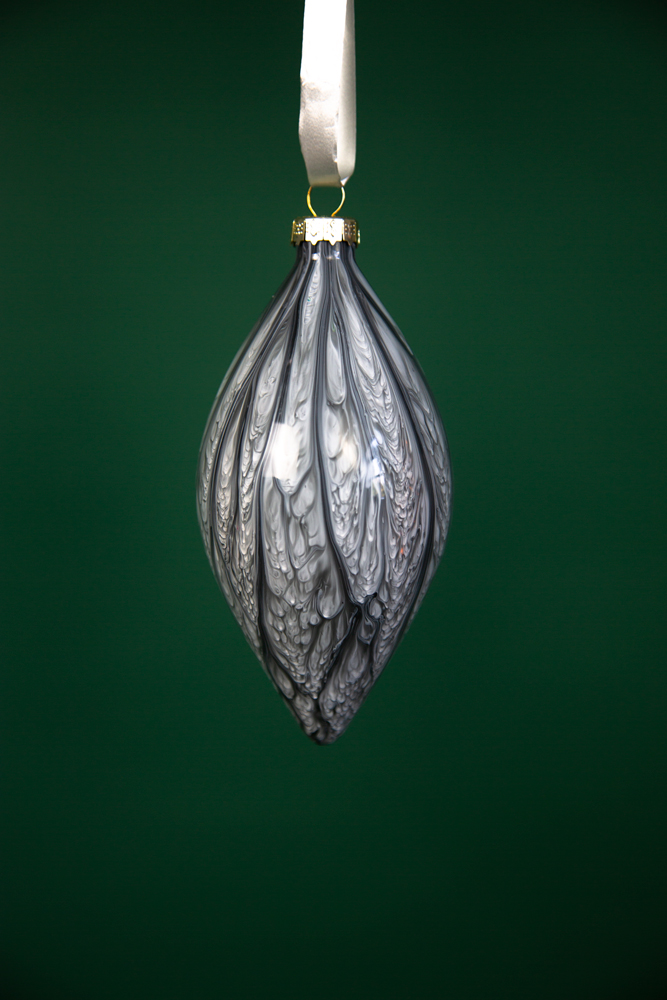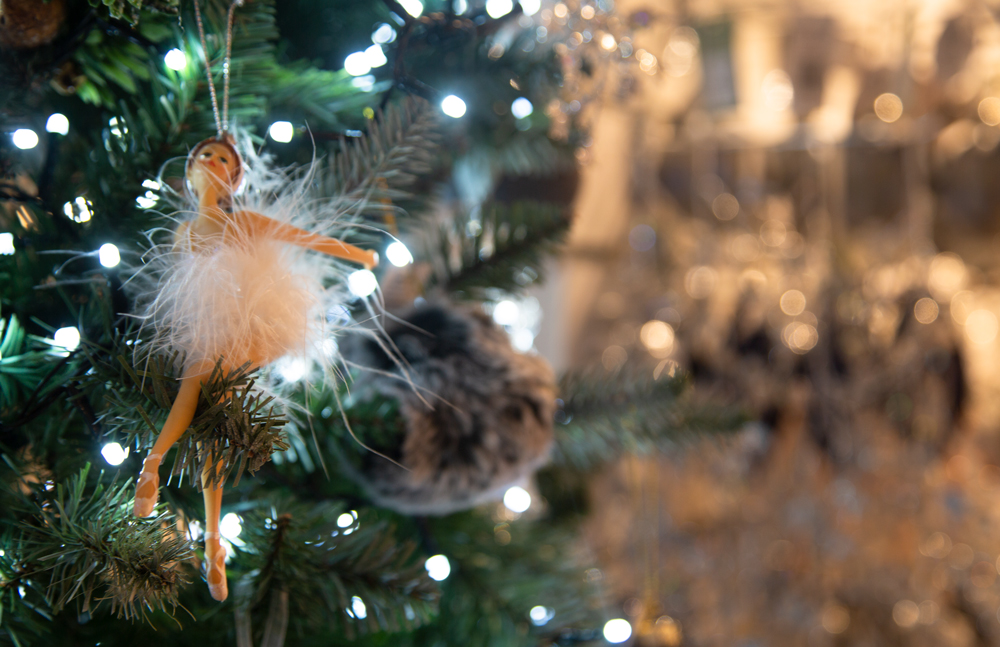 TRADITIONAL
HERITAGE COLLECTION
This collection allows you to truly indulge in a truly traditional Christmas. The rich forest fruit colours combined with fresh eucalyptus is a feast for any Christmas lover. Combine this collection with a warm light and traditional orange and cinnamon scents for the full sensory experience.