Fatboy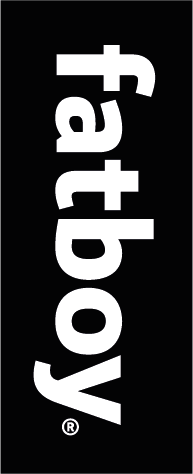 Created over 20 years ago Fatboy is a Dutch design brand. It all started with the famous Fatboy beanbag but over the years the brand has developed itself and has become a true lifestyle brand. The collection has expanded into a diverse range of iconic products: from lamps and carpets to tables, chairs, hammocks and the Lamzac. 
All Fatboy products are created with extreme care and designed internally or with designer friends. Each product should surprise its' user. The products look simple on the outside but always hide a surprising feature. We sell design with a smile. By keeping the design pure and simple we focus on the essence. Simplicity as the ultimate form of sophistication. 
The highest quality of resources are used in order to offer the best quality of products for outdoor and indoor use.