Because we know you care about creating the perfect outdoor space, and about the beauty and longevity of your LifestyleGarden® furniture, we offer a variety of products complementing and caring for your furniture.
AVAILABLE TO ORDER* | DELIVERY DUE JULY
*SUBJECT TO AVAILABILITY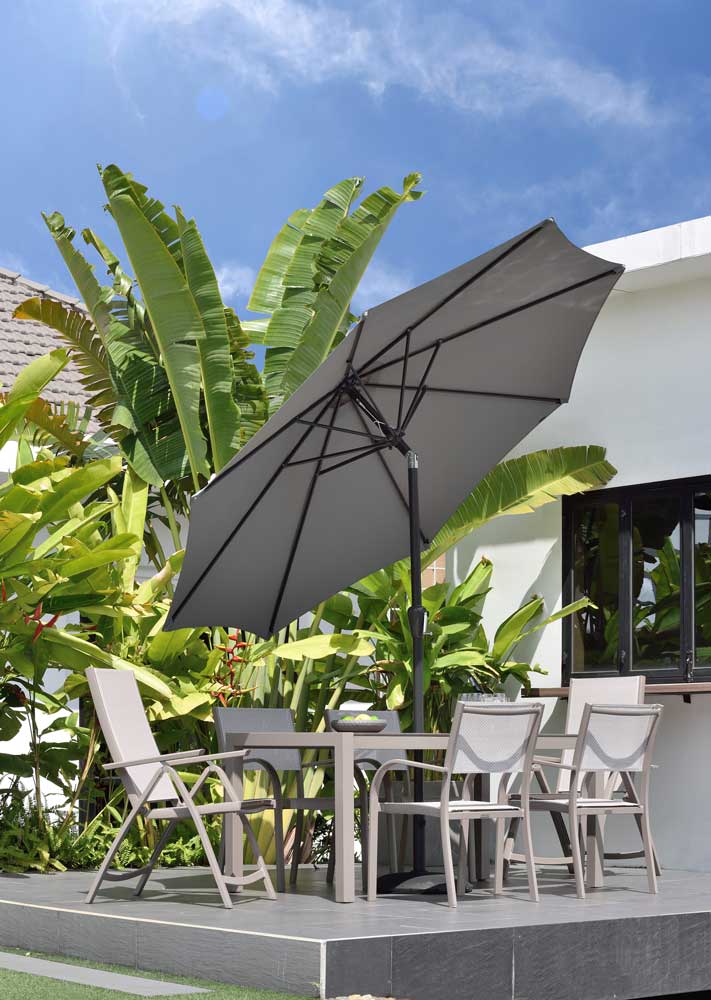 ROUND PARASOL
Fits in all garden, big and small - easy to position with lite crank lift - fits in table hole or next to table - tilting option and 360º function covering a big area.
2.5m including Base 
3.5m including Base
3m Cantilever no Base (need slabs)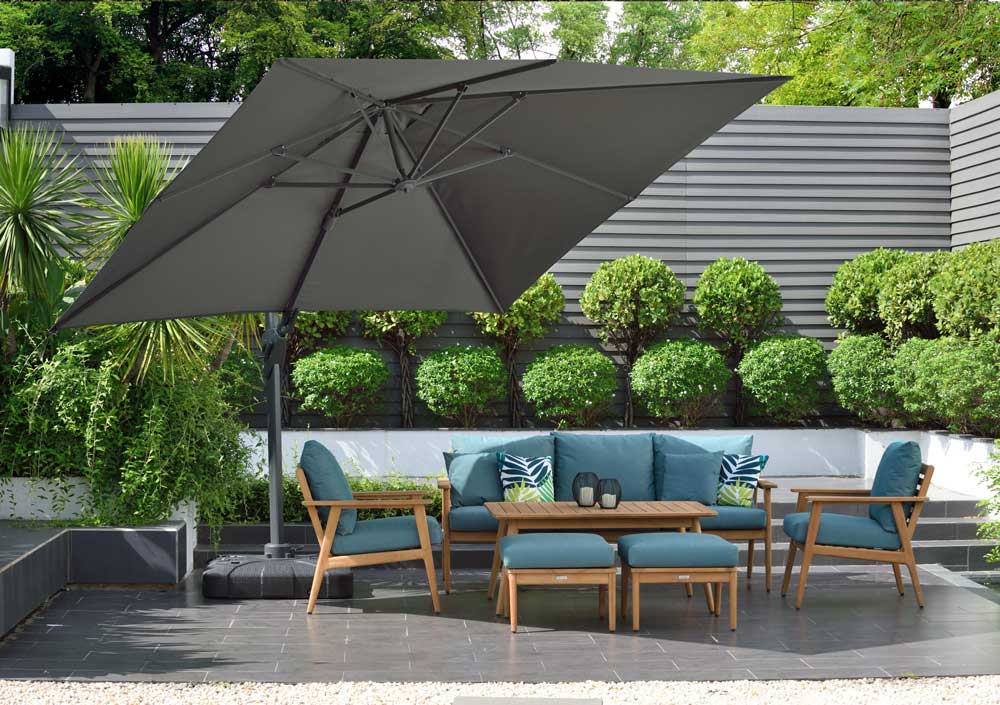 DELUXE SQUARE CANTILEVER
A more robust version of the square cantilever parasol. With rotating 360º and tilting 180º function.
Deluxe Water Base 3m Cantilever £349
Deluxe Super 3m Cantilever £579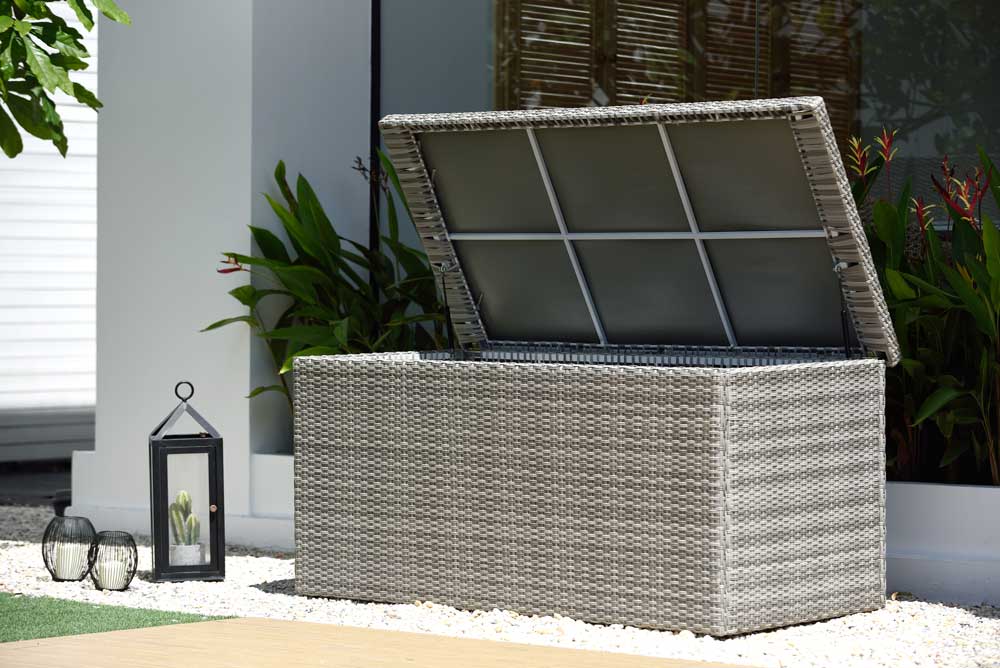 Samoa Cushion Box £399